... the hardest part about having a litter of pups....is letting them go...

Rocky and my friend Casey and his wife Barb, they take her home monday, they flew in from vancouver BC today to visit her and then take her home next week. They have waited so long for her. They were so excited to see her, it was adorable, they are gonna be great parents, and they are friends of mine so I get to see her lots if I ever visit BC.



Daddy Casey and Rocky,She was getting sleepy in her daddy's arms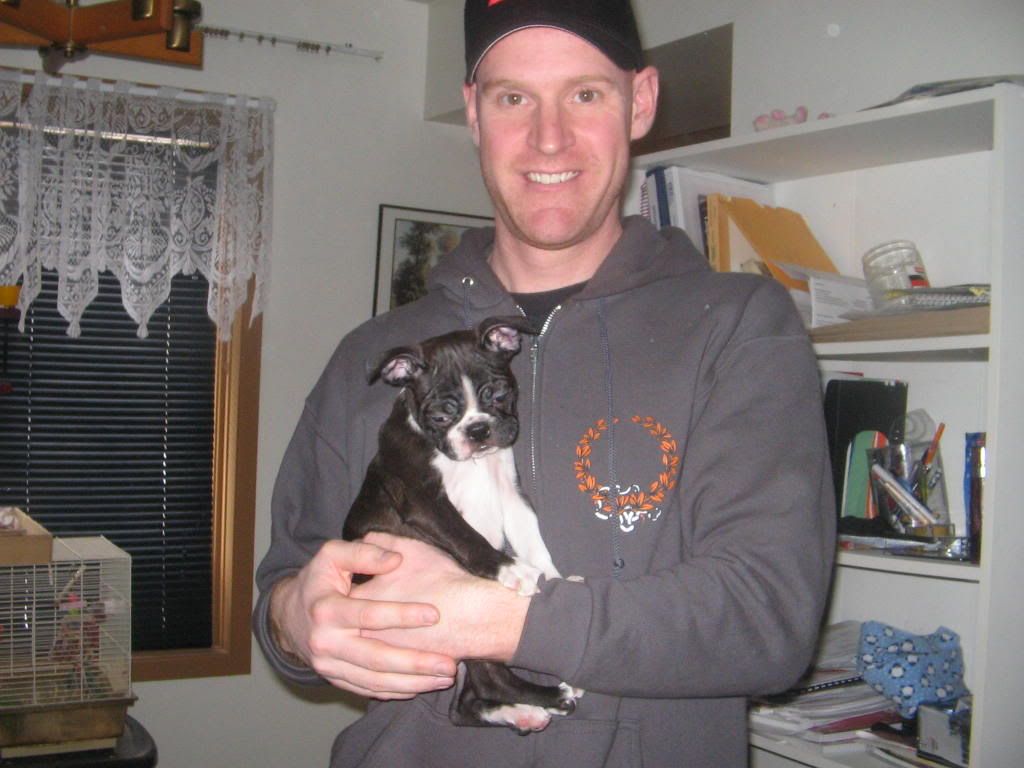 So adorable! He looks so excited and happy, its so sweet.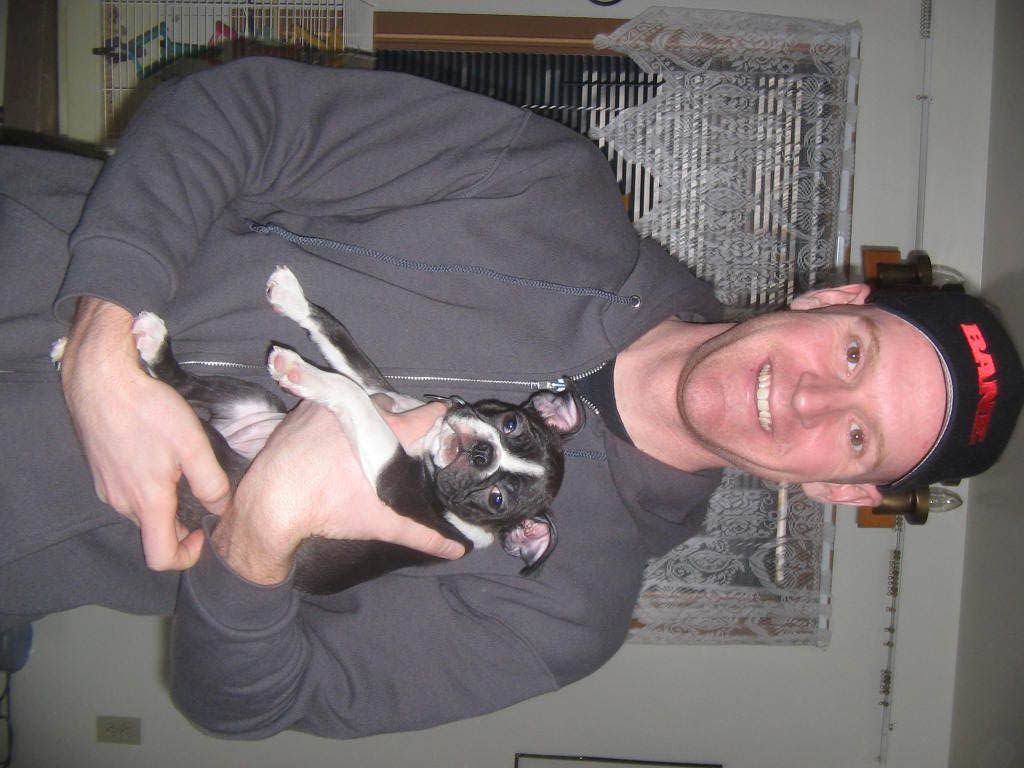 Rockyyyyyyyyyyy the Rockstar (Andy my roomie is holding her)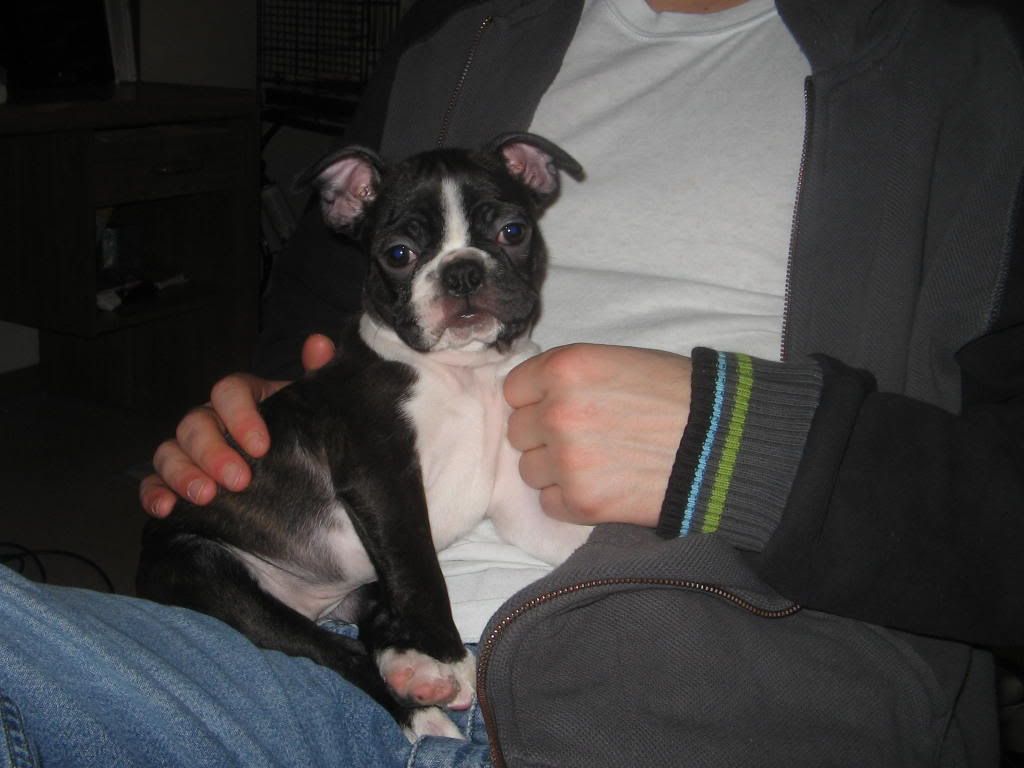 Andy (my roomie) and rocky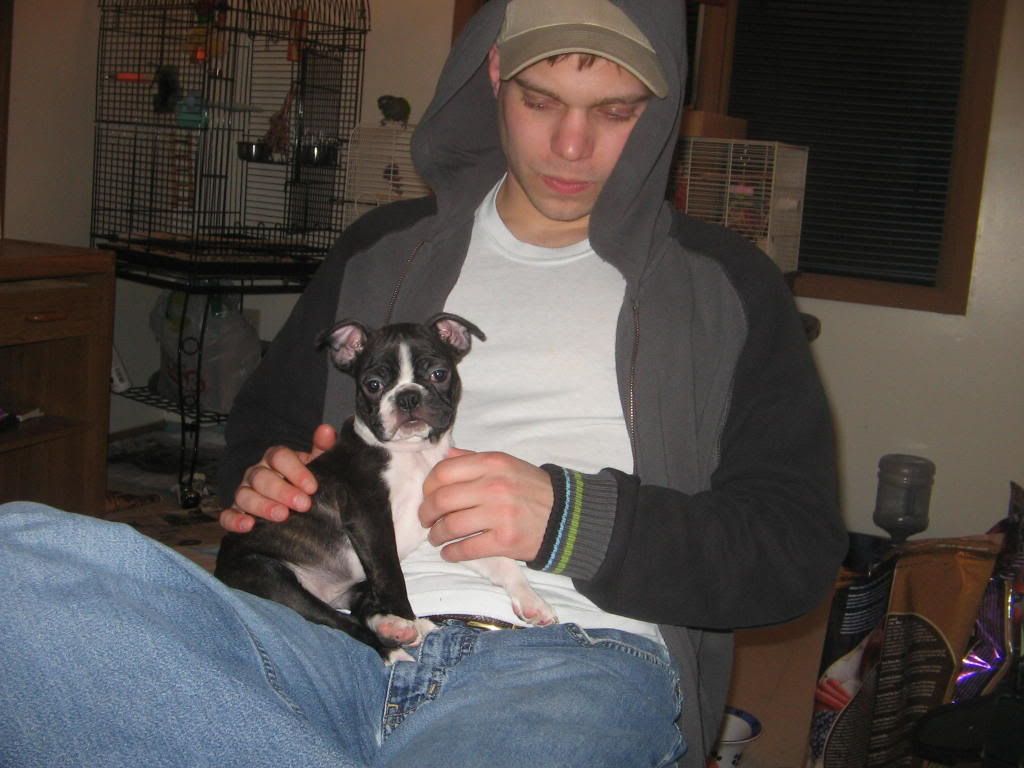 Rocky and mommy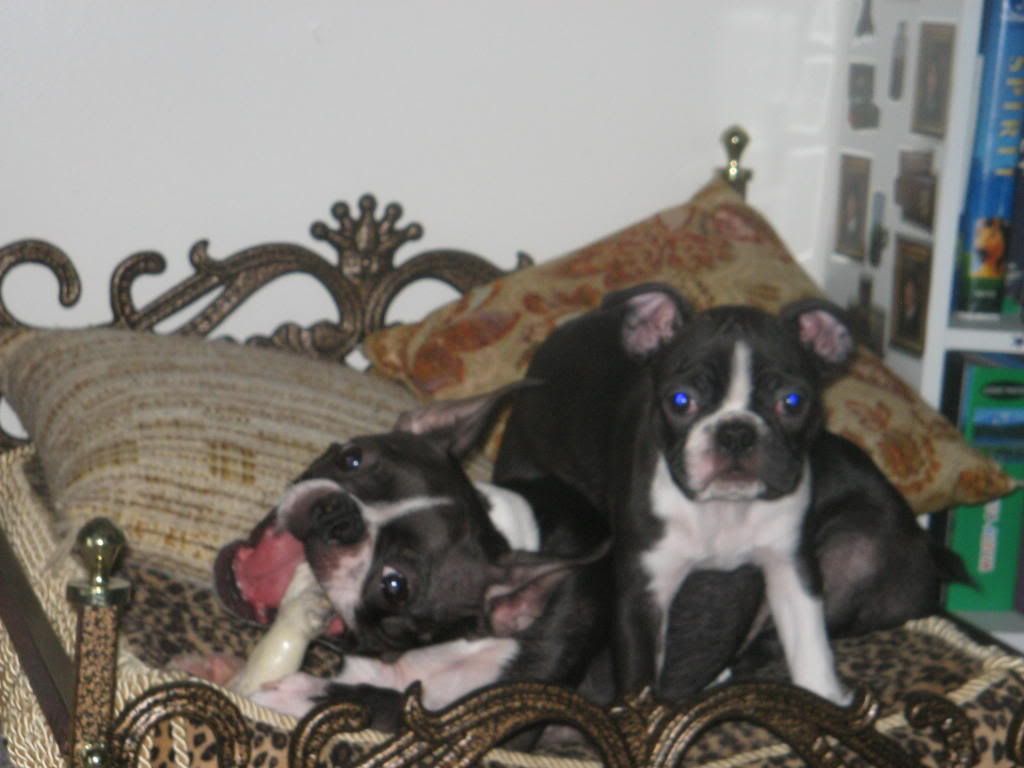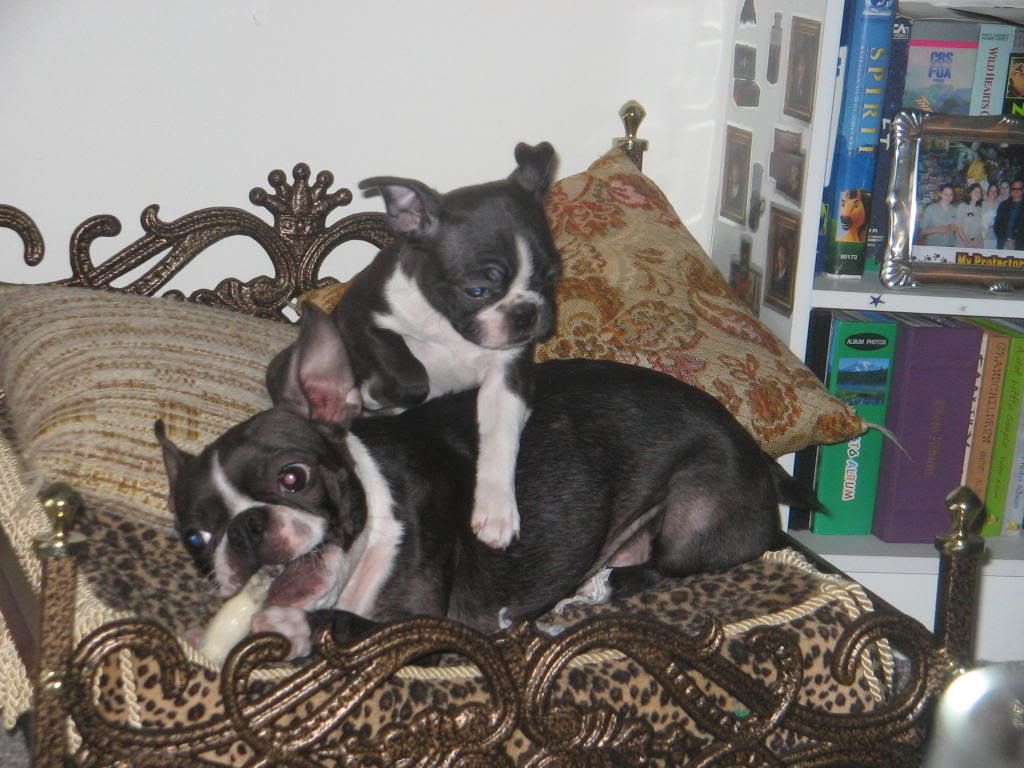 Rocky and her favorite key toy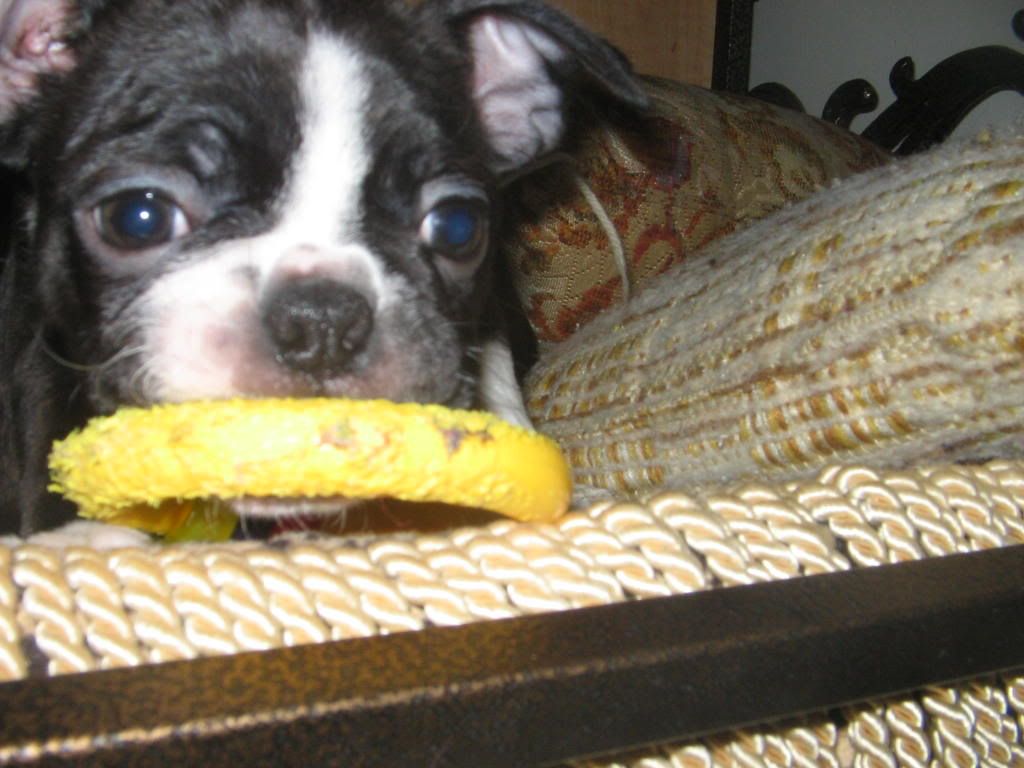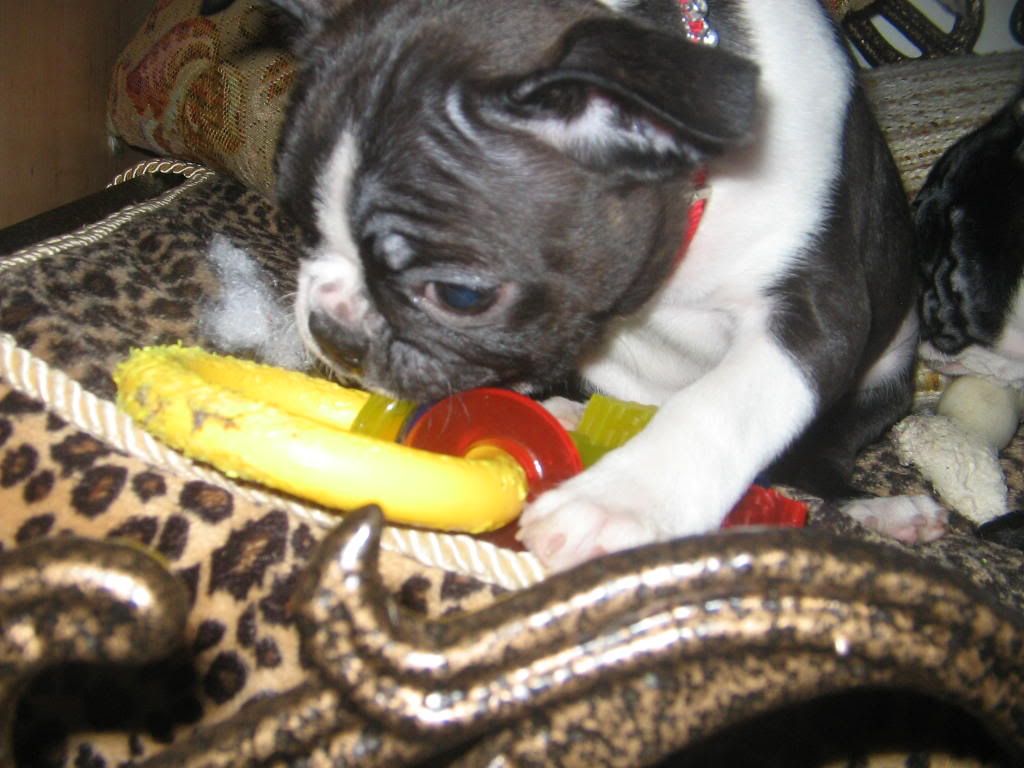 Rocky again...she is adorable, I will miss her cute face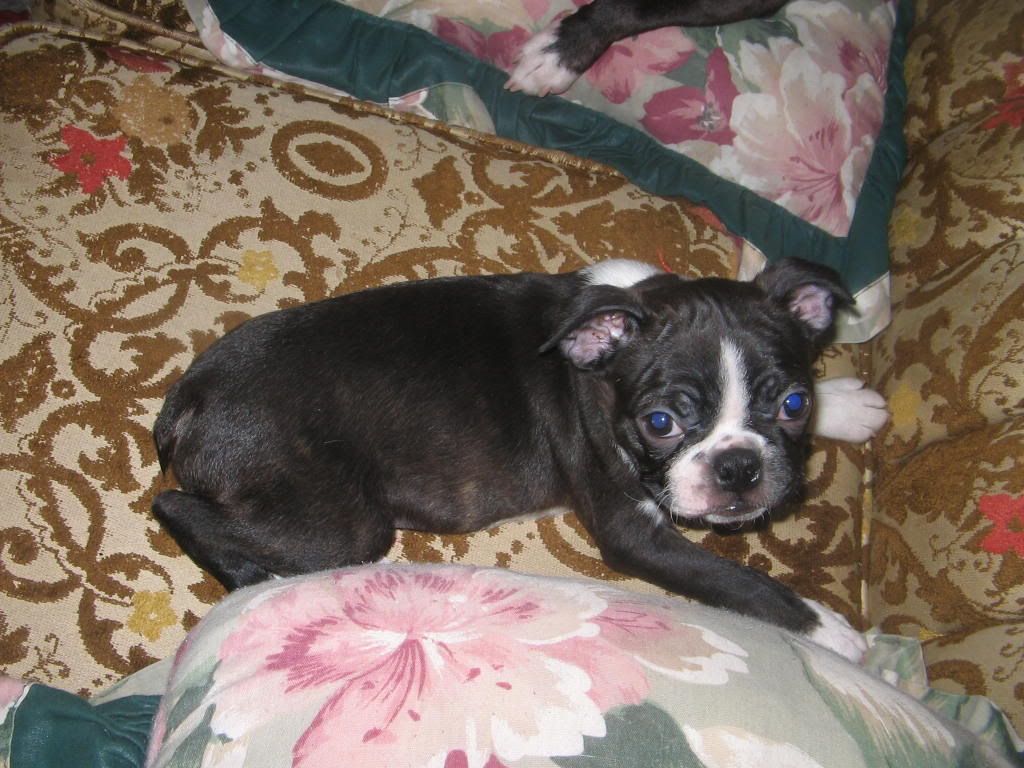 Liona all by herself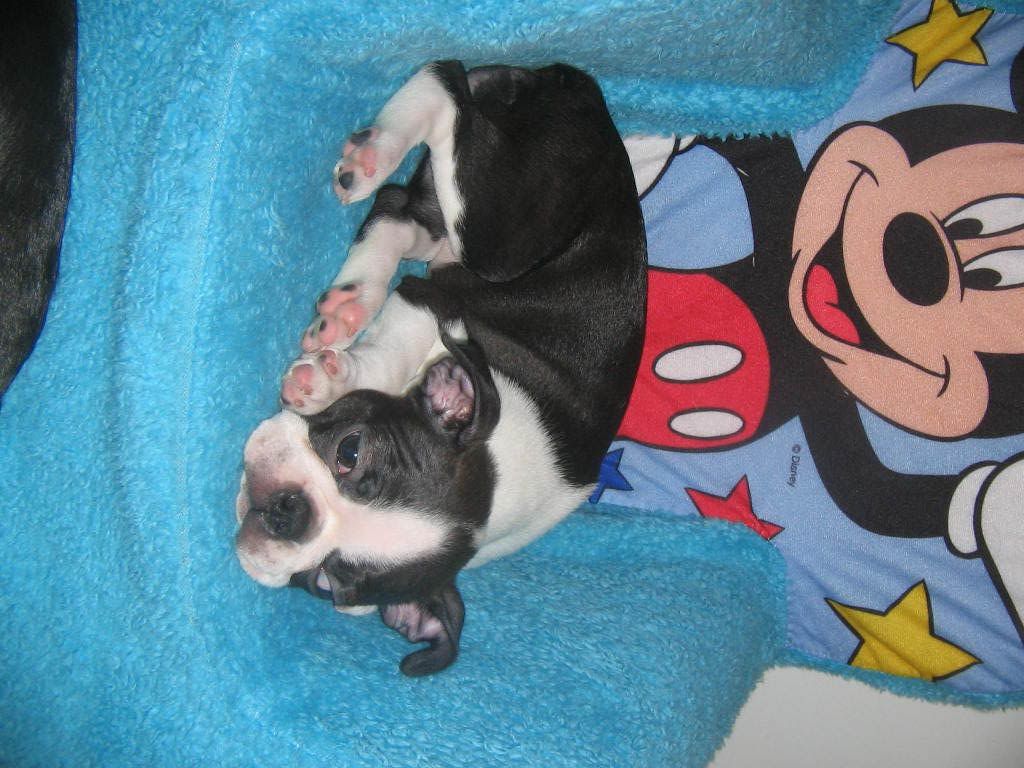 2 is better than one....sleeping together on mickey mouse couch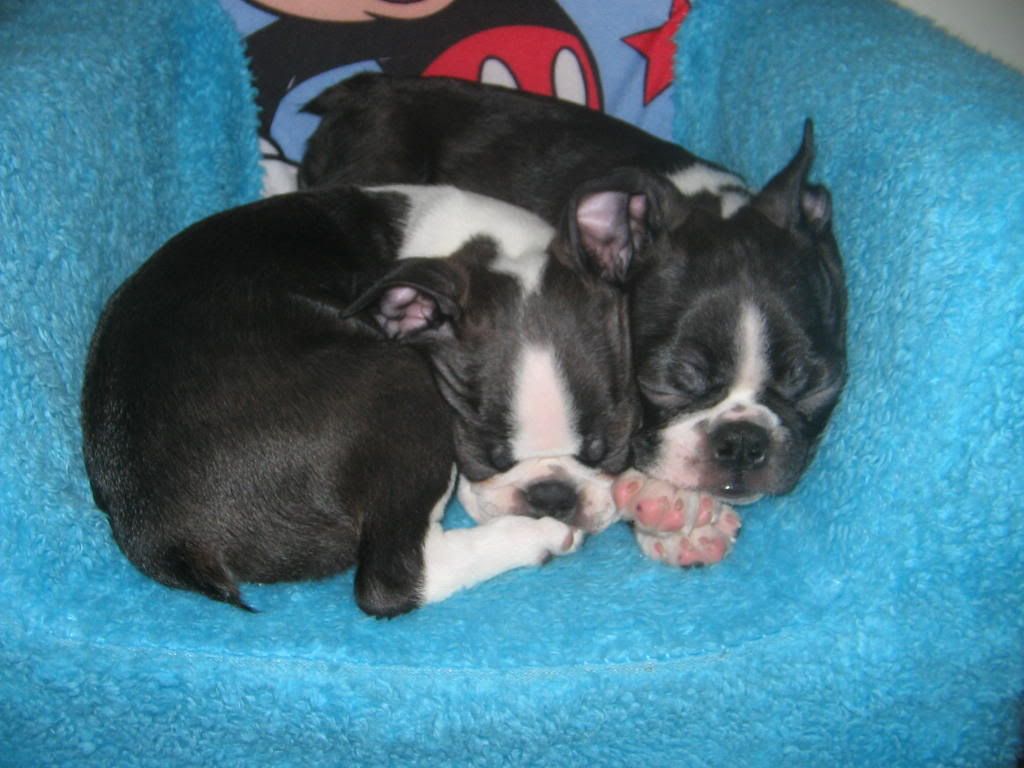 Liona using Rocky as a pillow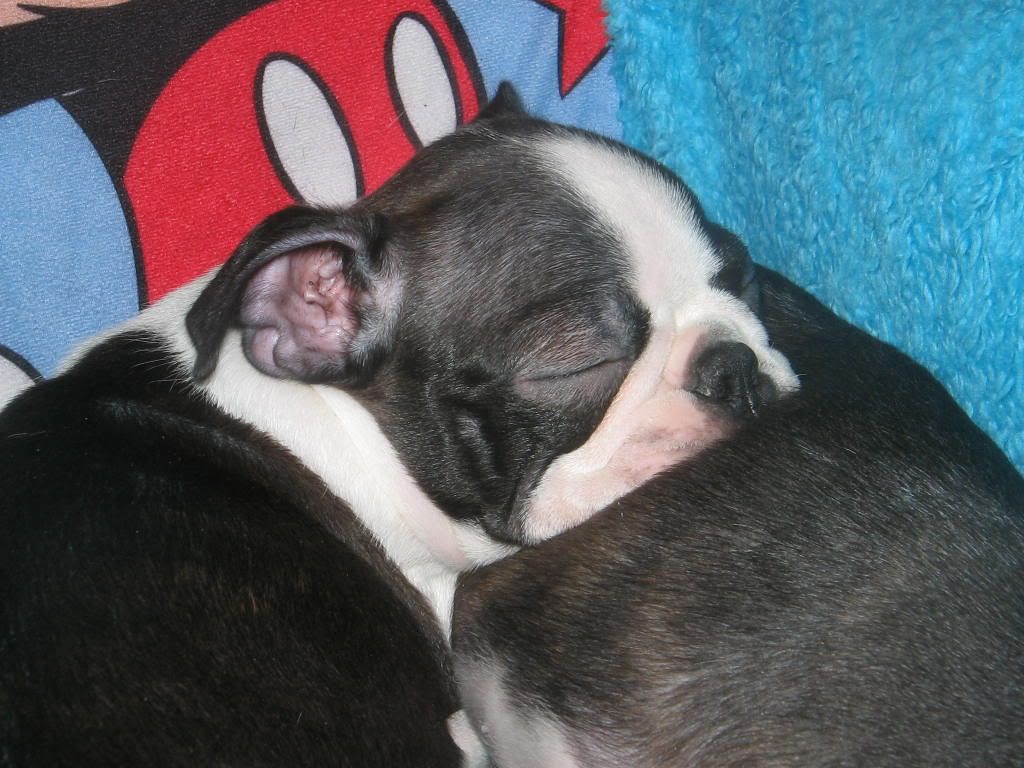 We can both fit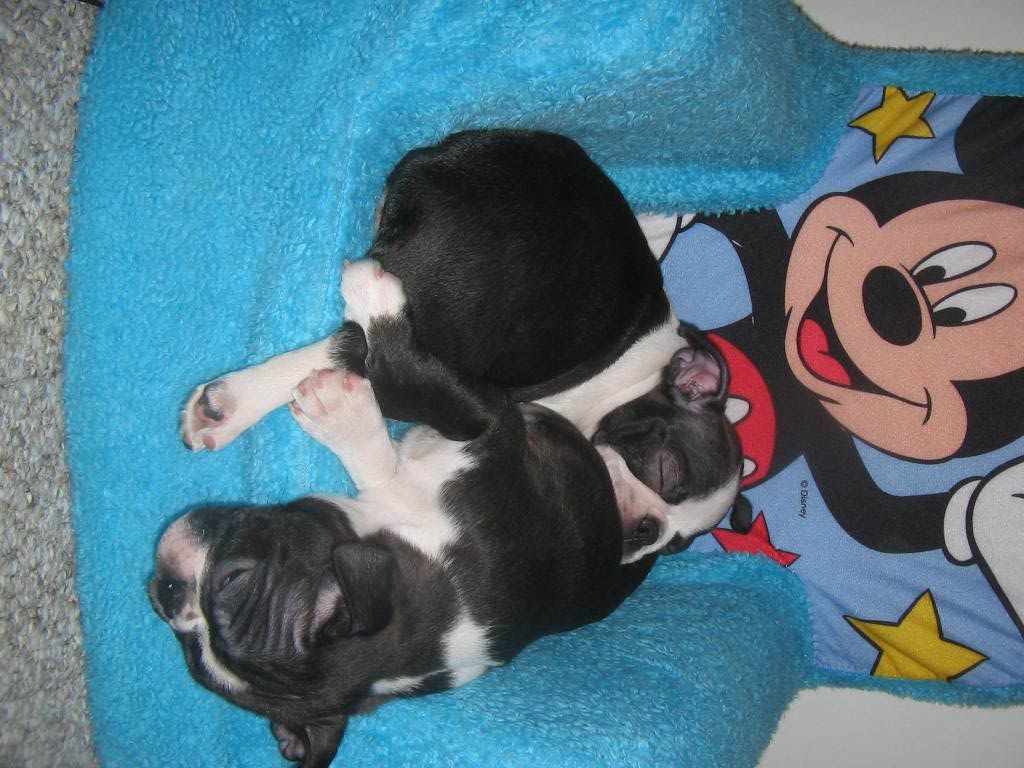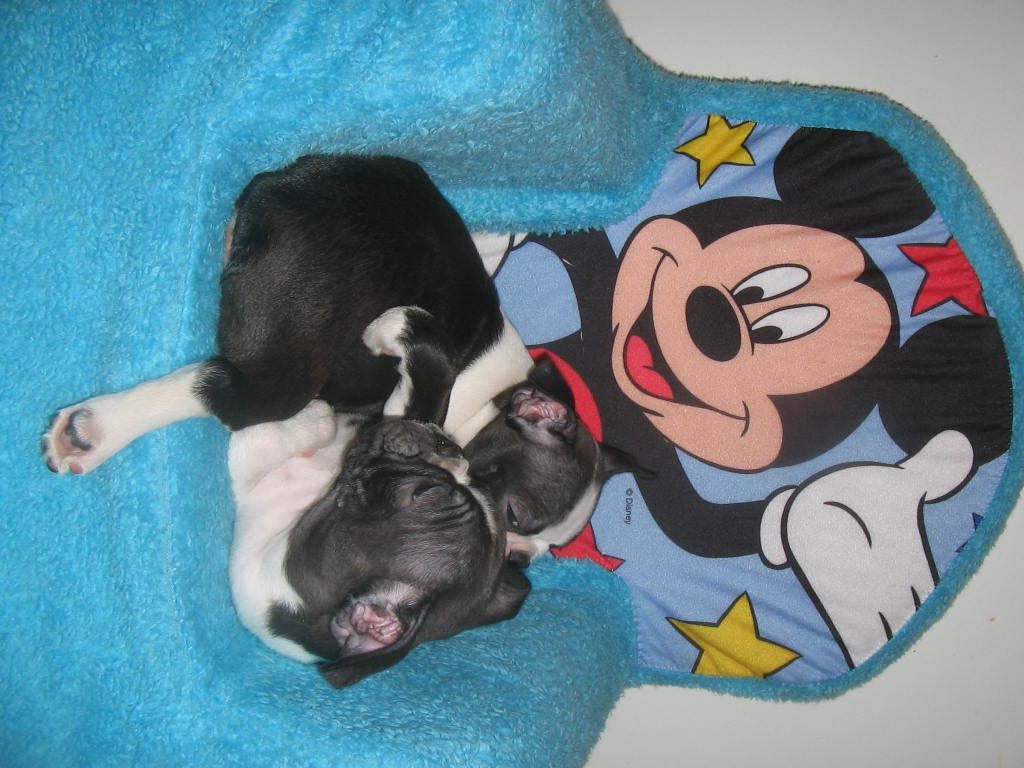 Liona Rori...I might keep her, if not I am going to find her a SHOW home only, she is too nice to go as a pet only.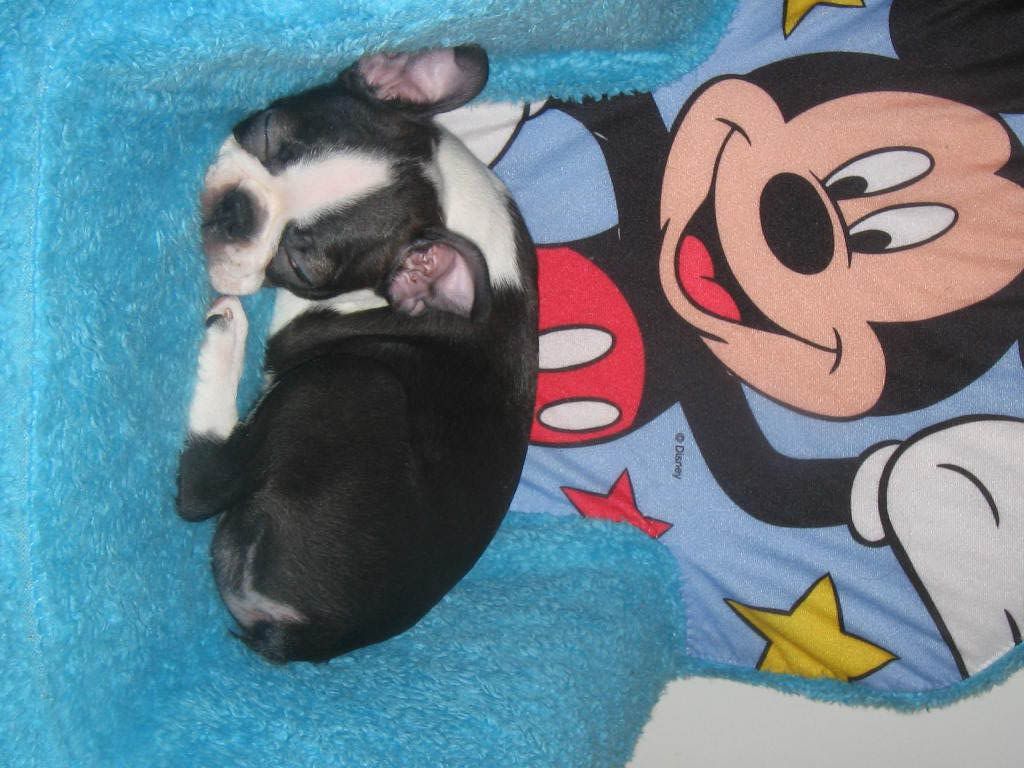 Liona and Ninja sleeping together on the couch, I love this picture....check out my ugly 60's couch.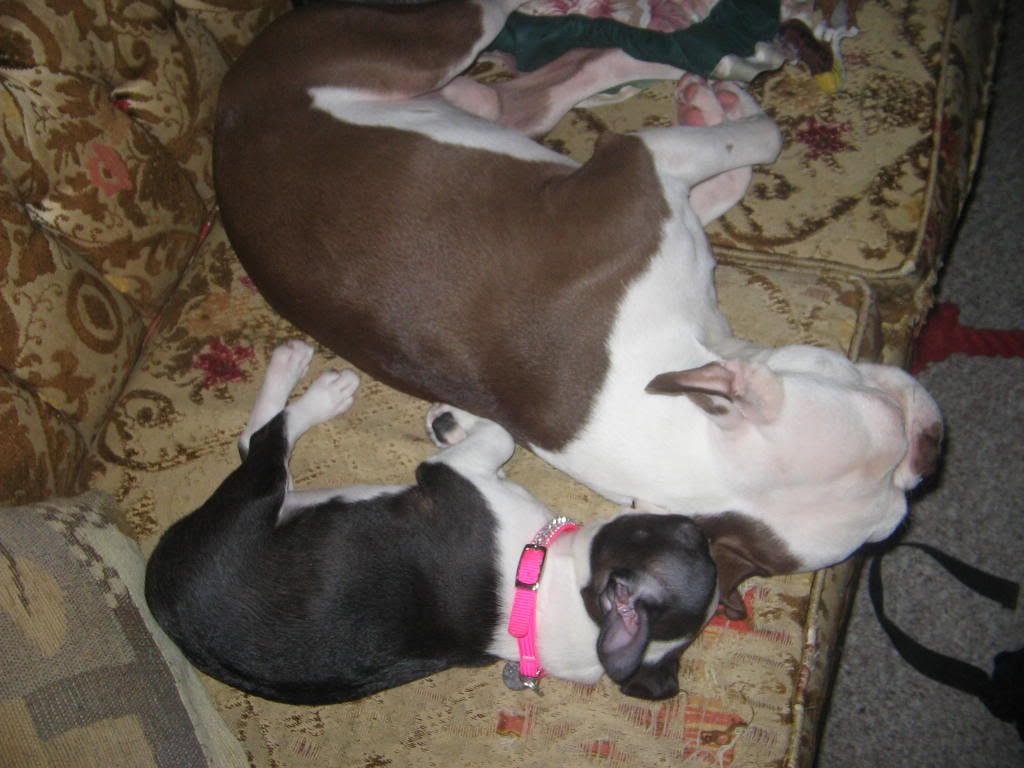 I miss my
Domino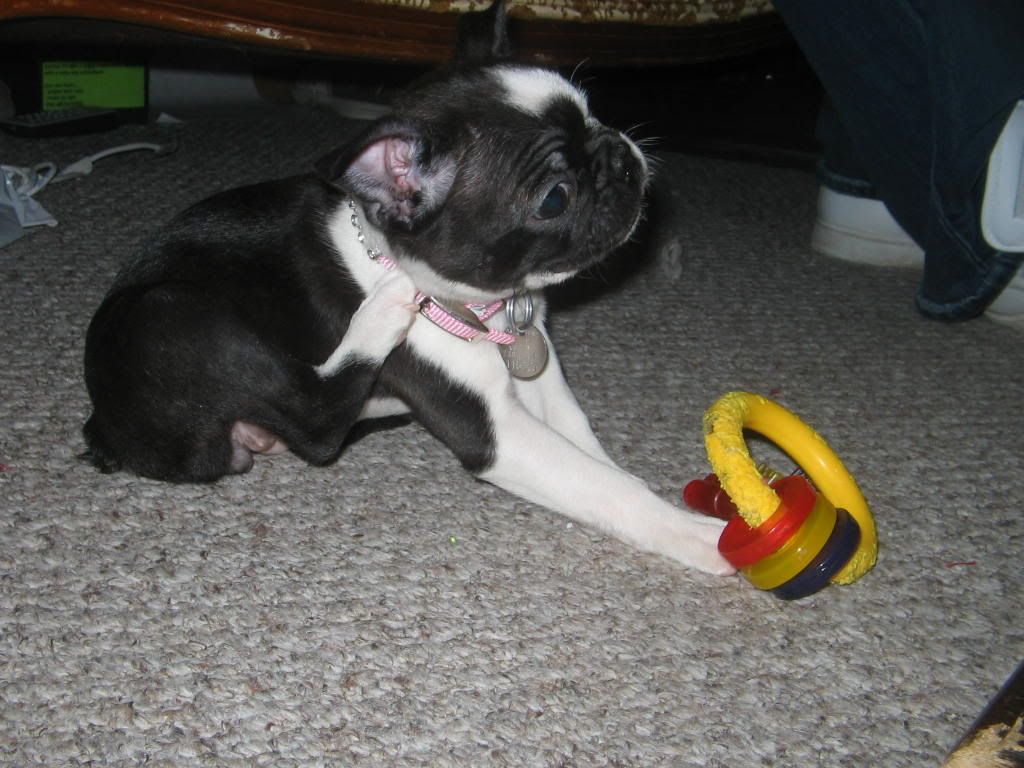 Domino and her new family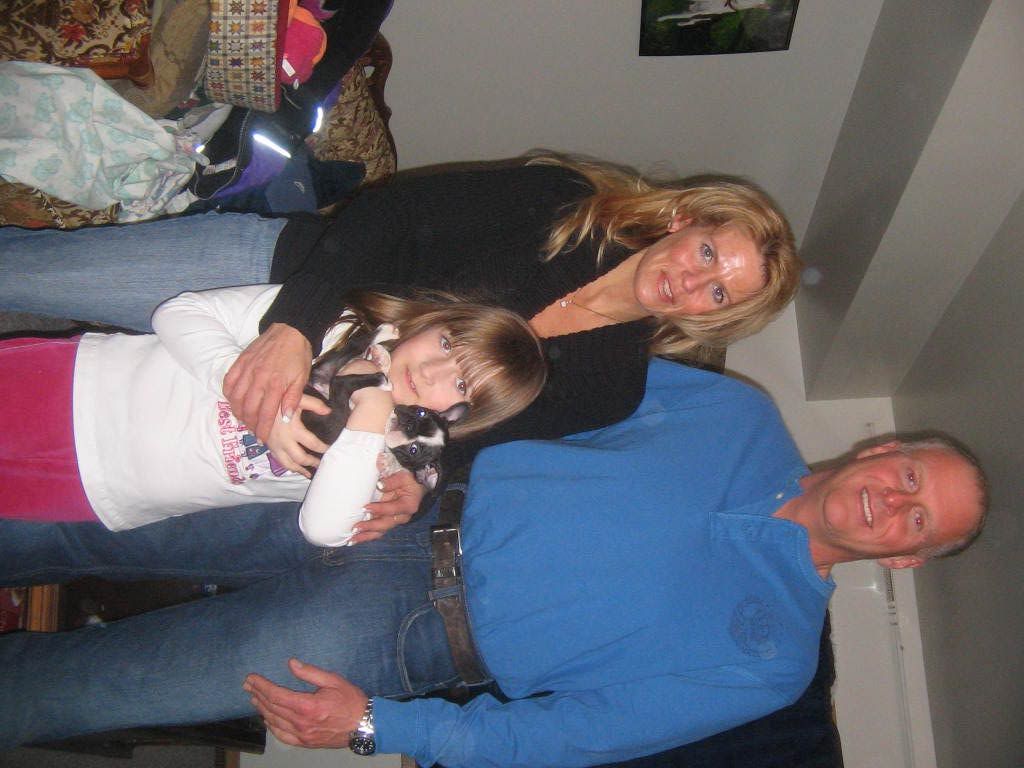 Thatcher and Liona playing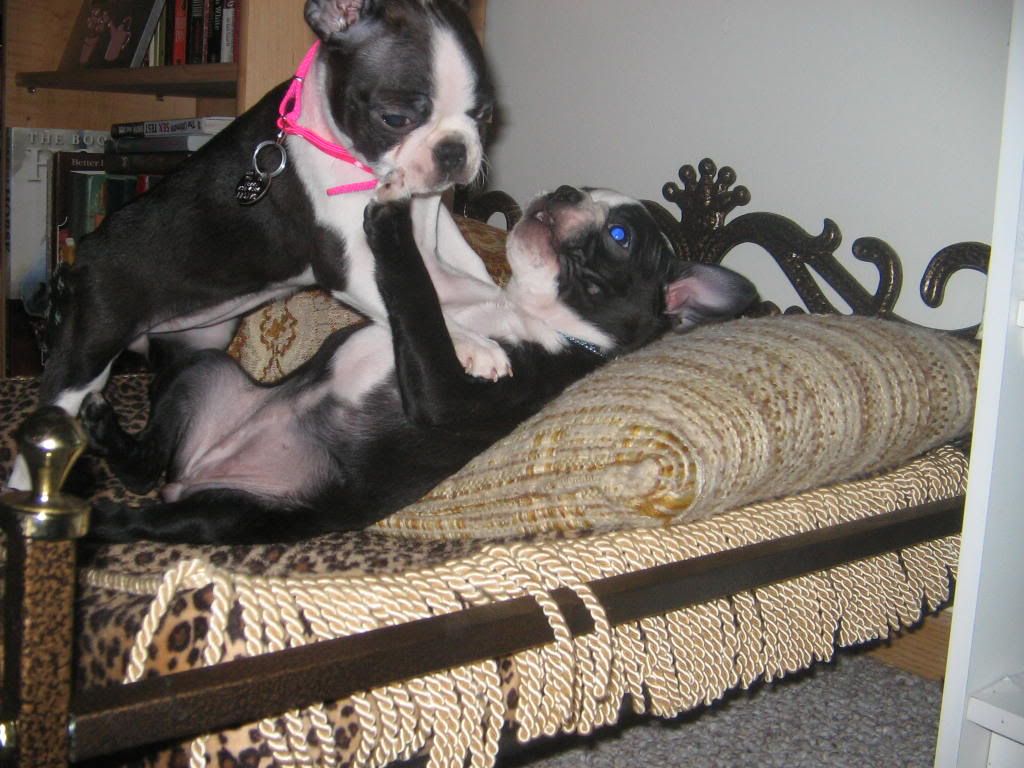 Thatcher and Rocky playing tug o war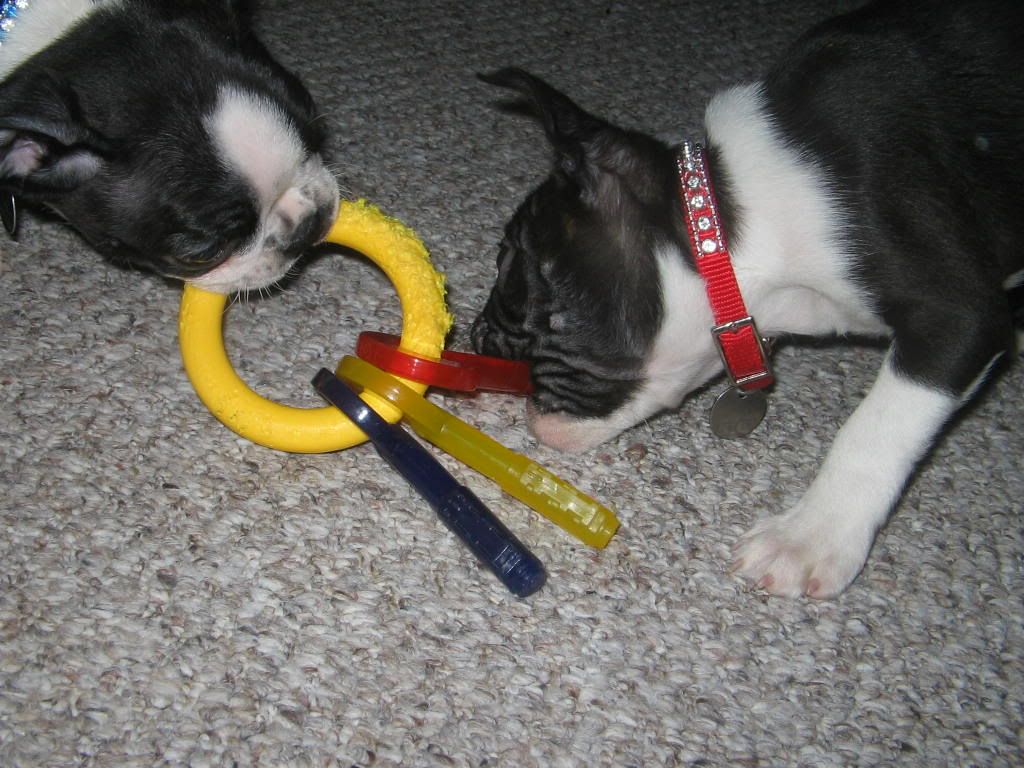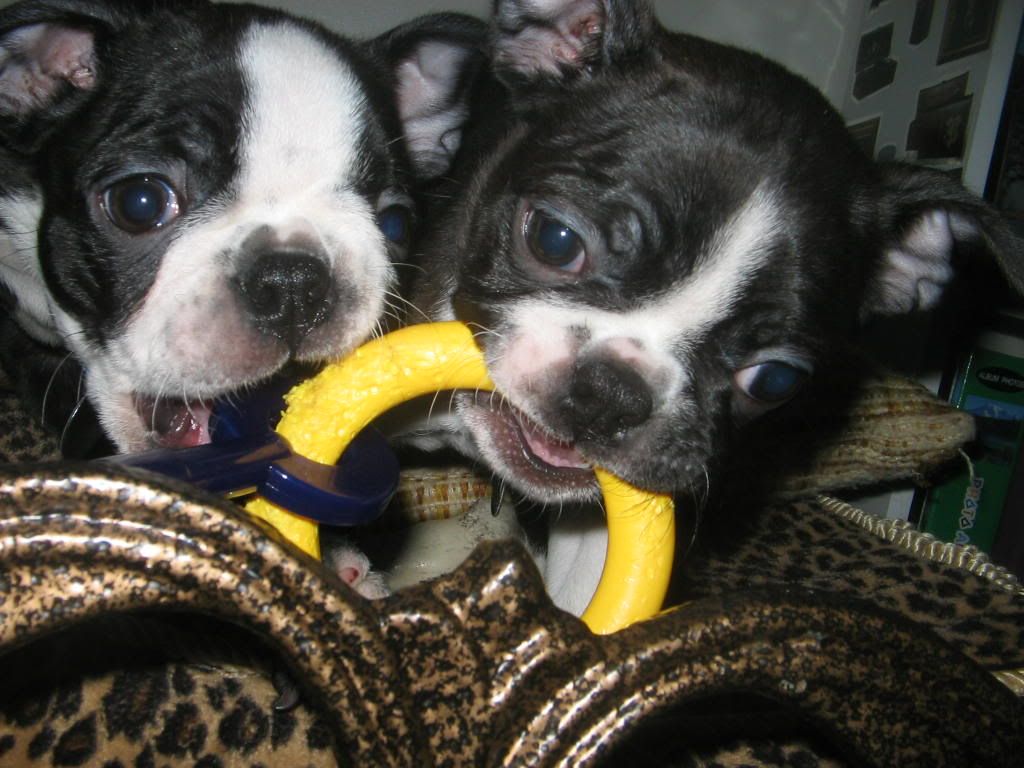 playing with momma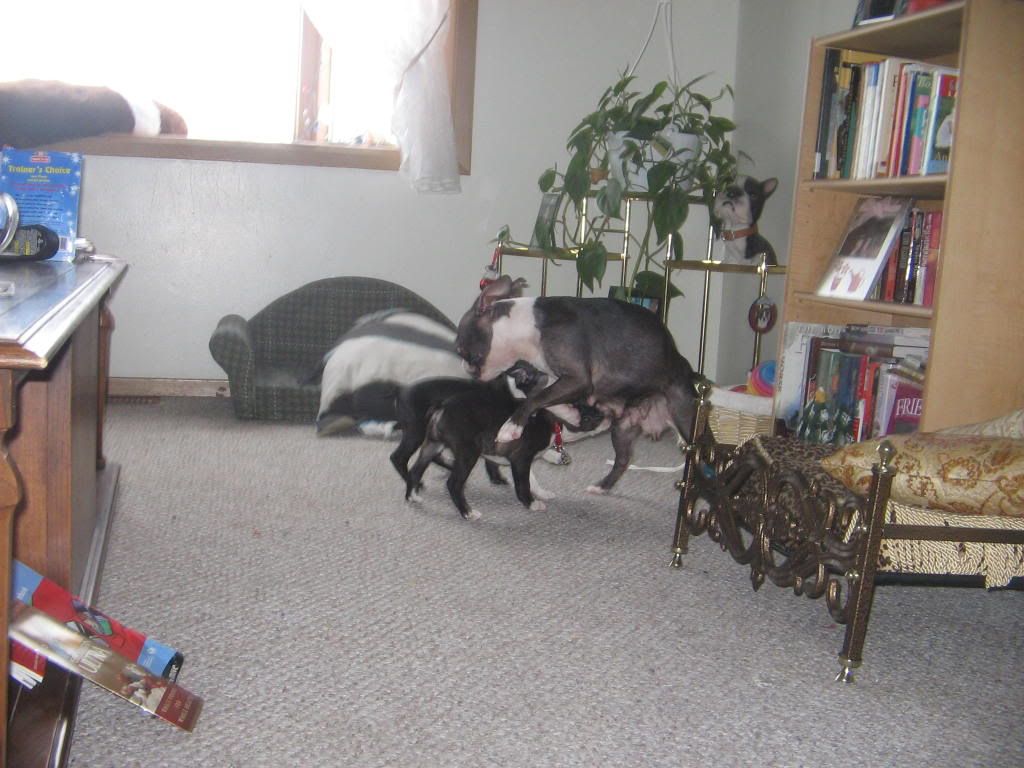 I miss Thatcher's crazy and playful ways....but she is in a good loving home. :)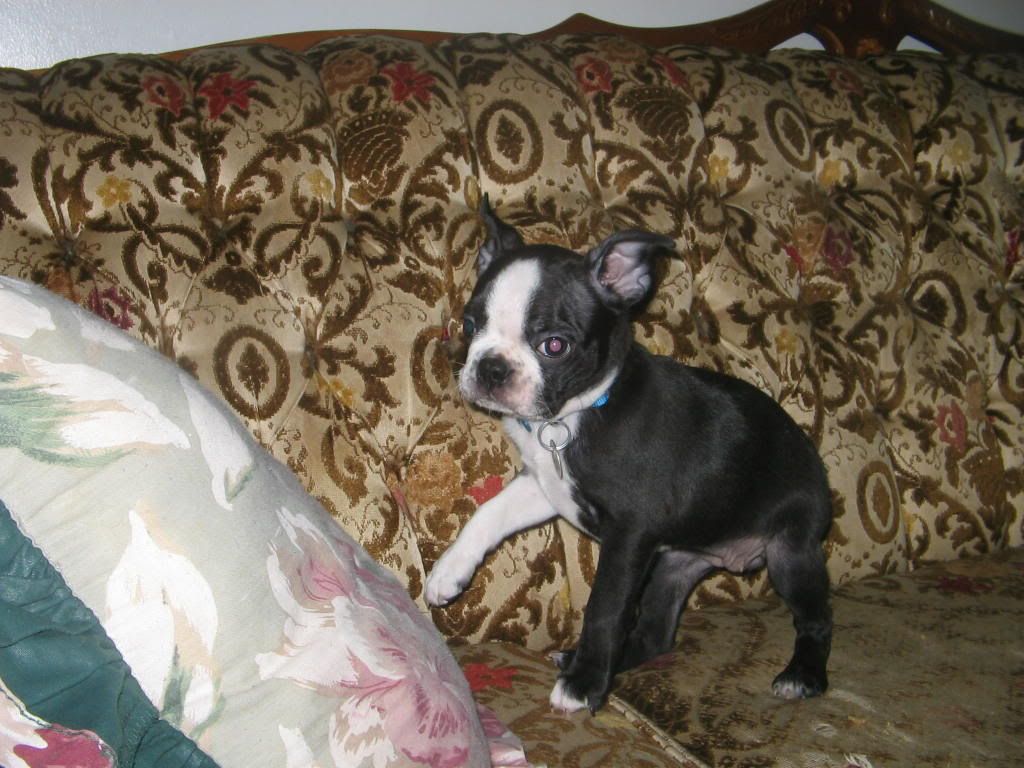 And Ninjaaaaaa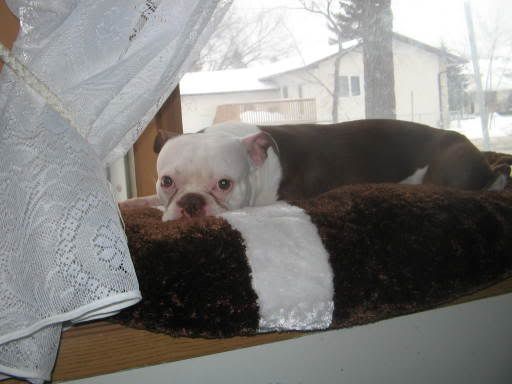 I miss my puppies :(