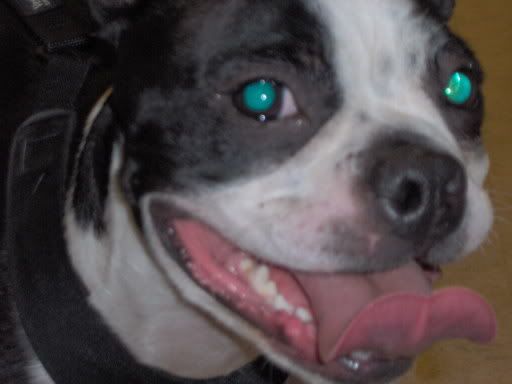 Cause there's a big purple Cuz around somewhere!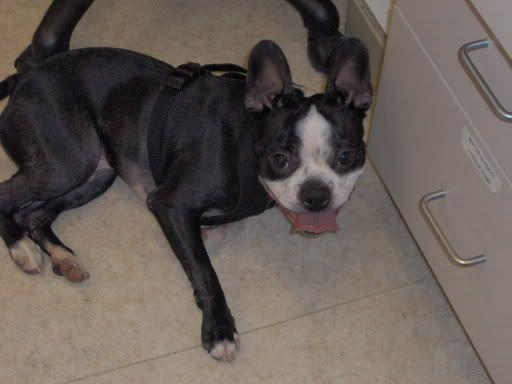 I know it's hiding around here.



Found it!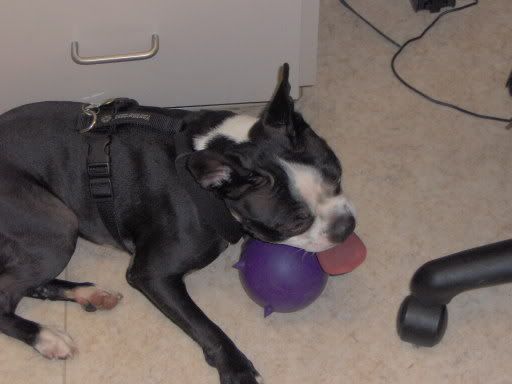 Oh NOES! It's getting away!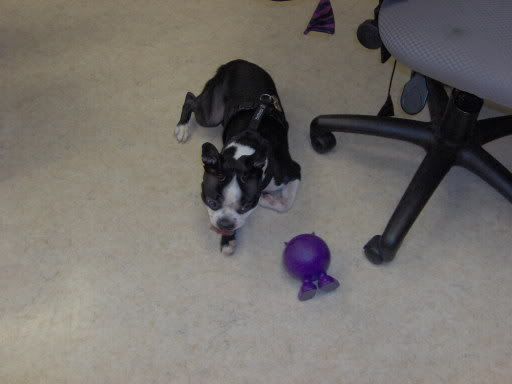 It won't be getting away again!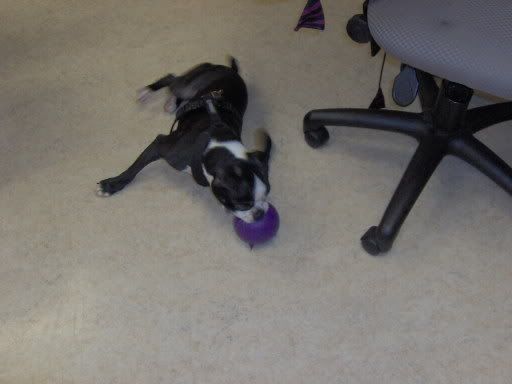 My mom is trying to figure out how that flashy light thingy works.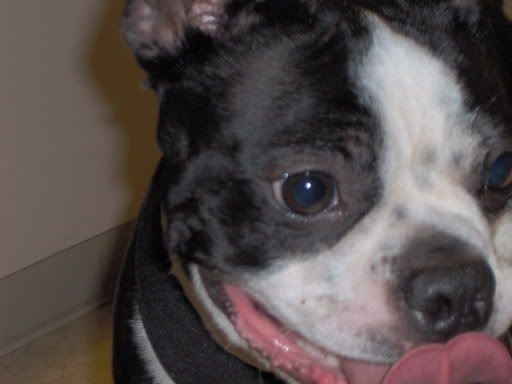 Crazy look!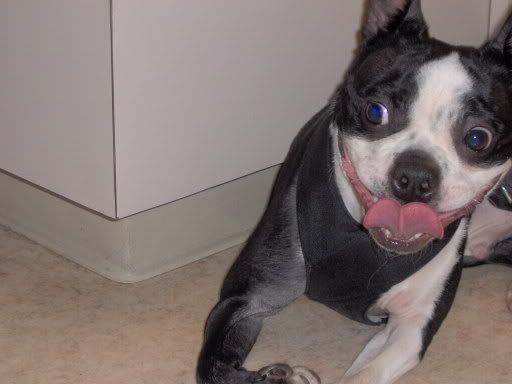 I look weird here, but it's because my mom is having trouble centering the picture. She's funny.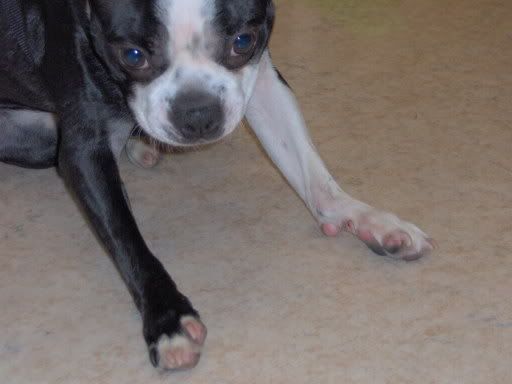 All this running around is making me tired.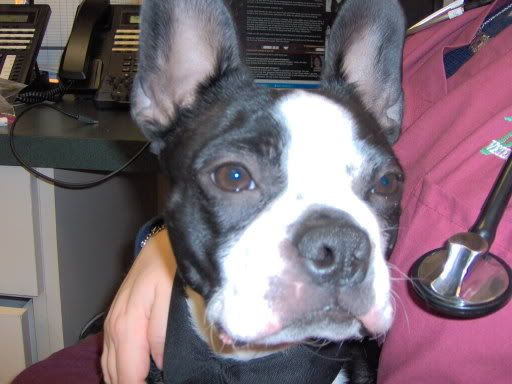 I love my mommy. Snuggling makes me sleepy. (One of my cats scratched my eye, which is why I look like that ~E)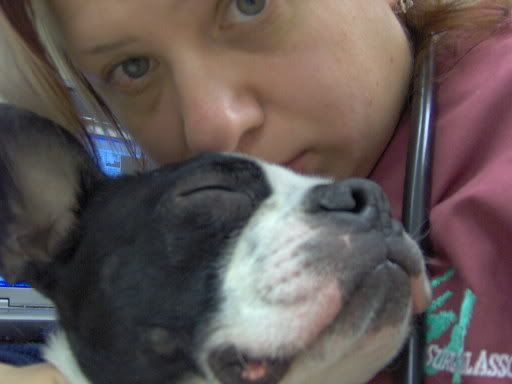 It's getting really hard keeping my eyes open. *yawn*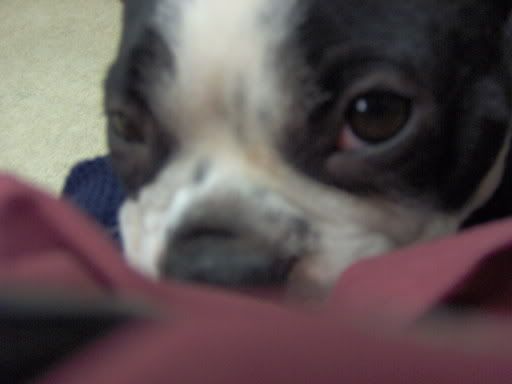 Losing the battle.........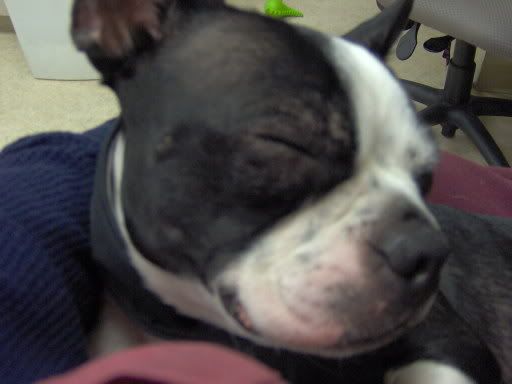 *snoooore* Goodnight.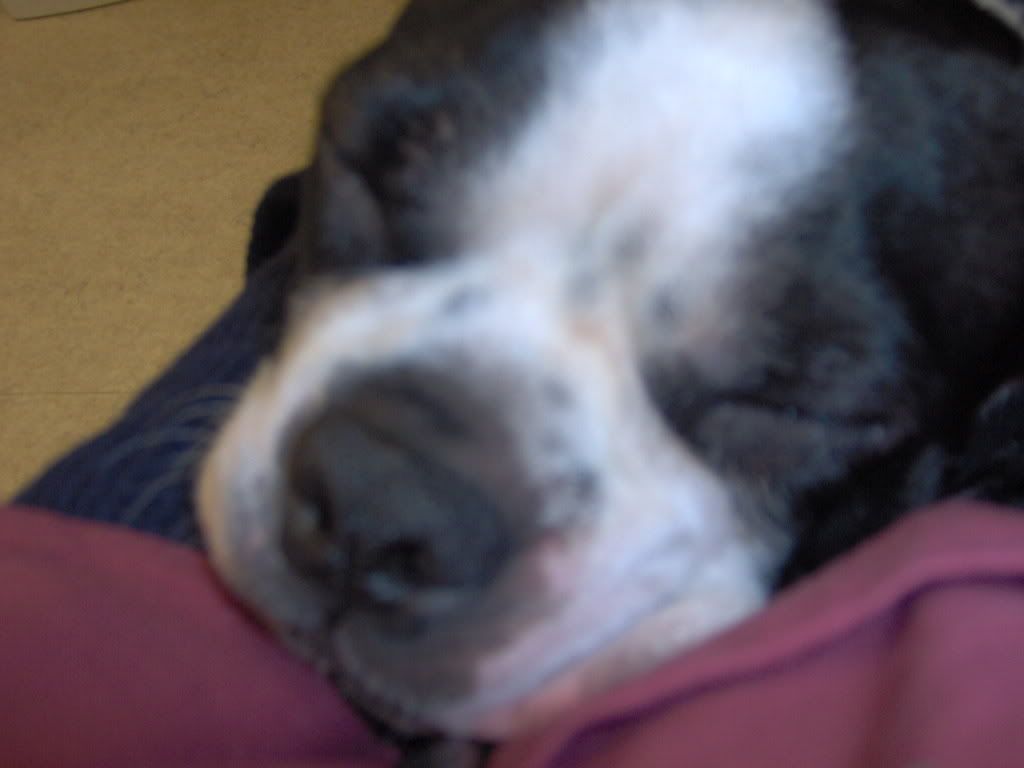 Edited to add sleepy pics.