Well...my family is getting a new puppy. We were having trouble figuring out what to name her though.
We'd like something feminine, maybe something having to do with springtime?
I was hoping for some suggestions!

Sorry about the pictures not working before. Heres one: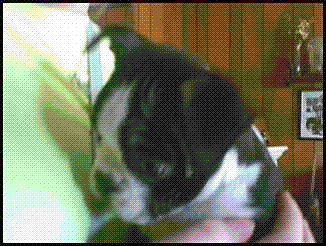 I already used to have a dog named Daisy Mae so that knocks out those names. :/

Thanks for your help!