So me and
fadexintoyou got together this past weekend and went to a beautiful dog beach where she lives, with Charlie and Kylie. Check out some pics!



Charlie chilling on the back porch before we leave
Yeah, it's cute. BFD. Now how do I get it off?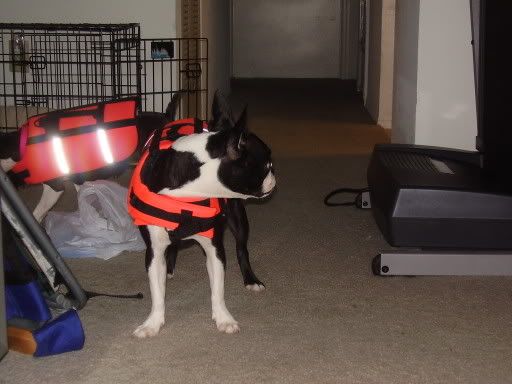 Oooh, cookies!
Yes, we're adorable, and we know it.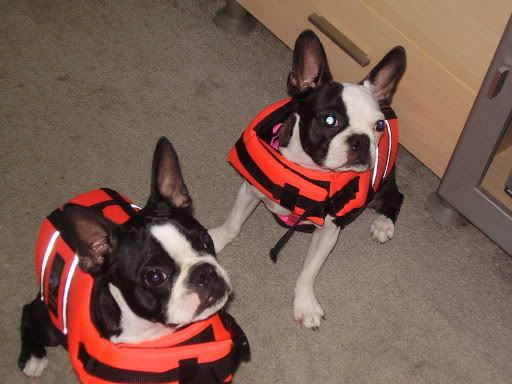 Look Mom, I'm in the backseat with a GIRL!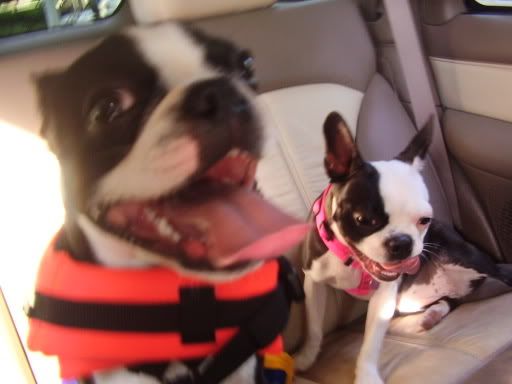 Kylie has pretty much the cutest face ever.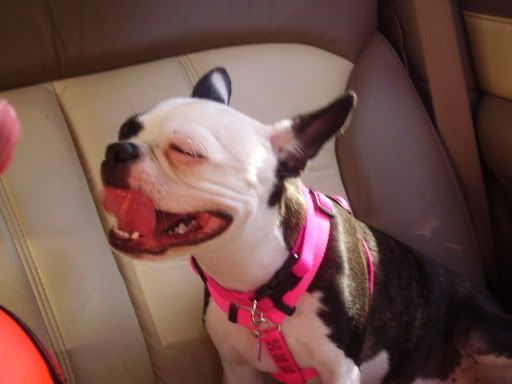 Sniff sniff...
Hey, where are you going? Don't play hard to get!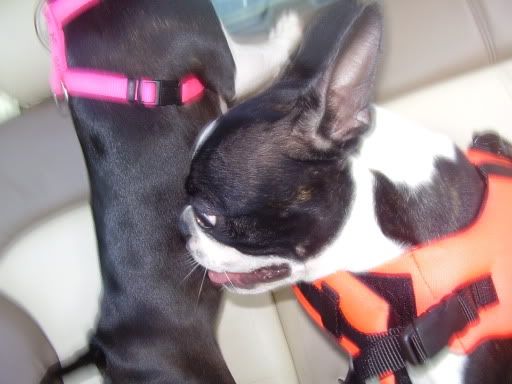 Okay, enough with the pleasantries. BITEY FACE!!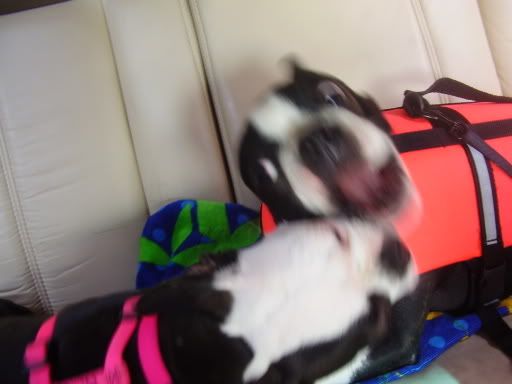 Um, Mom? You DO realize there's, like, a bunch of water here?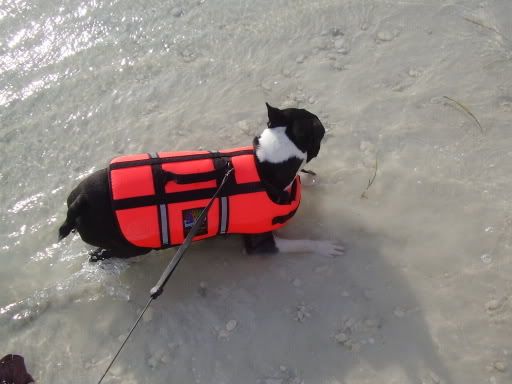 Yeah. I REALLY wanna play with the ball right now. I'm freezing my ass off here!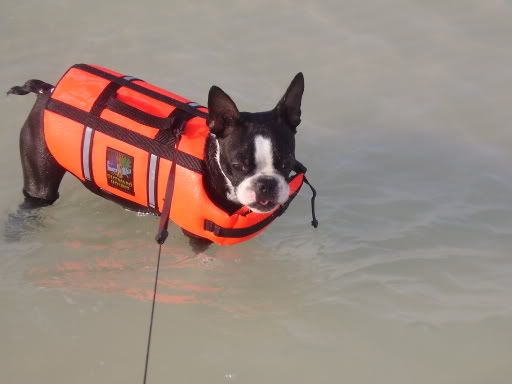 Okay, I am SO over this. It's too cccold!!!