I could just cry
My poor Frankie baby...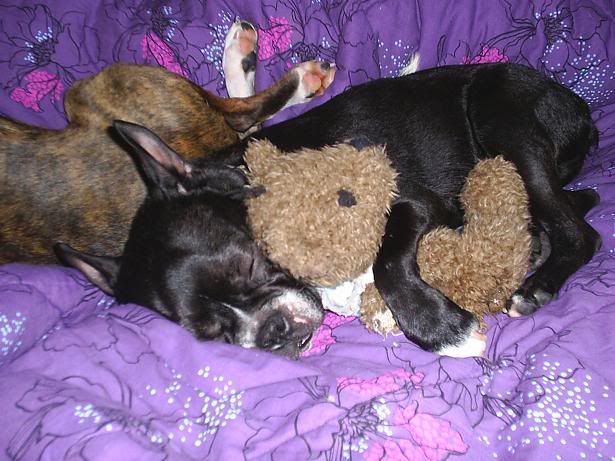 He has a luxating patella on his left leg.
It's going to cost around $1000 for the surgery, Ouch!
I love my baby, i hate to think that he's in pain right now.
surgery this fall, it looks like, monthly observation this summer per the vet.
I almost want to just have the surgery done NOW if it means he'll feel better sooner.
He's not even 2 years old yet.
X-Posted to my personal journal.