My boyfriend and I had a going away party thrown for us at Manatee Springs this afternoon and were lucky enough to be able to bring the Boston trio with us. It was an absolutely beautiful and they had a wonderful time!!

Without further ado, lots and lots of

Our Trio at there little "tie out" spot and watering hole.



Bailey trying to con people out of some hotdogs or hamburgers.



Baxter enjoying some attention from Mommy!



Briley trying to get some love!



Baxter eating a lime!!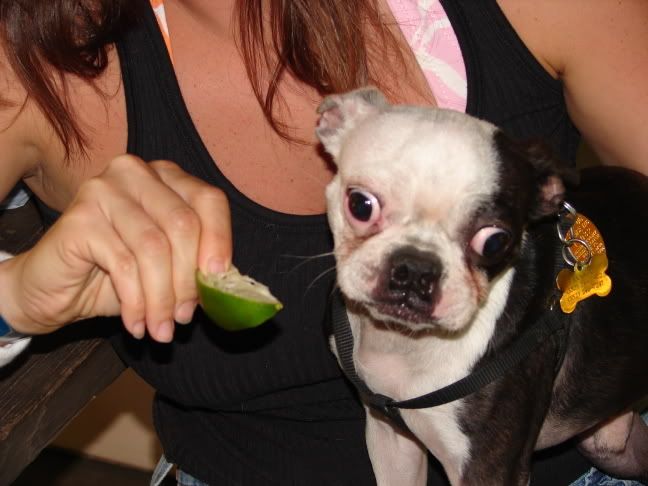 More lime goodness.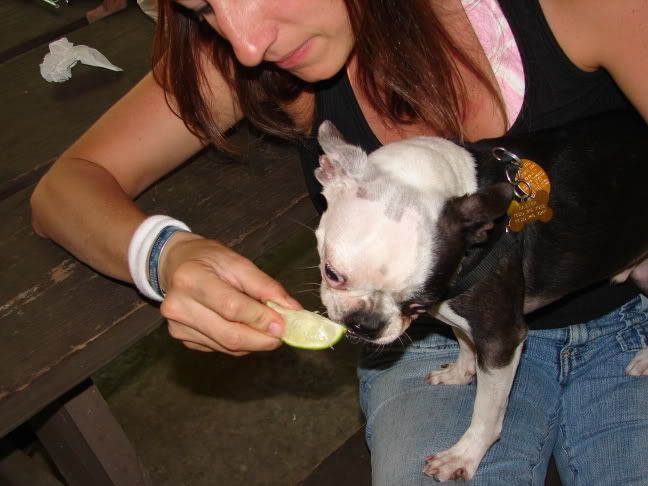 Bailey all tuckered out after a long day of lots of attention.



The trio getting some love and water.



The boys!



Our co-worker brought their 4-month old Basset Hound, River.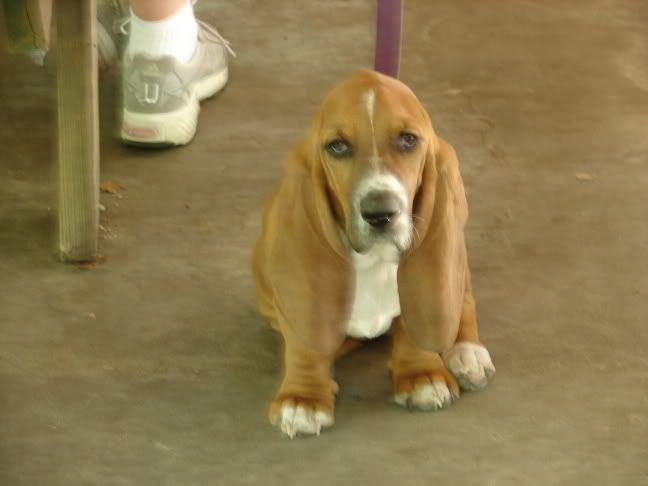 But she just couldn't keep up with the Bostons.