Ah I have everything I need here. Flowers to sniff, bubbles to play with, refreshing pool to cool off in, and a comfortable chair to relax and tan in. What more could a dog ask for?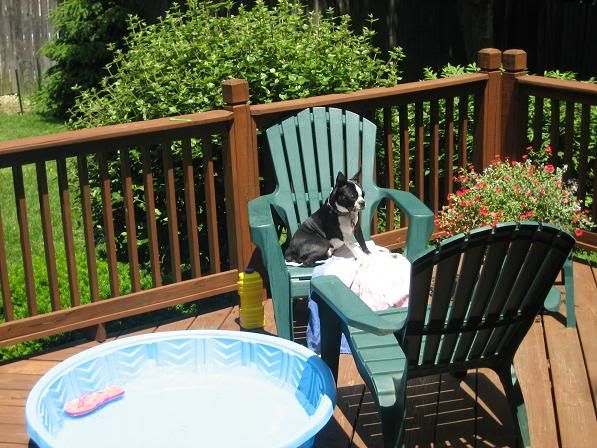 Ah it's nap time.

It's a hard life being a dog.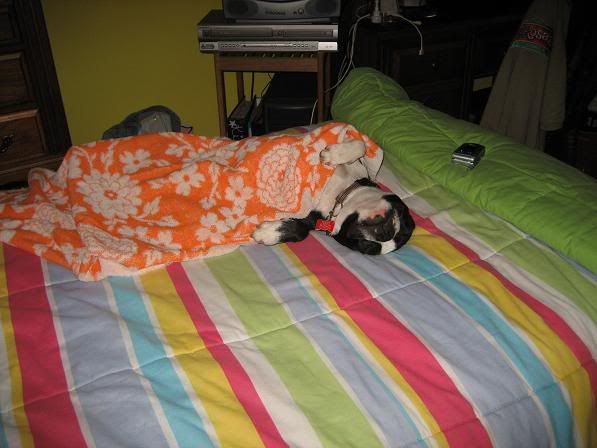 Still no sign of my best friend Sam. I am still hoping that he makes it back. But it's been almost 2 weeks. I think my neighbors have almost given up hope on finding my buddy. Come home Sammy! I wanna play with you!