so here goes.....



Handsome Ninja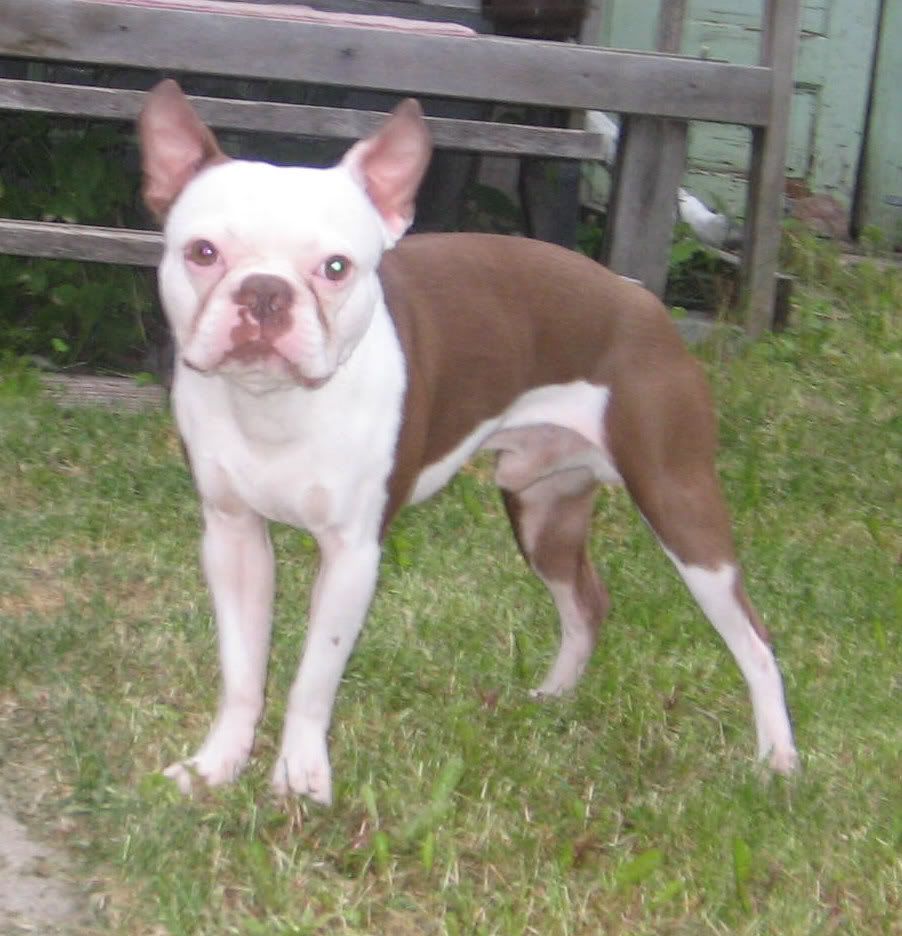 I swear they are playing....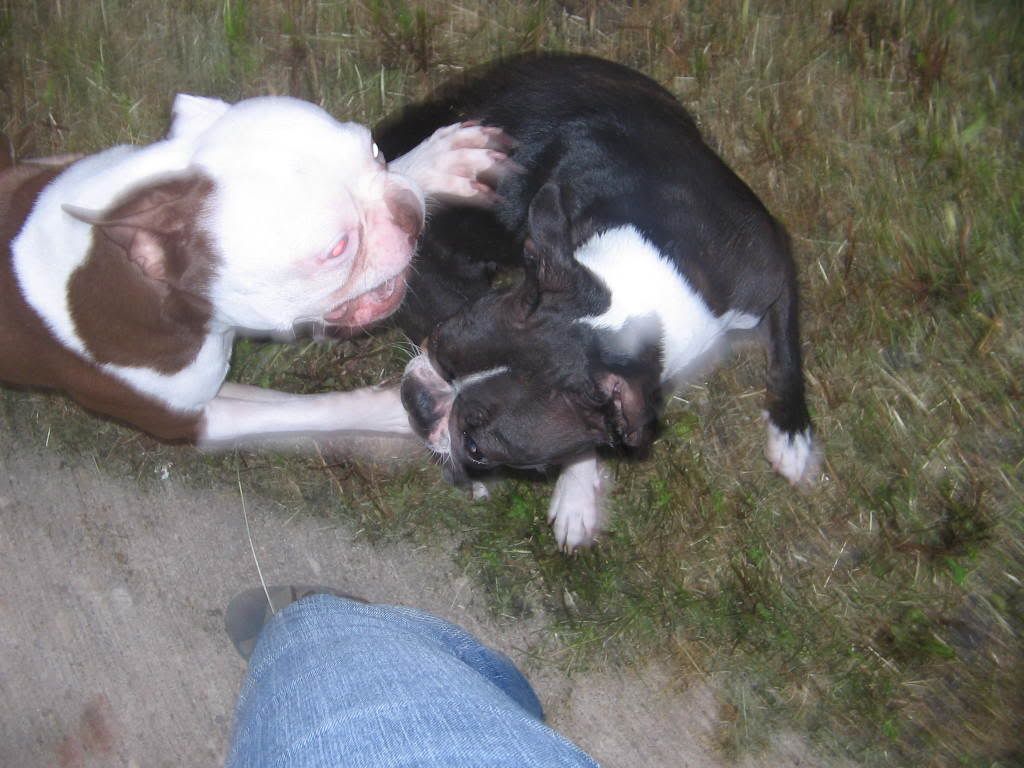 Always alert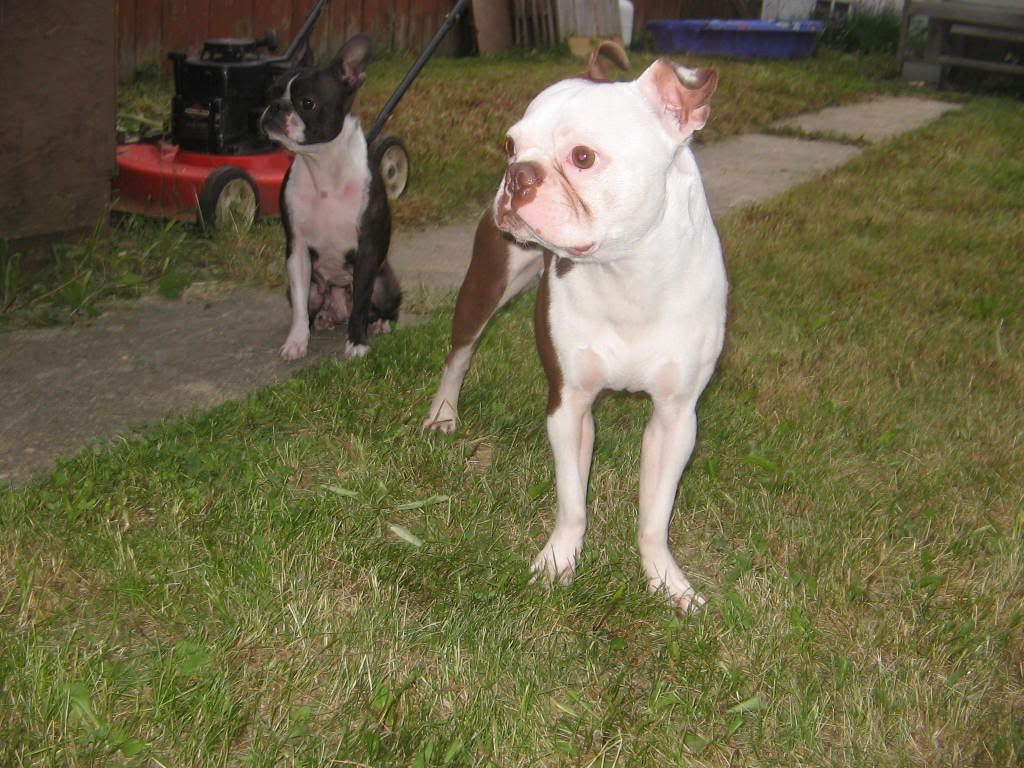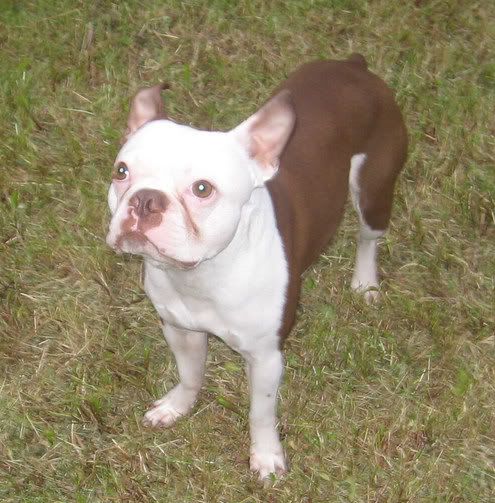 Amelie is on guard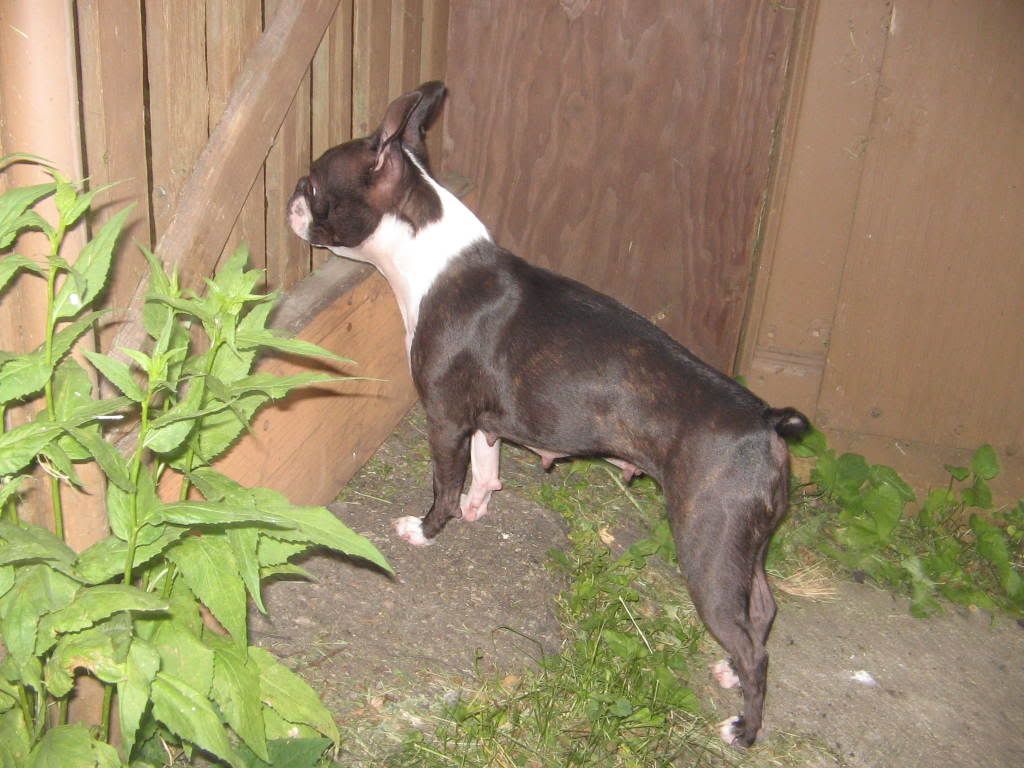 Ninja is such a ham for the camera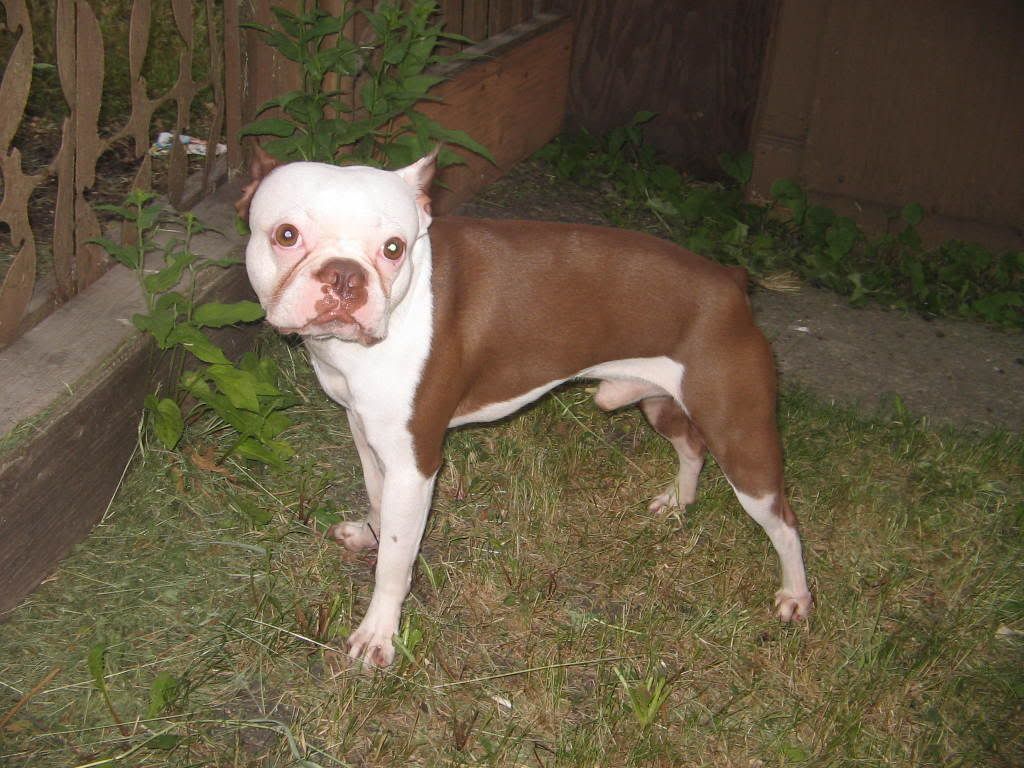 Whenever I go to take a picture of Amelie he always manages to get in the way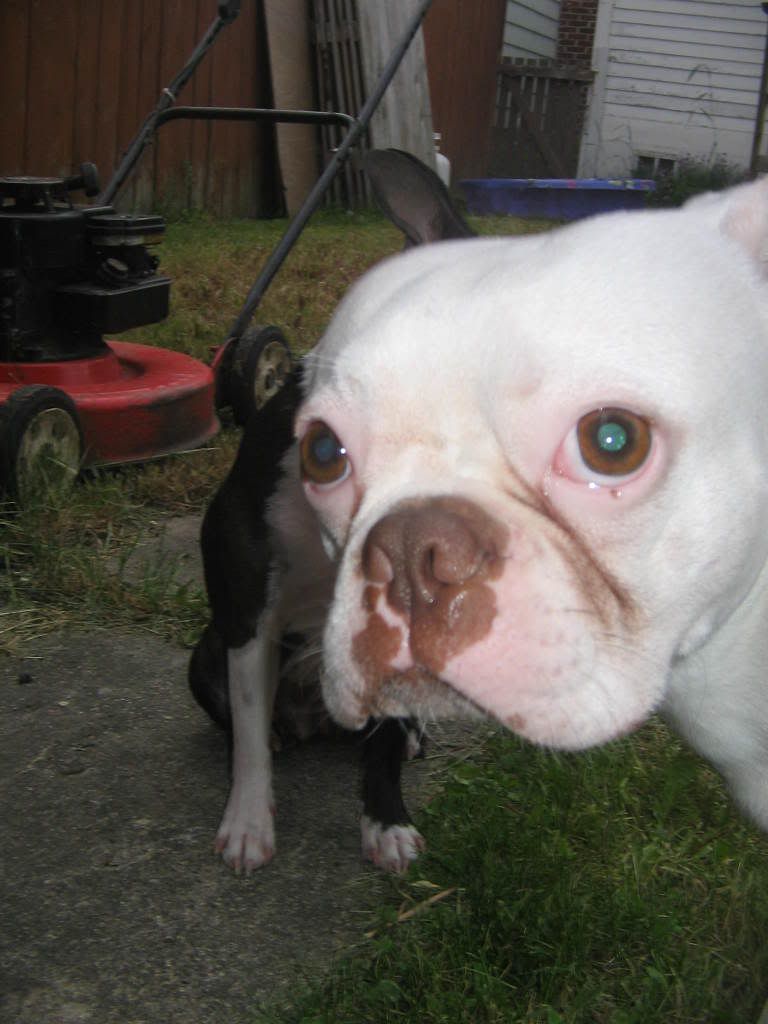 and again....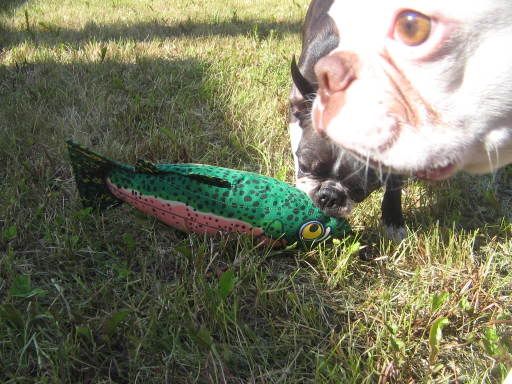 Amelie tooooo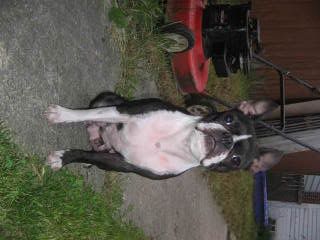 I bought them a new fish toy, its one of those canvas made toys that are real tough since they tear apart everything so fast. Amelie loved it, and sometimes Ninja too. It was so funny watching them fight over it. They are totally like siblings, its hilarious.
Amelie and the toy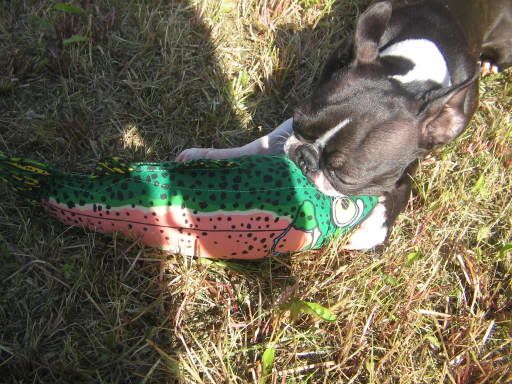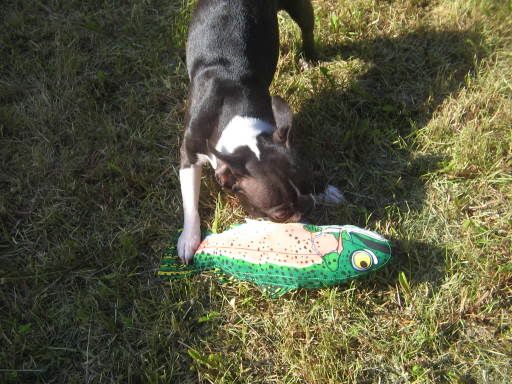 MINEEEEE ONLY ( she always puts her paw on a toy to claim it, its so funny, if you look in many of the pictures I have of her she always has her paw on her toy)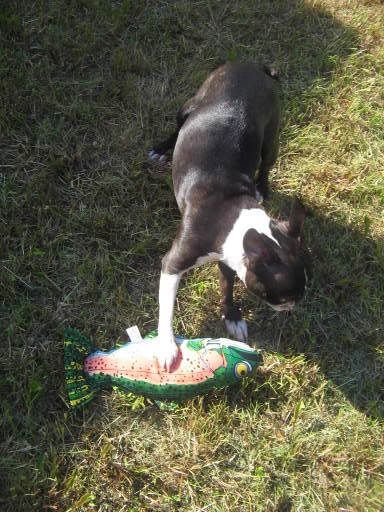 Amelie jumping to get her toy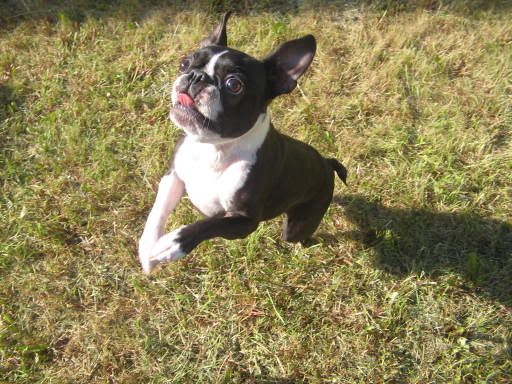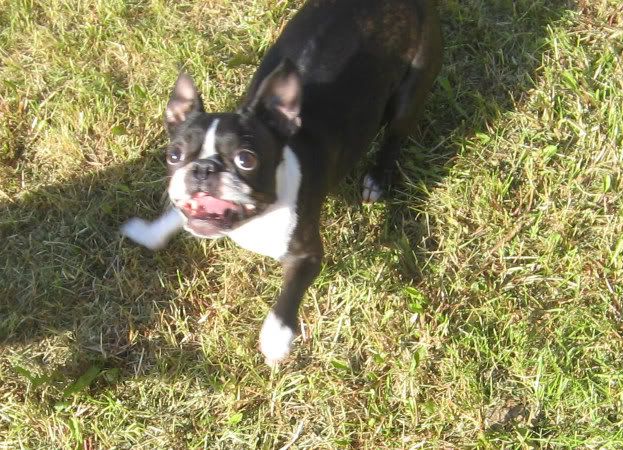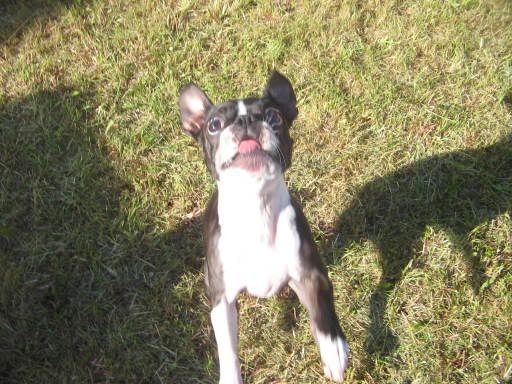 both trying to get the toy I have in my hand


fighting for the toy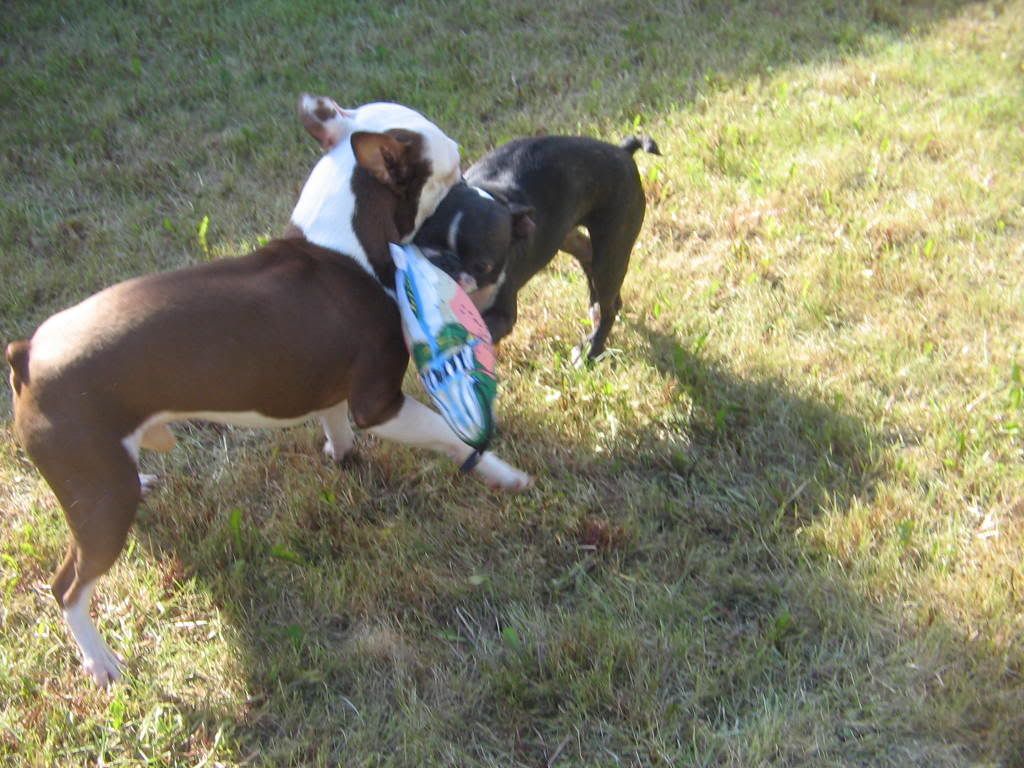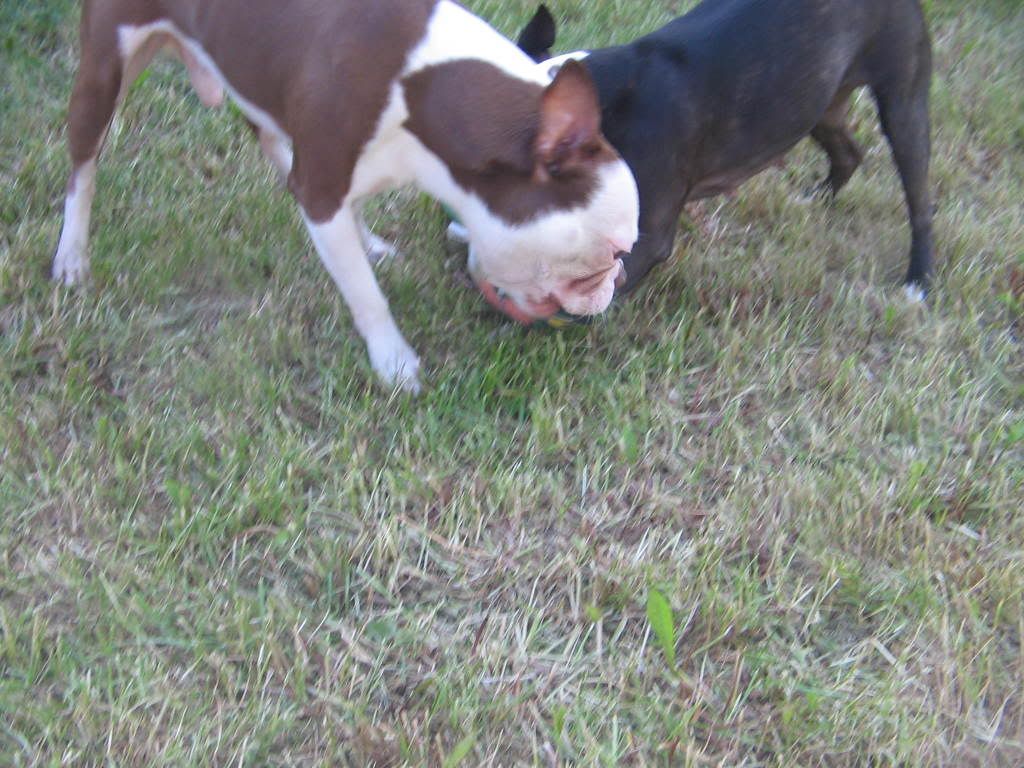 Ninja Sitting so nicely


My handsome boy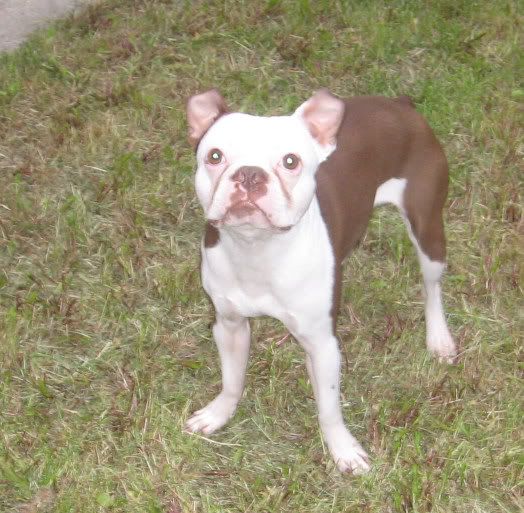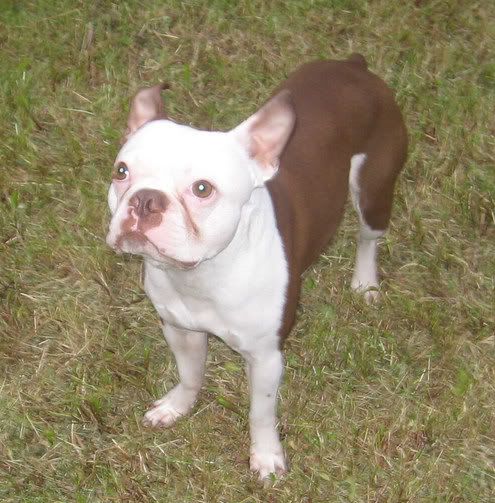 He is a mamas boy, he is never far from my feet.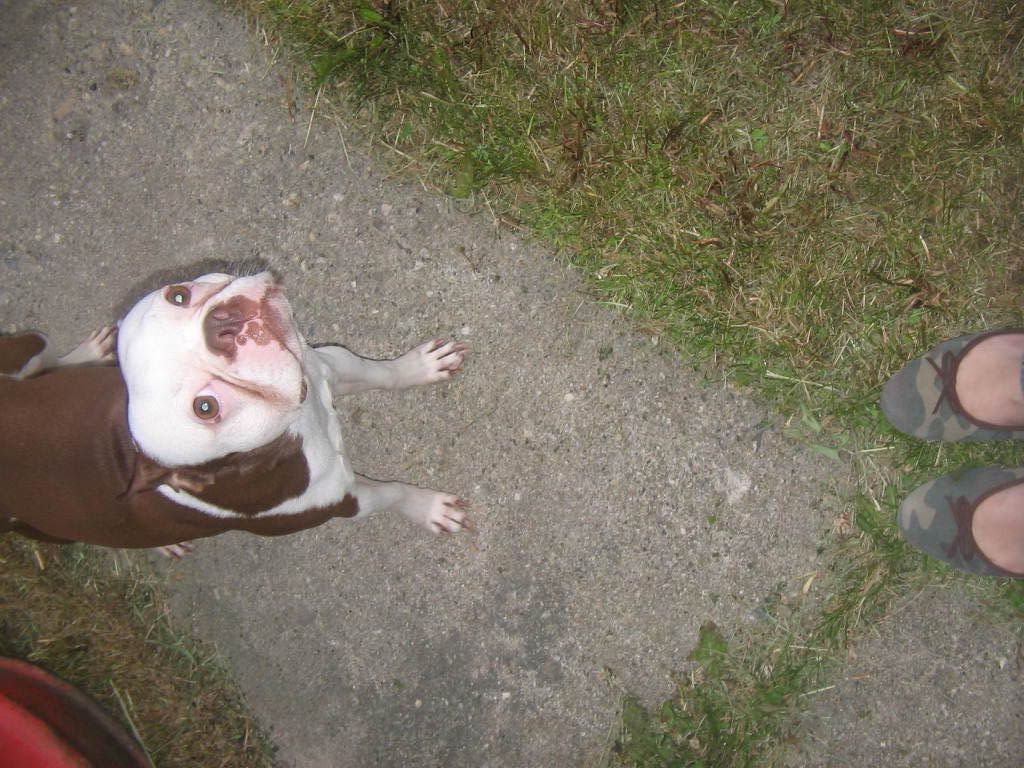 Kisses for mom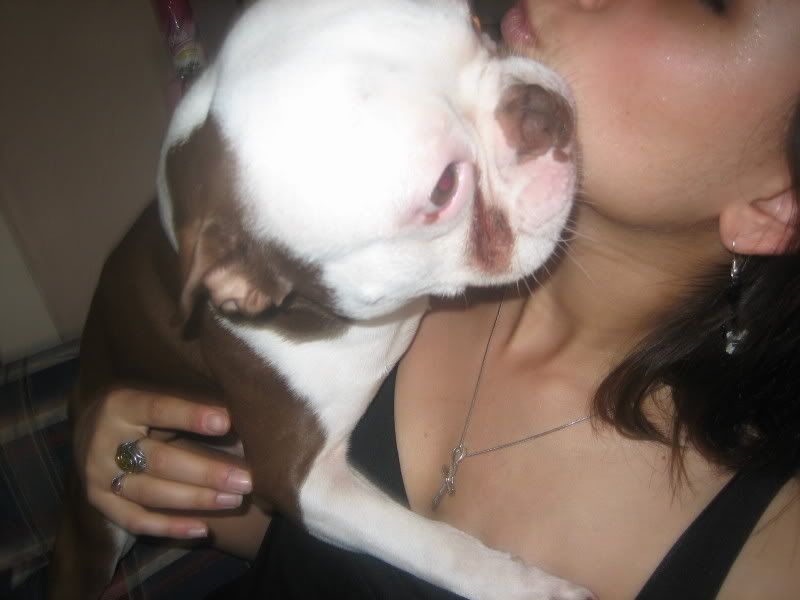 At home, he loves to look out the window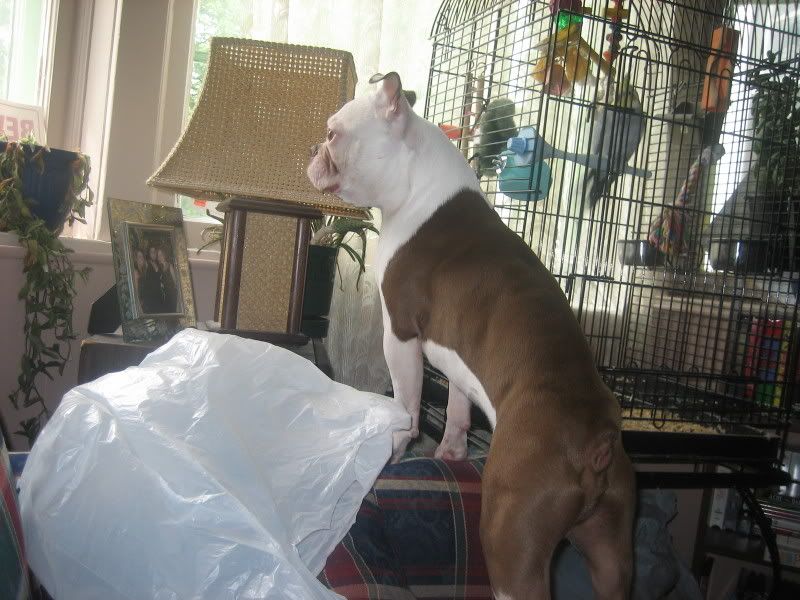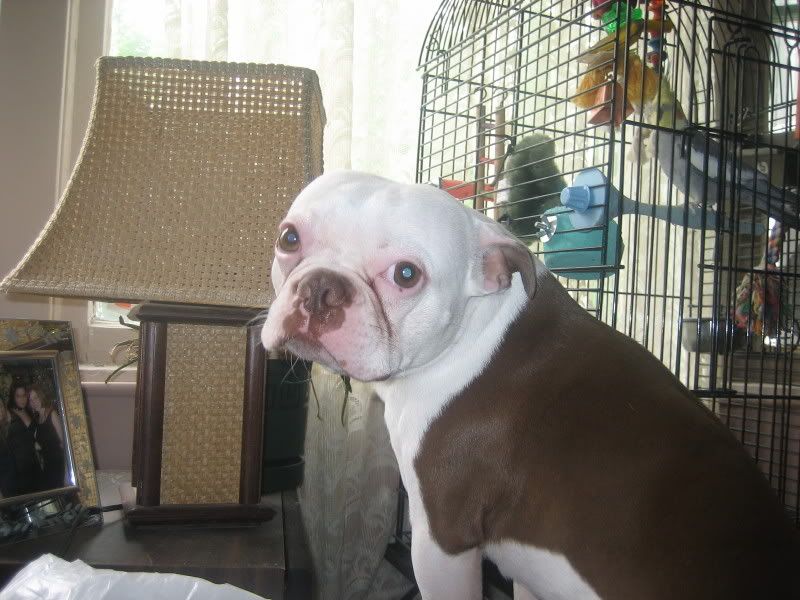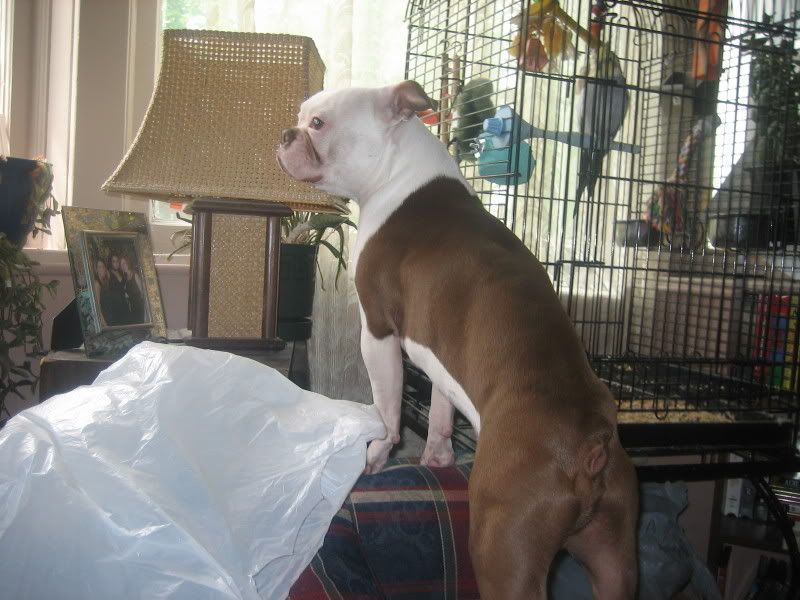 the end