Roman loves my dogs almost as

and my dogs love him too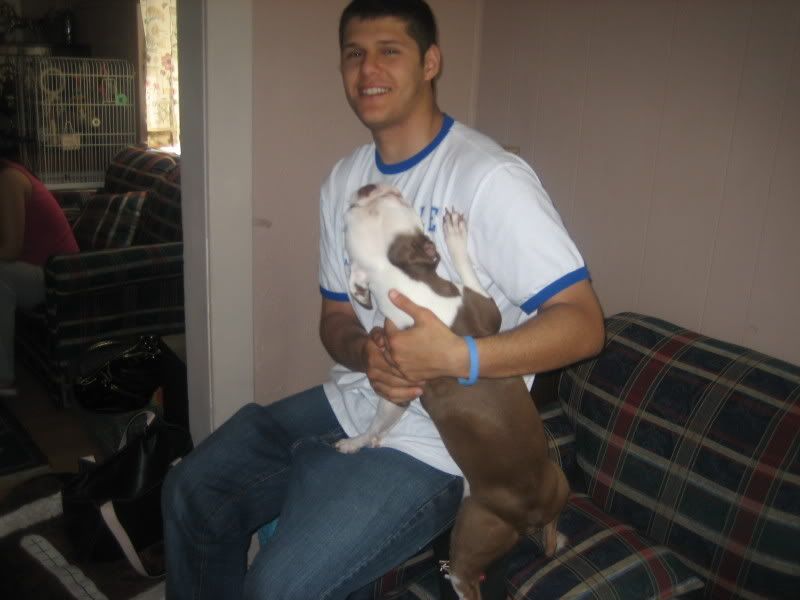 I think he is enjoying this lick a bit too much, ha ha ha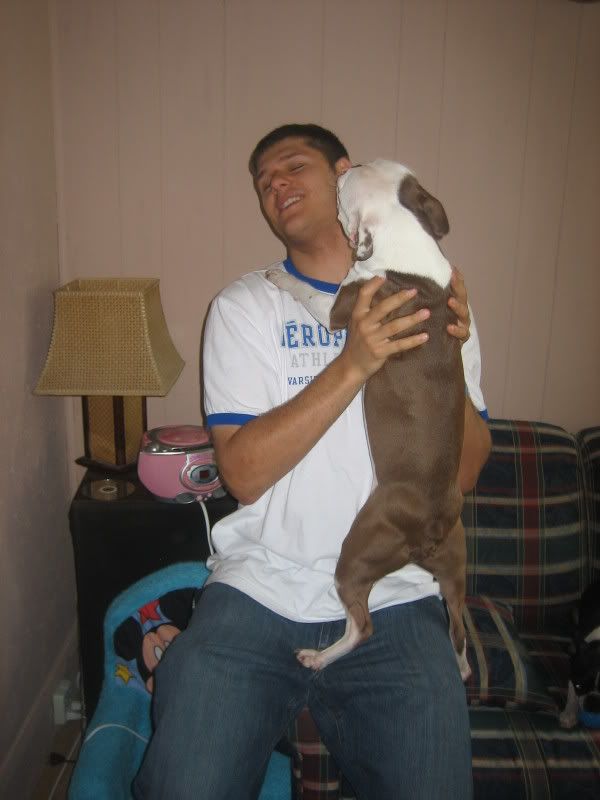 playtime in the yard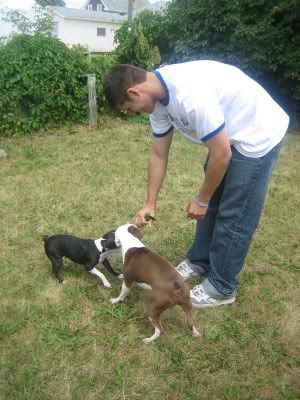 a display of amelie's intense jaw strength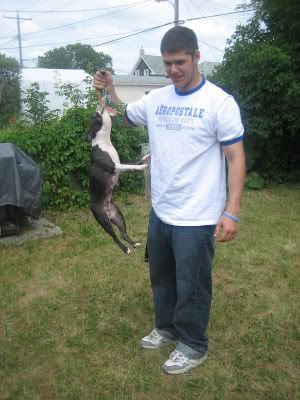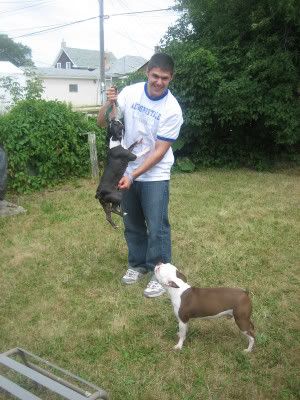 dont mind my hair, it was windy, haha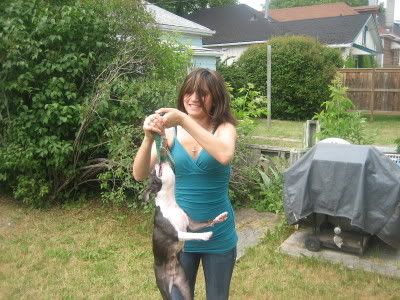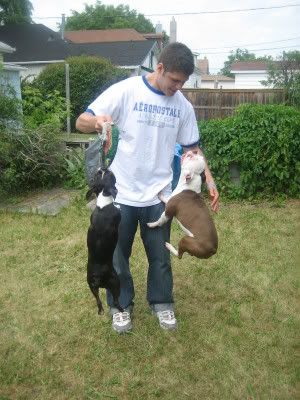 he loves Kobe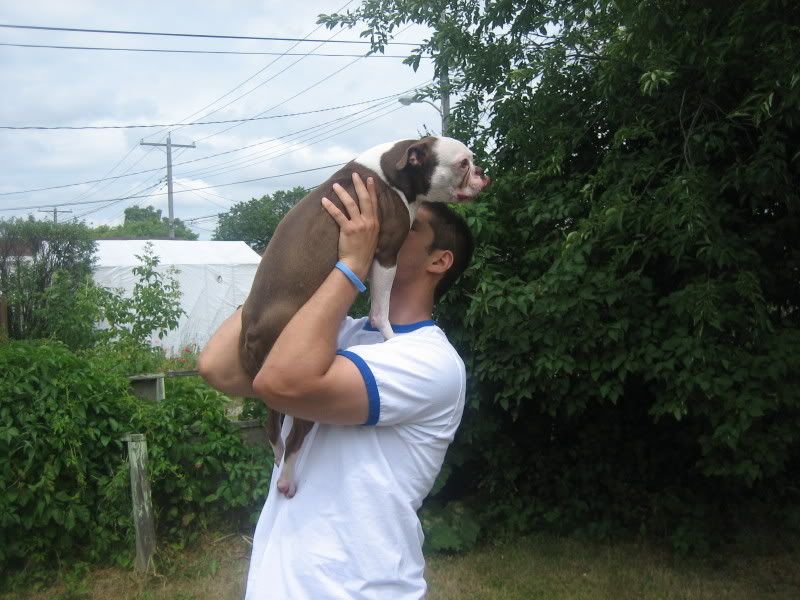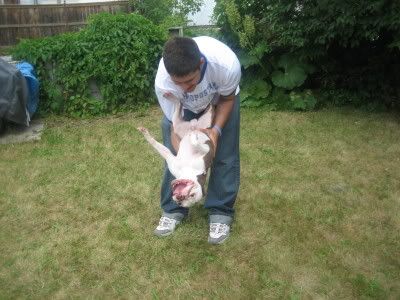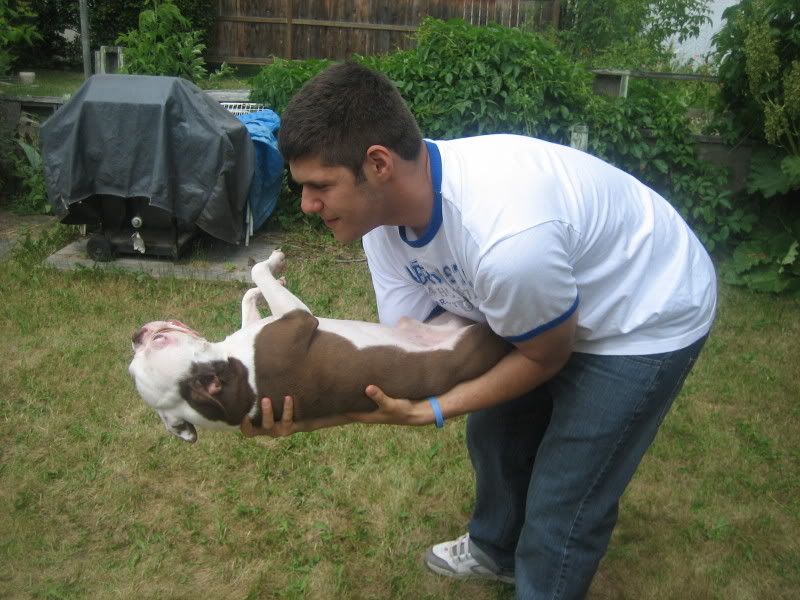 jumping for the toys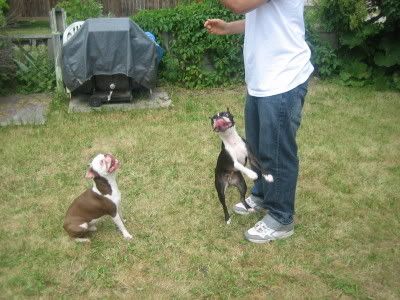 this picture is CRAZY, amelie looks superimposed.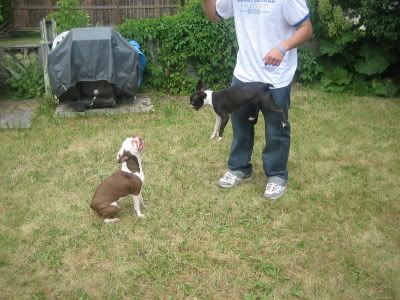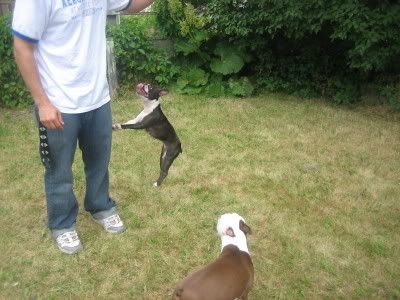 Awww


what is left of the fish, he has no guts thats for sure.


FROG JUMP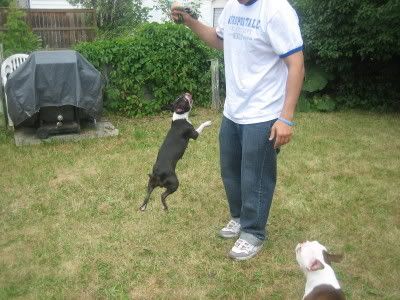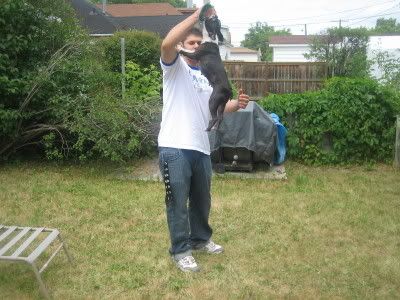 Roman and Ninja are best buds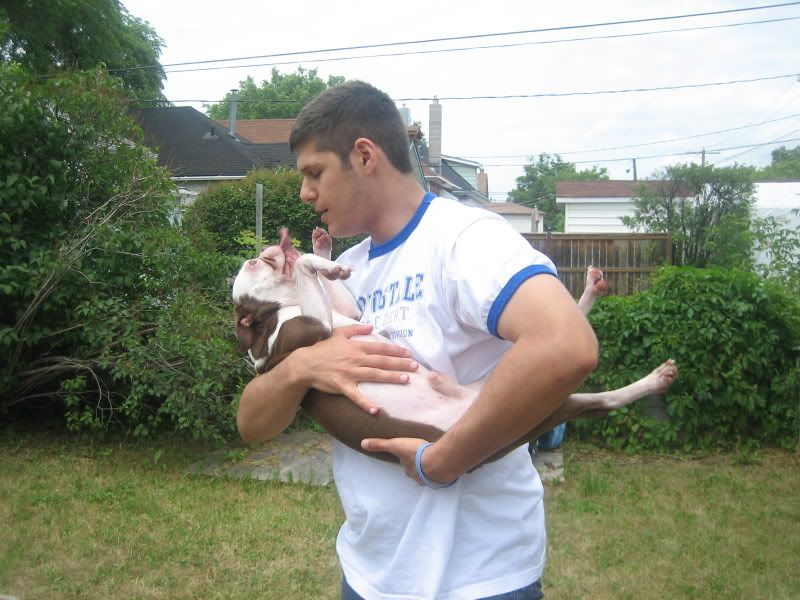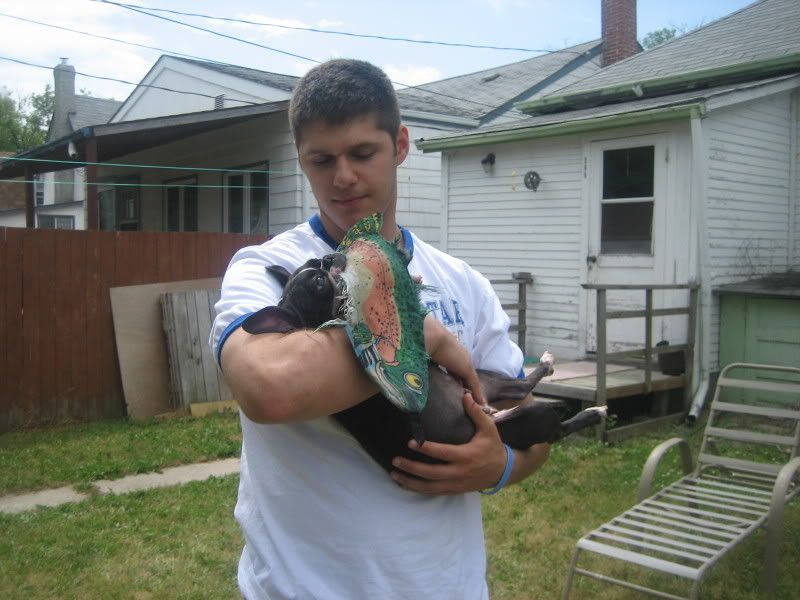 Awww kisses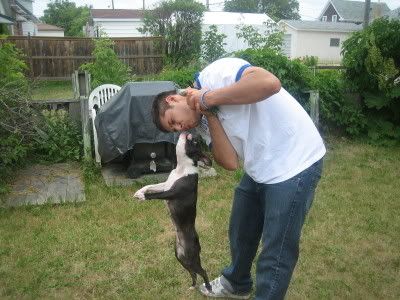 Amelie jumping


Roman loves Amelie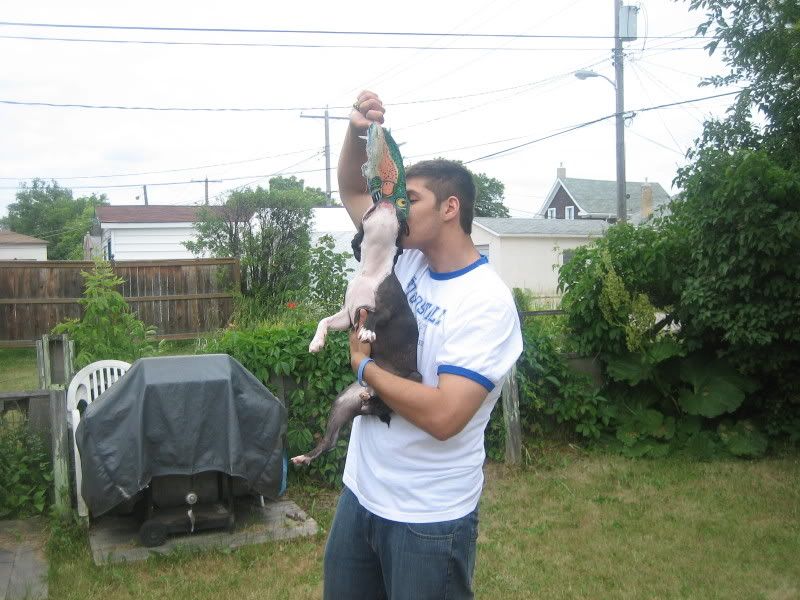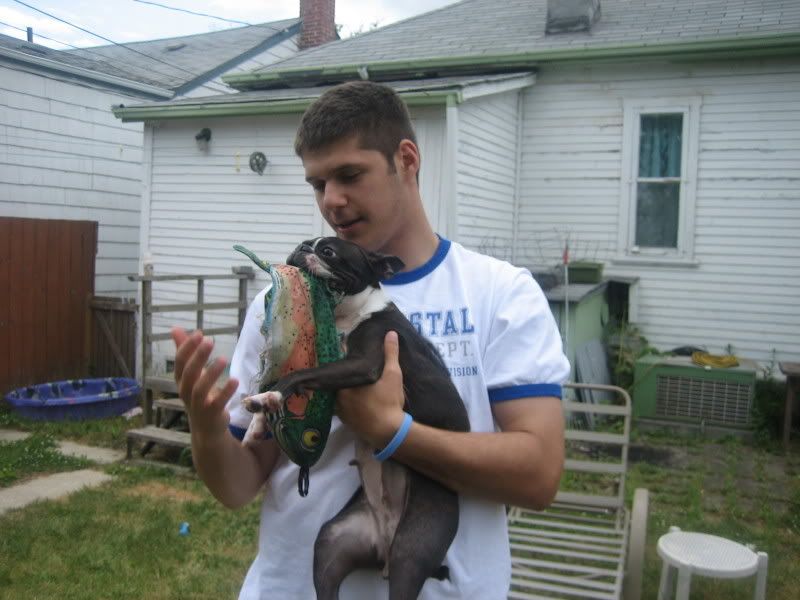 And Ninja too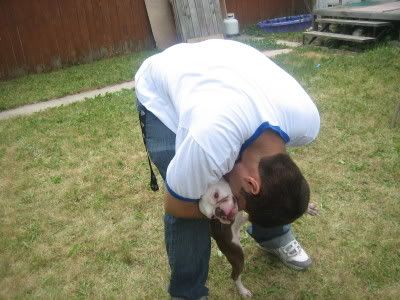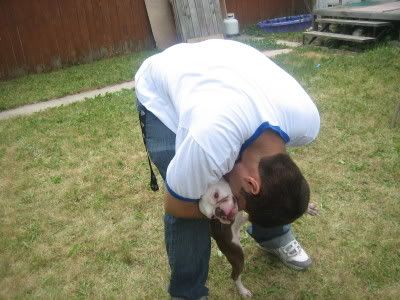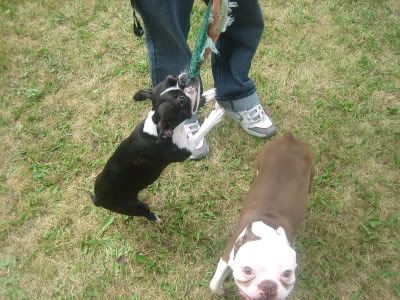 as I do.


Sorry some of the pictures are small and others are large, I have no idea why it does that.