It's hard to be upset about the war in the middle east when there are so many casualties here at home.



I awoke this morning to find this brave soldier standing guard despite a massive head wound.
It wasn't long before the enemy showed his face from under his hiding place.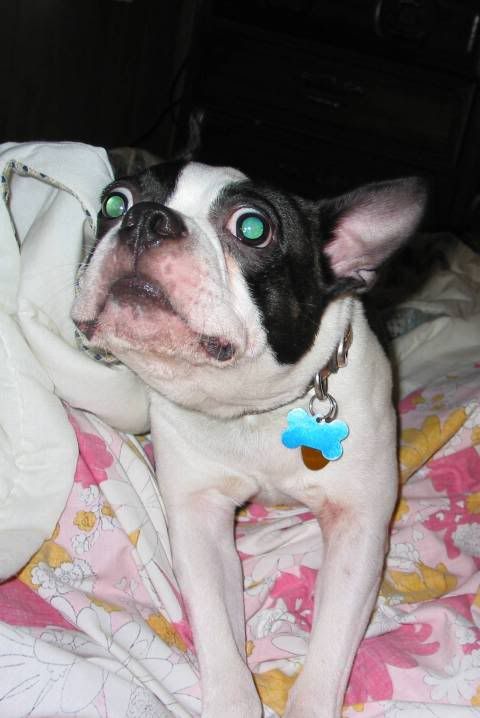 WE NEED SOME DIPLOMACY HERE!!!!!!