Hi :) I was wondering where everyone gets their Cuz toys? We don't have them in our stores here, and the seller on ebay isn't answering my shipping question... Thanks!


zzzzzz..cuz.....zzzzzzzzzzz..cuz.... *snork*



*sigh*... I want a cuz...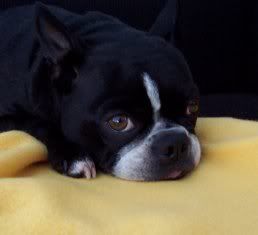 I have even thought of leaving my owner, for one who has cuz toys.