I wanted to post some videos and pictures from last weekend. I run a puppy socialization group every Saturday morning at my store, and a friend brought in her Boston, named Boston. :) Boston is about one and a 1/2 years. Winston turned four months on July 25th.

Here are the videos:
Part I
Part II
Part III

I swear he doesn't usually sound THAT scrappy, just when he's playing rough.



Crazy Boston face.






Smile Boston!





Bos in his Buddy Belt.





Give me back my ice cream cone cat toy!





Winna likes to chill out and guard all of "his" toys at work.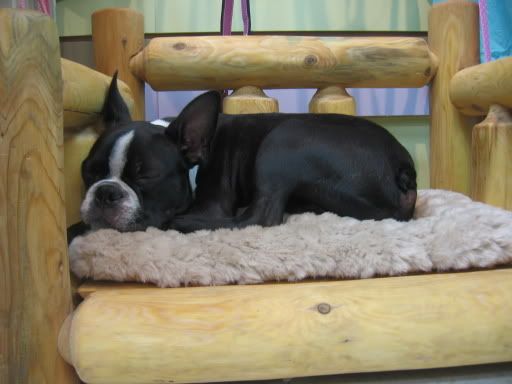 Playing in puppy group for two hours tires him out.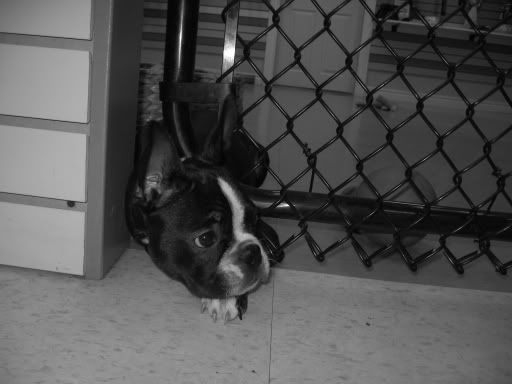 He used to fit under there when he was about two months old.