I NEED HELP!

this saturday is the Gallery walk for dogs. So this time we get to dress up our dogs and see who wins the best outfit! So i need suggestions as to what i should dress my Rocky up as.

A picture so you can remember him....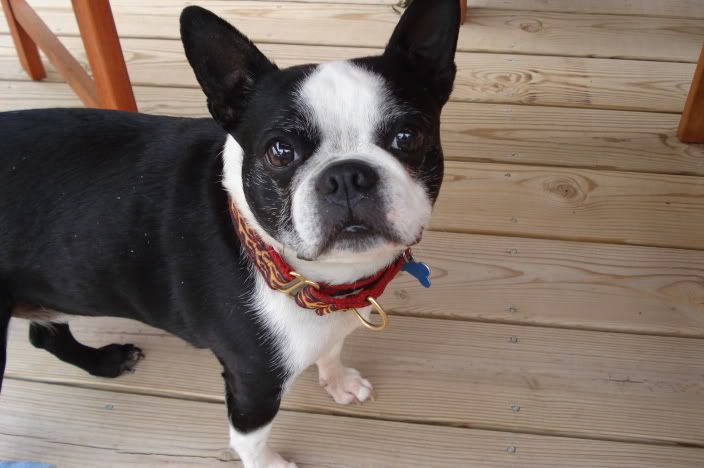 I'll post a picture of last years costume.
He was so popular last year he made it on the poster this year!!!!

Thank you!