It seems as though we all want to apologize for posting so many picture of the beasties than run our lives.. however, I'm pretty sure none of us are complaining! Am I right? We LOVE the billions of pictures? :) I sure hope so... cause here are s'more of Winna.



sleepy face shoo. I'm trying to nap.




boston smile this was the day before the air conditioner came.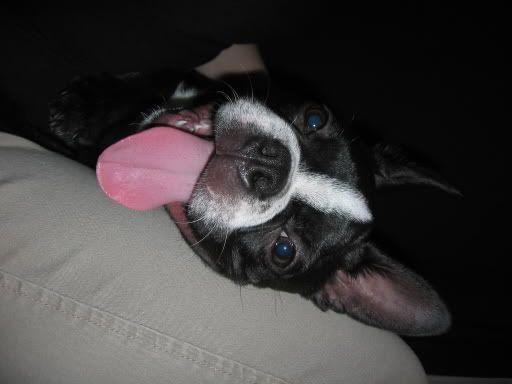 bath time. mom, seriously. put the camera down.




model. a bit too girly perhaps.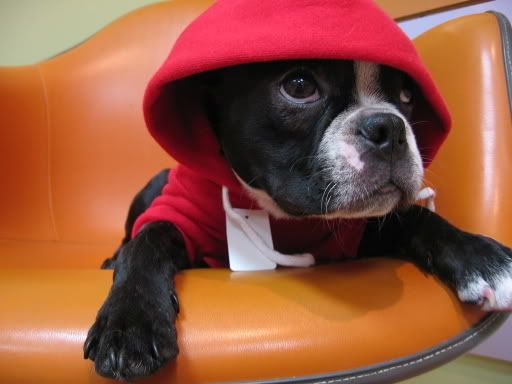 tongue. this is only the second time I've seen him sleep like this.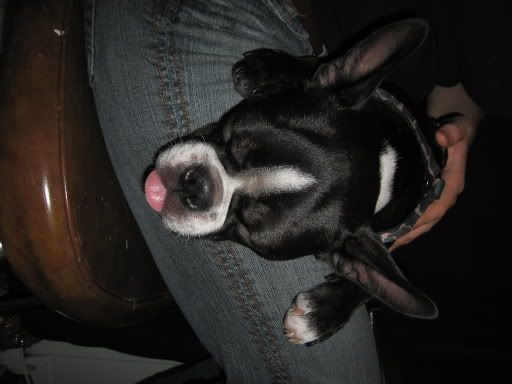 Also: a short video of him and his Shih Tzu friend, Louie, playing at my work.
This makes Winna look like a big bully. Haha.
http://www.youtube.com/watch?v=lj1zEKPq2H8

ENJOY! Have a good day.