So here are a few pictures of my adorable fatties at 2.5 weeks old.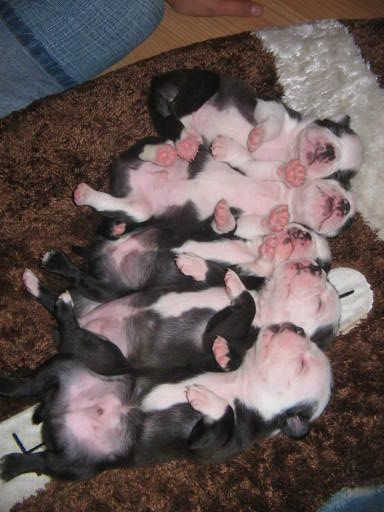 My friend Mel and Priya, she seems to be in pictures the most cause everyone seems to pick her up first, haha, Probably cause she is a big fat pig and is always up in the front, such a bully, and she is a girl too.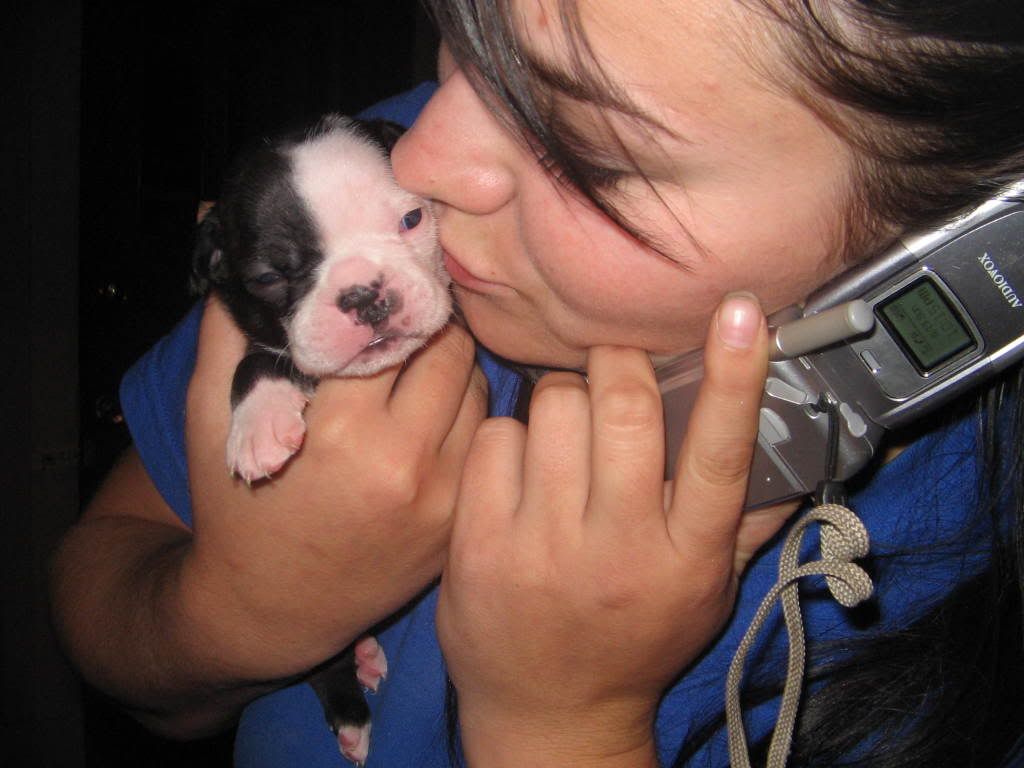 Mel Kissing Vahla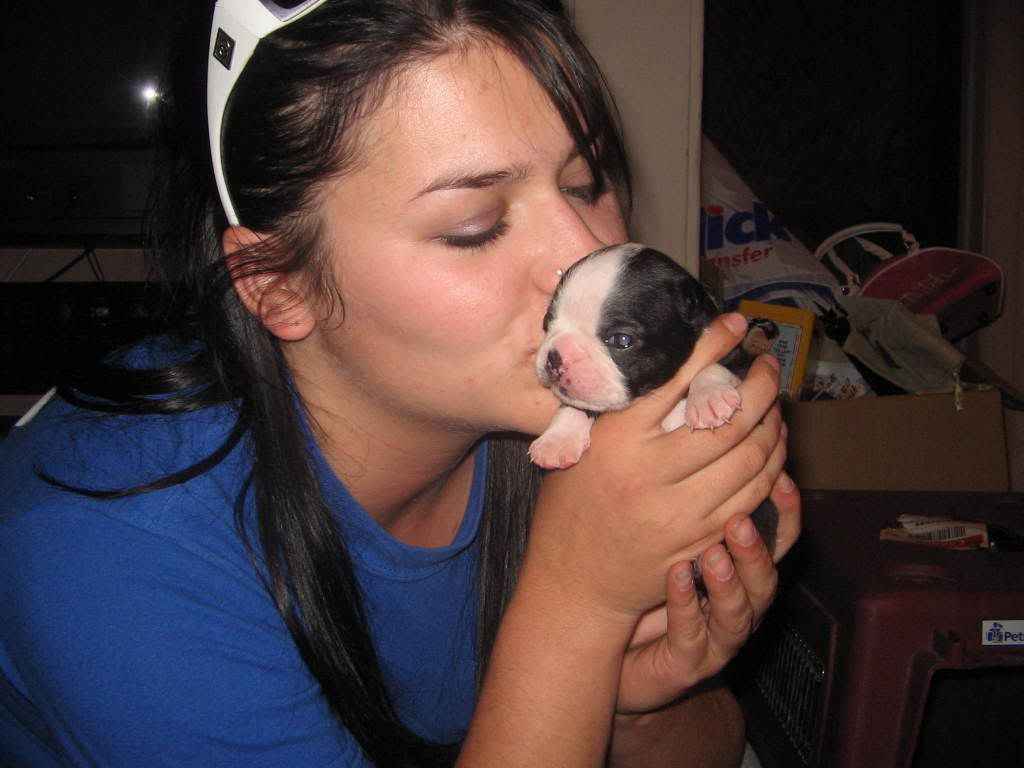 Roman and Vahla (she is in his shirt pocket) but he is holding her just incase...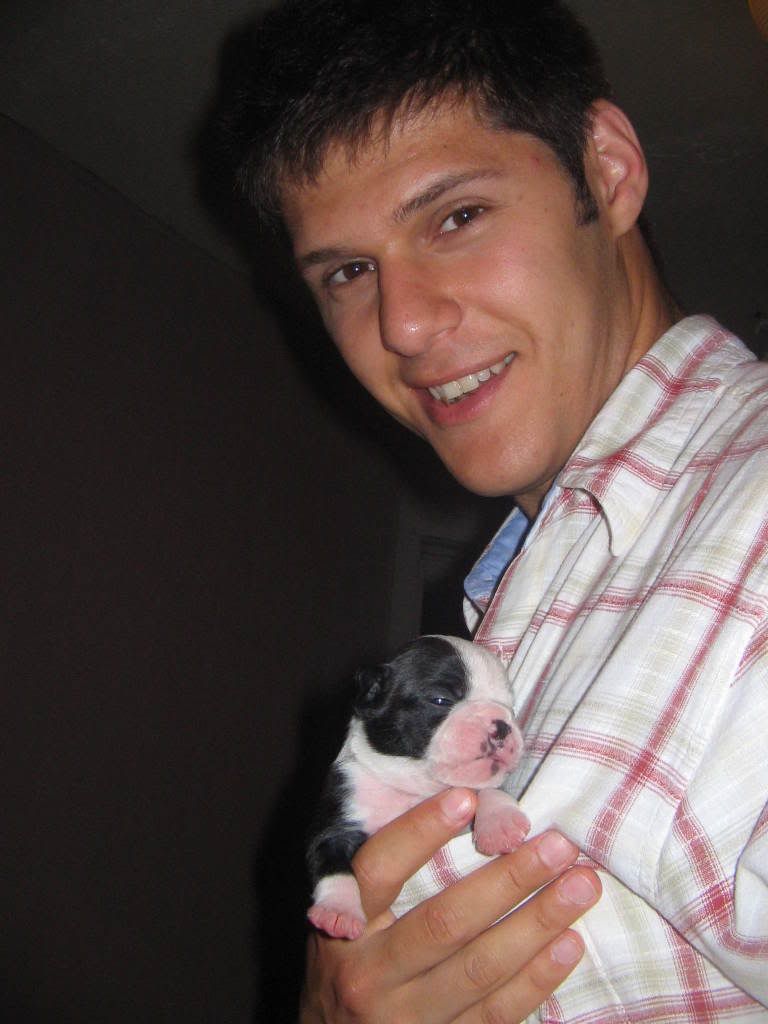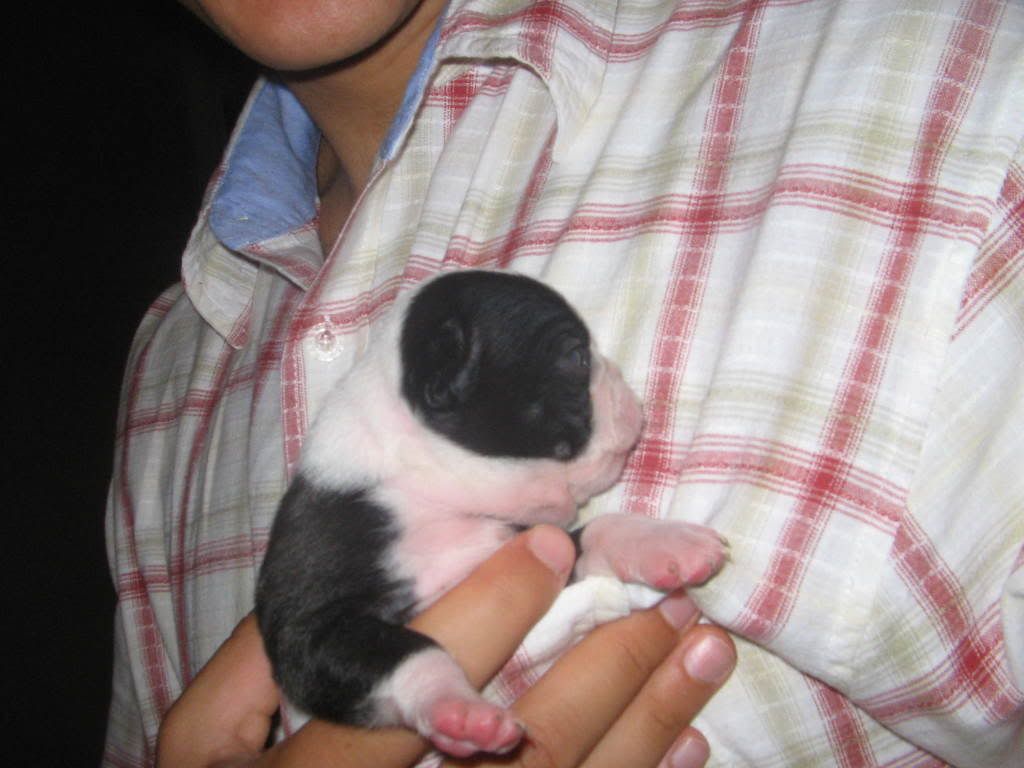 Roman and Pirate



Cash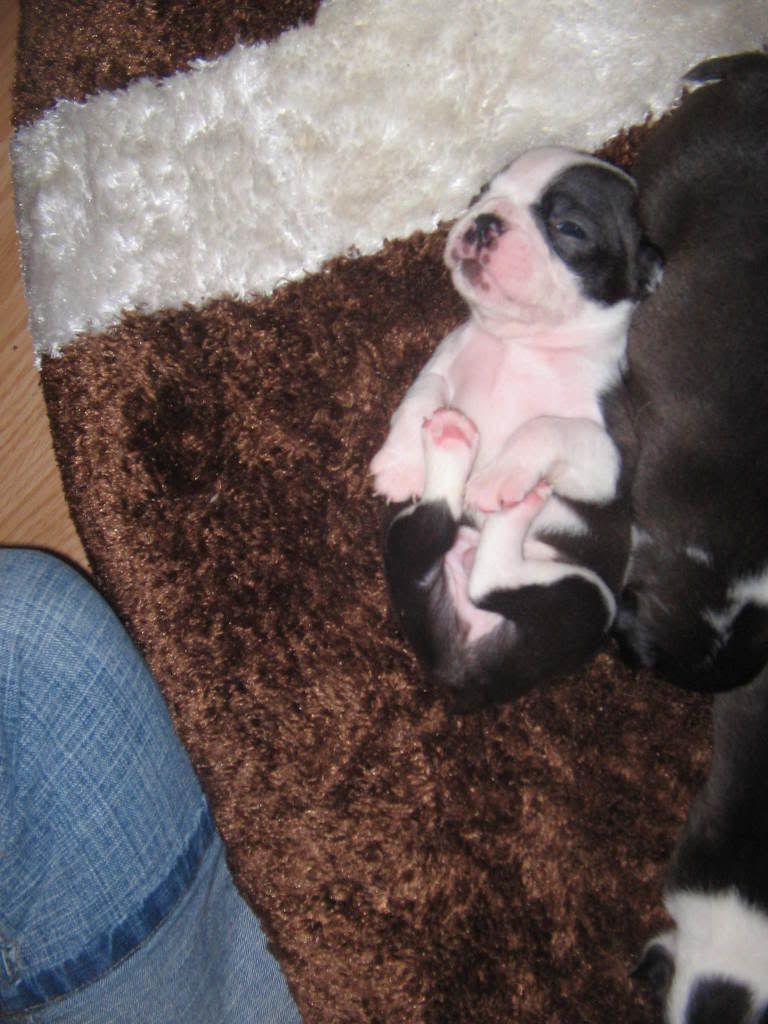 boy with no name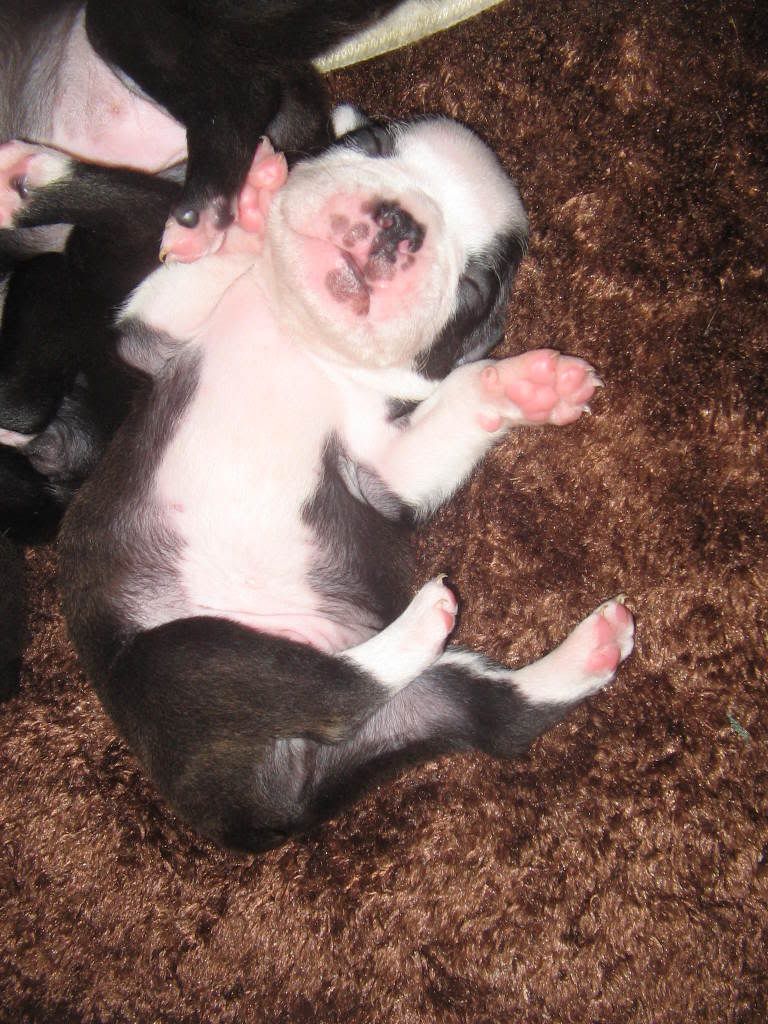 The puppies love to sleep on their backs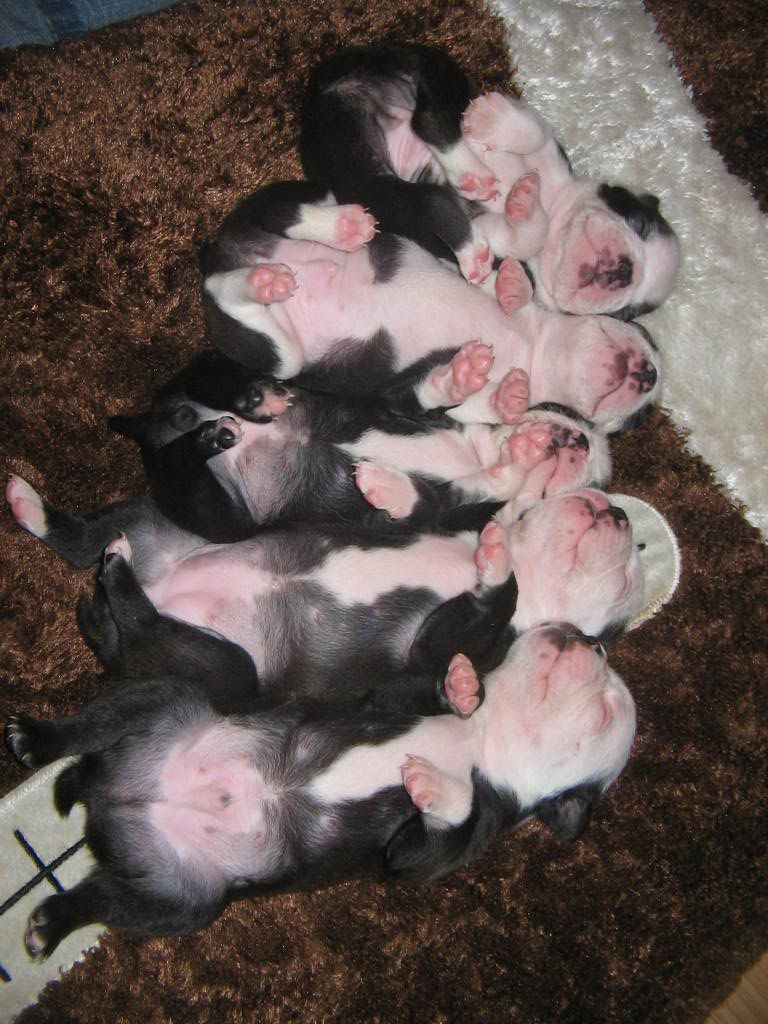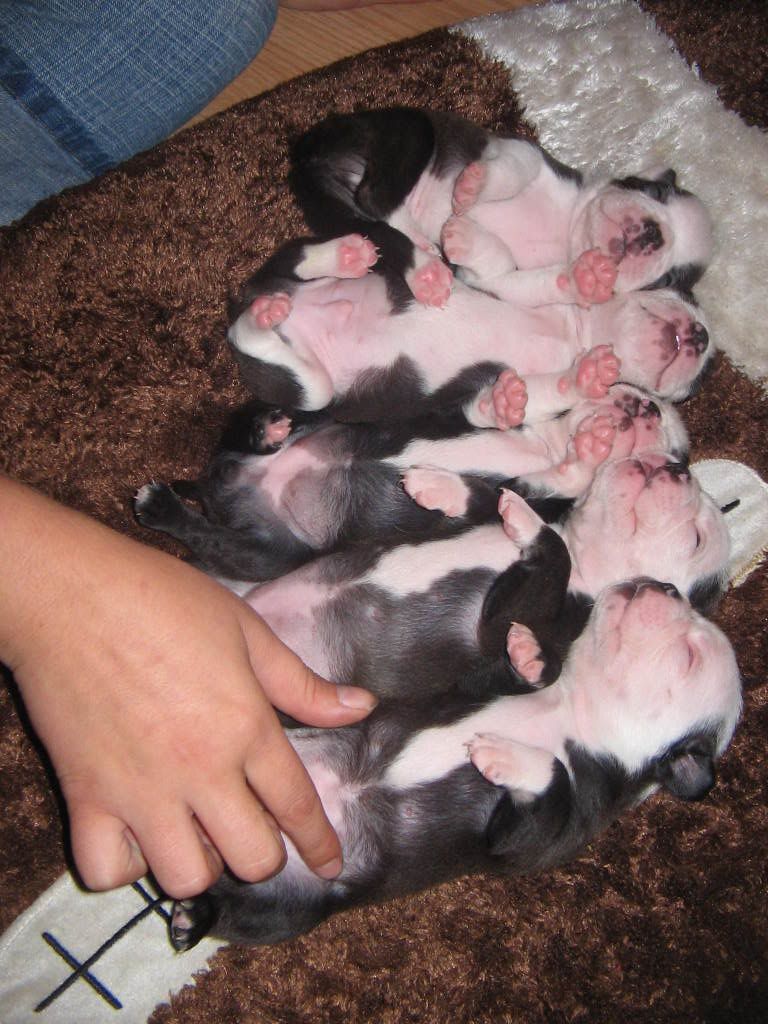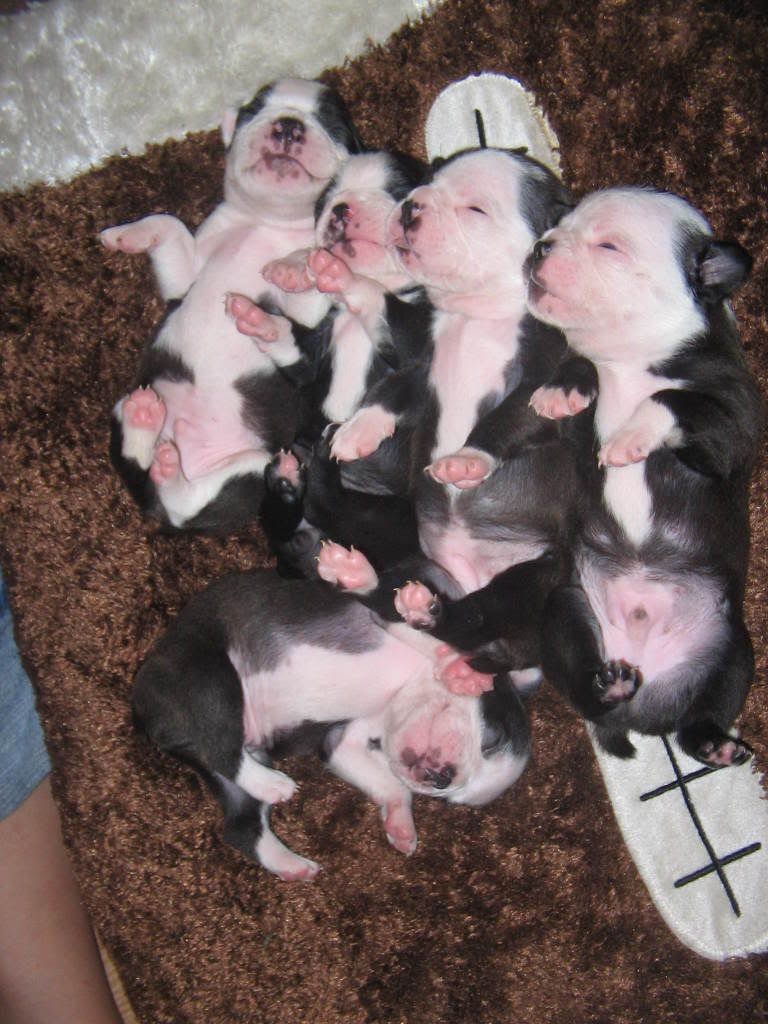 They will fall asleep anywhere its so cute, even in your hands
boy with no name sleeping in Mel's hands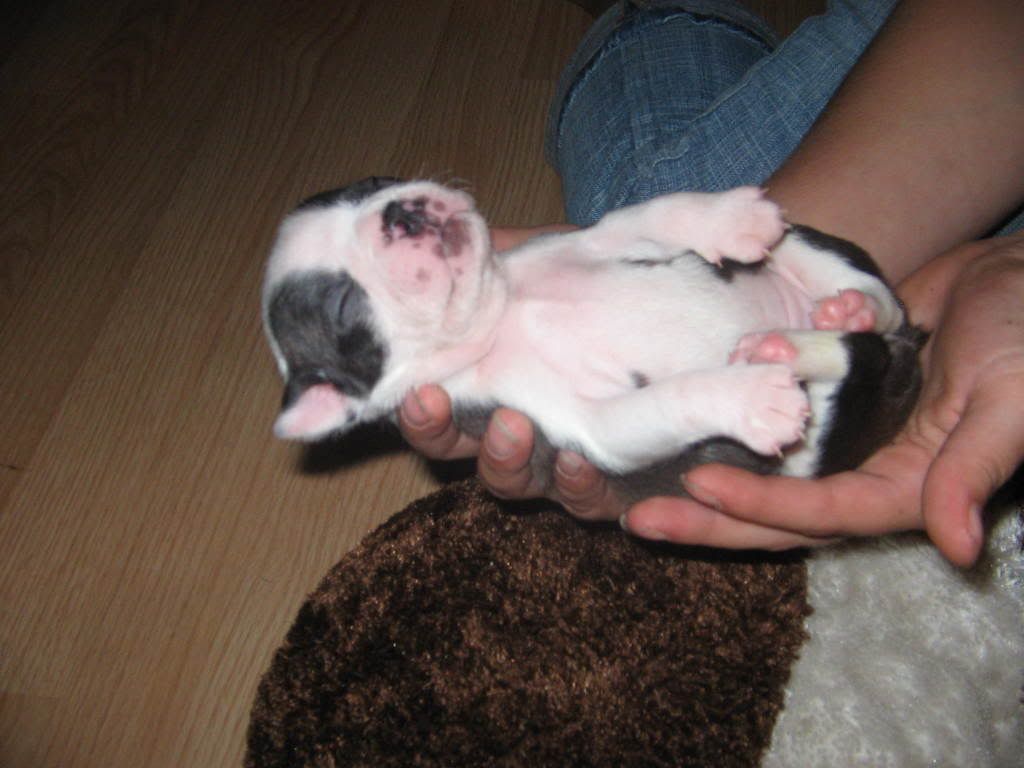 mel and boy with no name again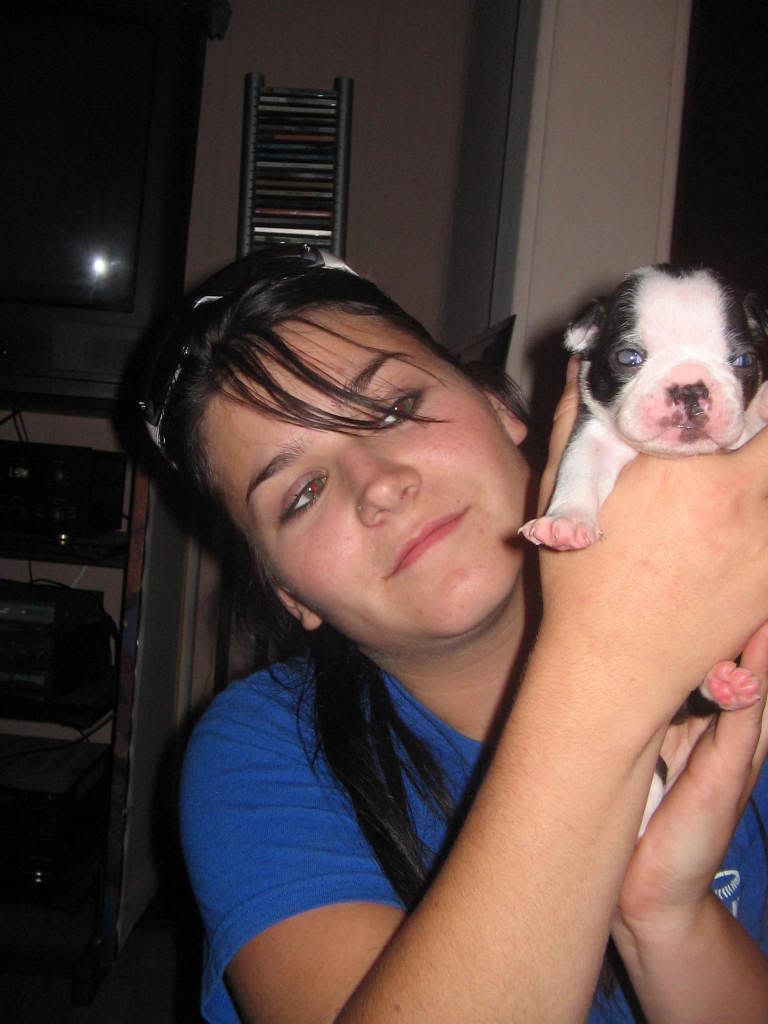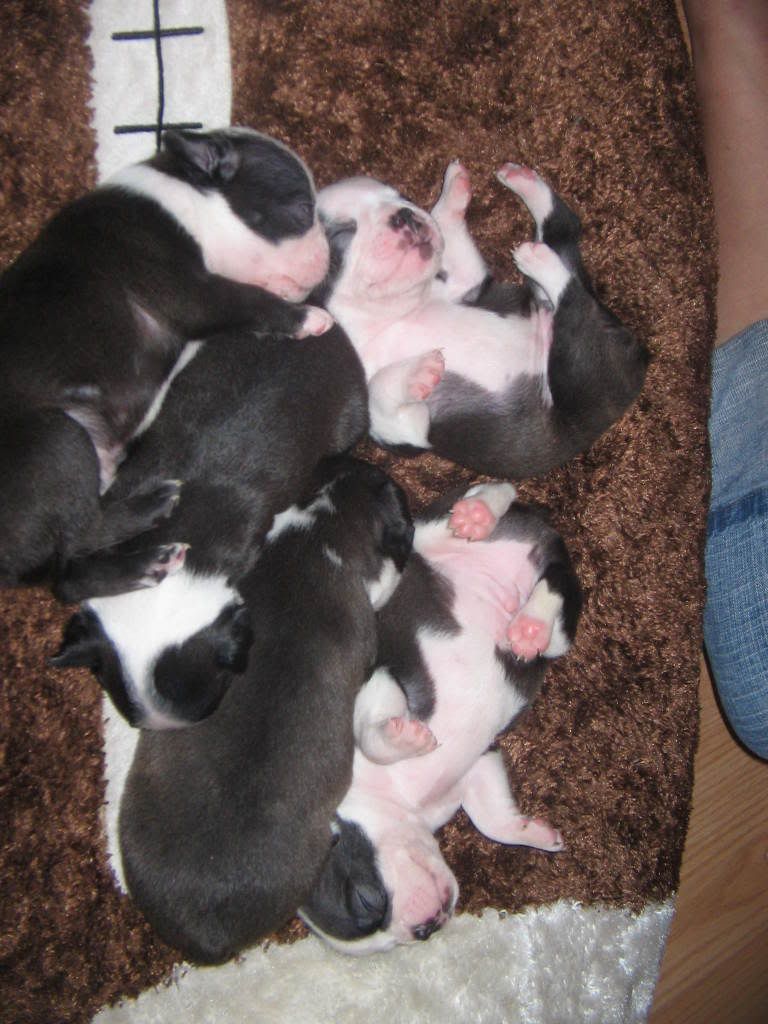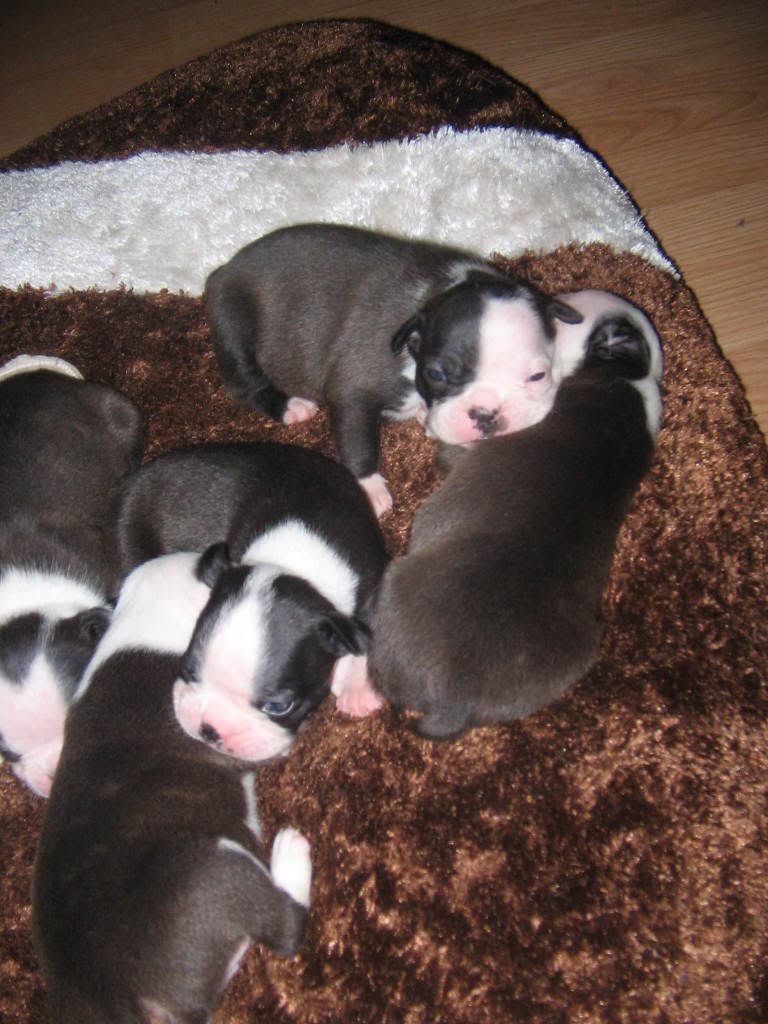 ... they are 2 weeks old in these pictures, their eyes are just opened and they are just starting to walk and play fight. its cute.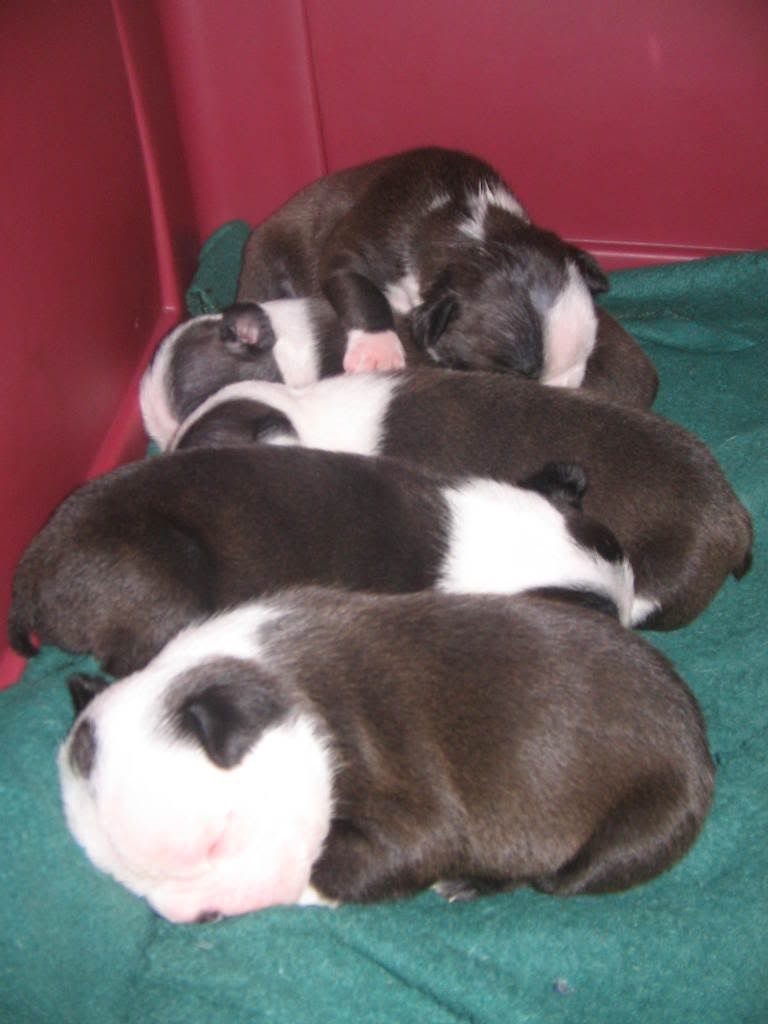 pirate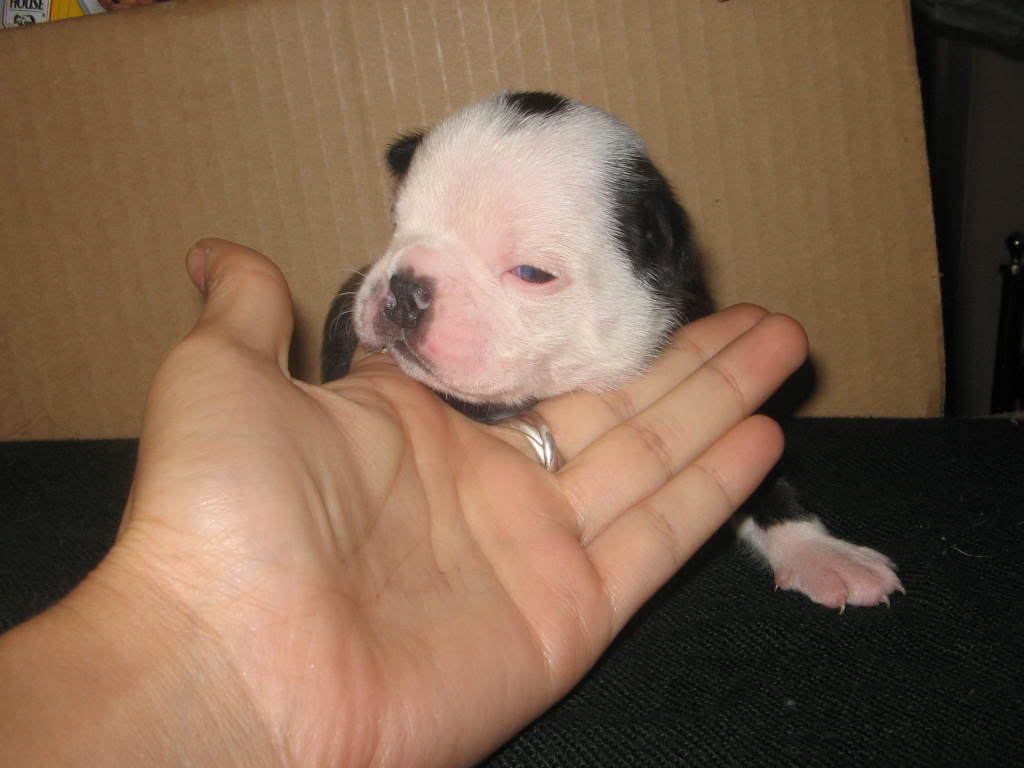 his pirate patch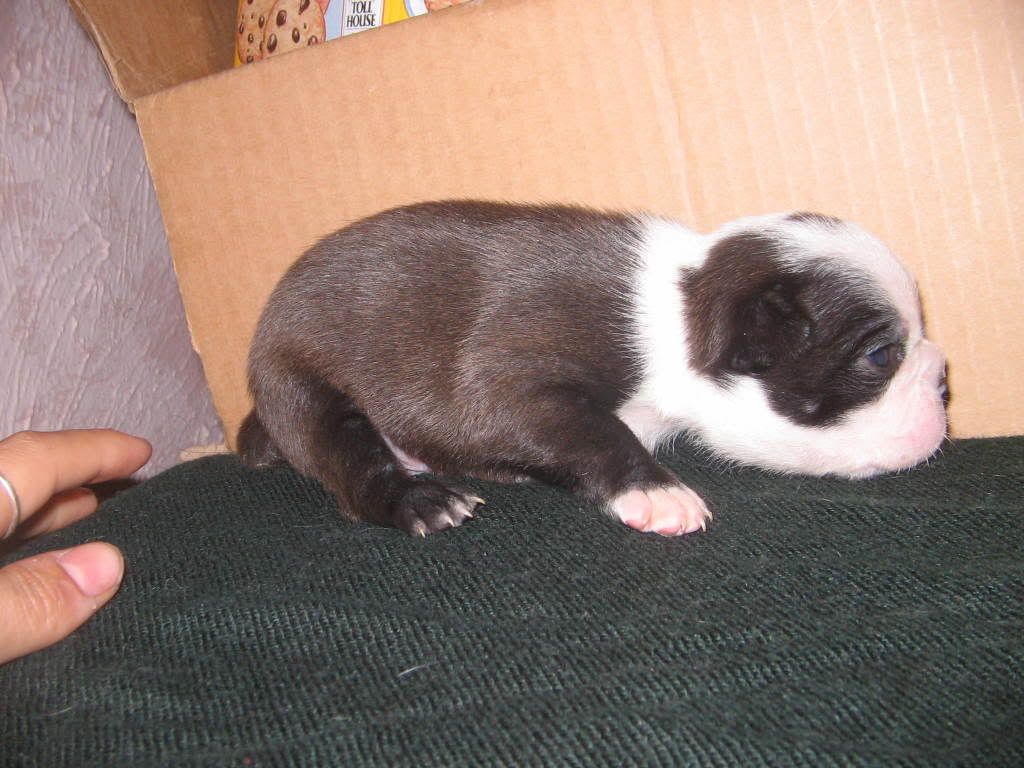 Cash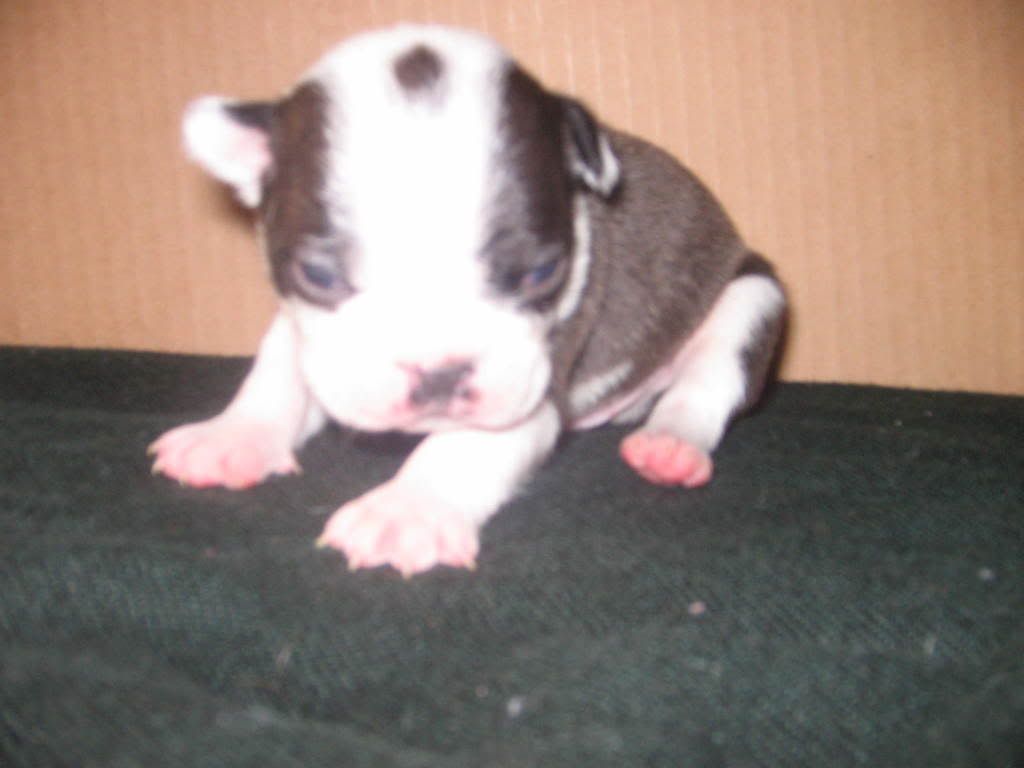 Cash again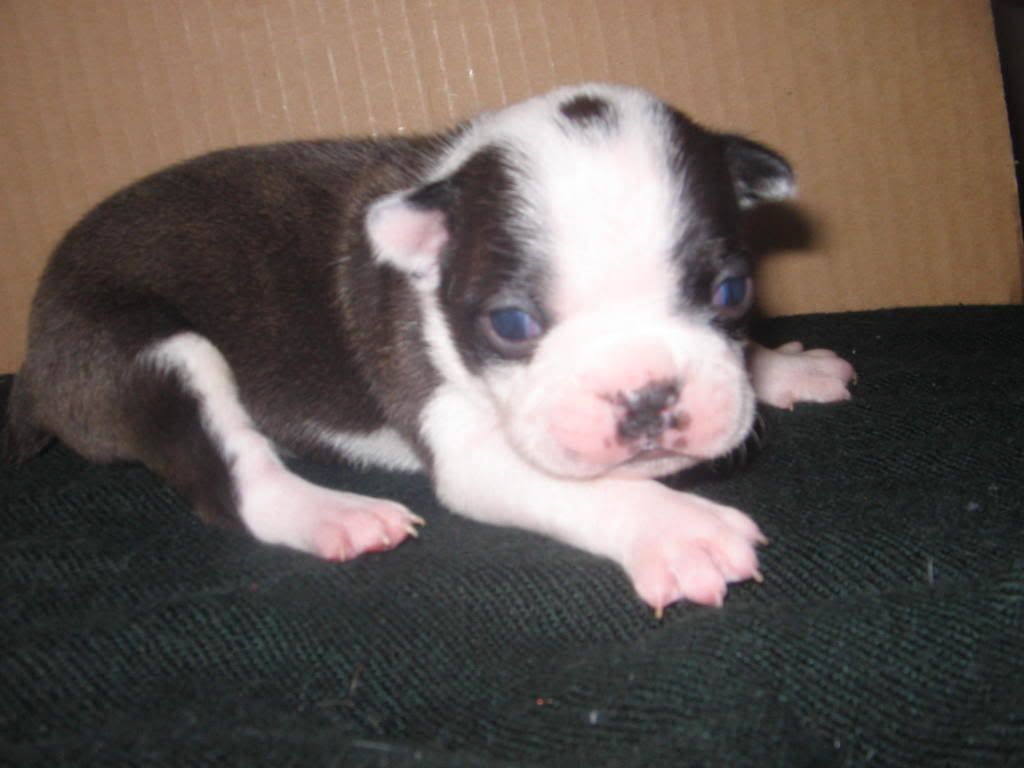 Puppies in a chair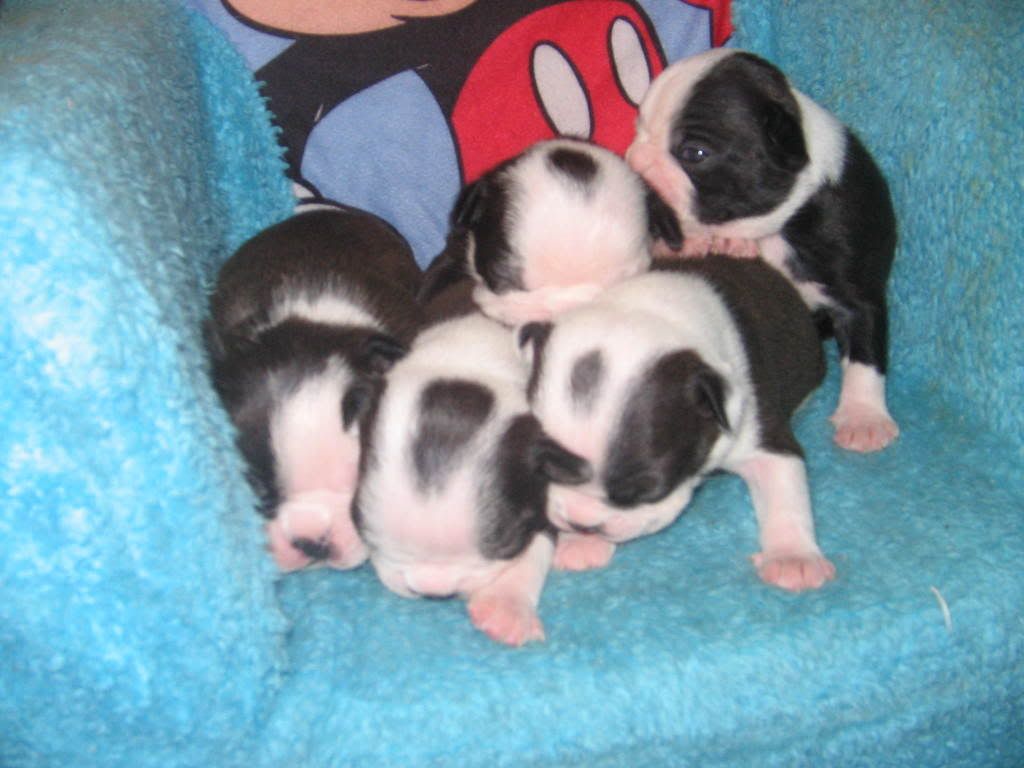 Mom and pups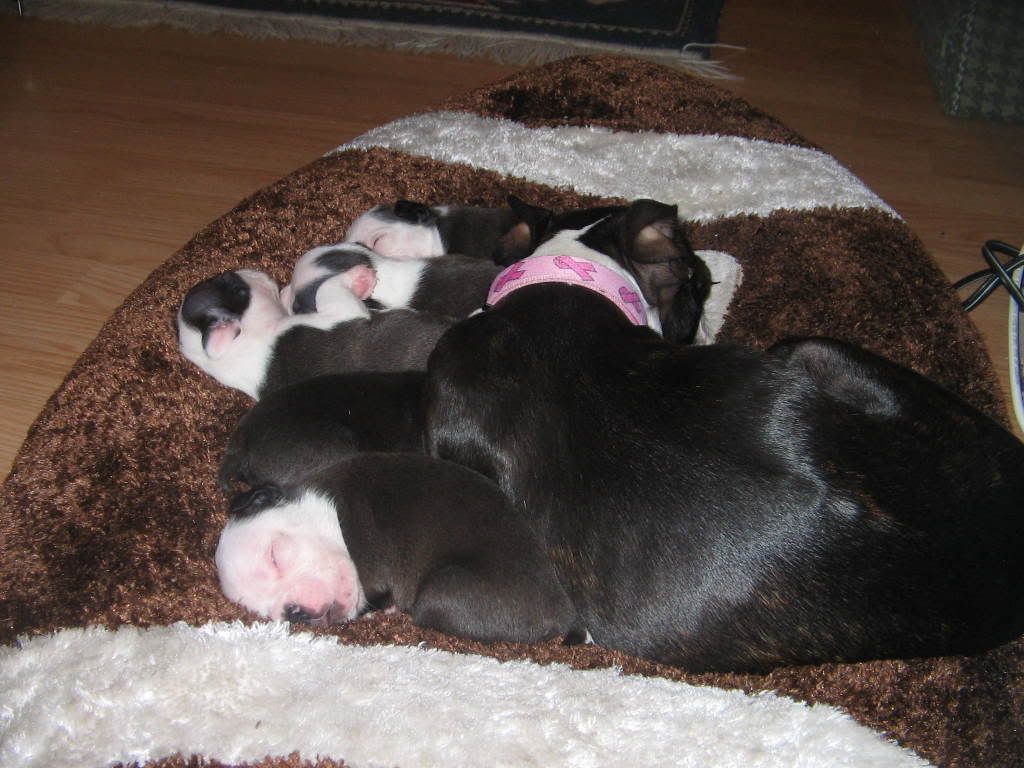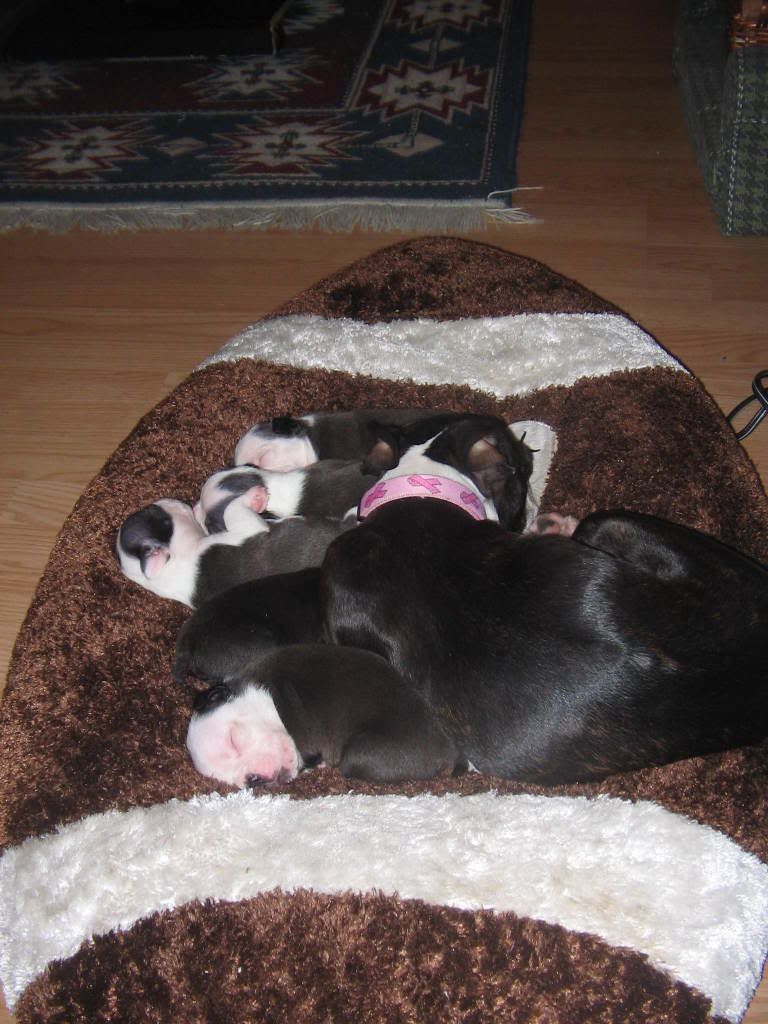 Vahla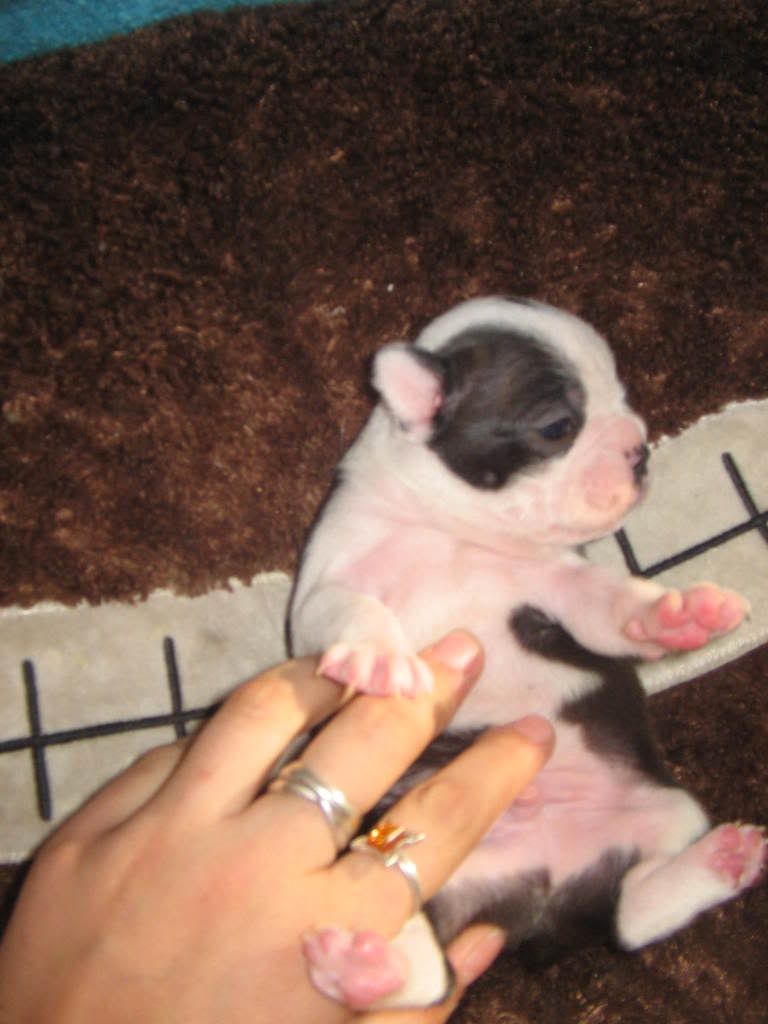 Priya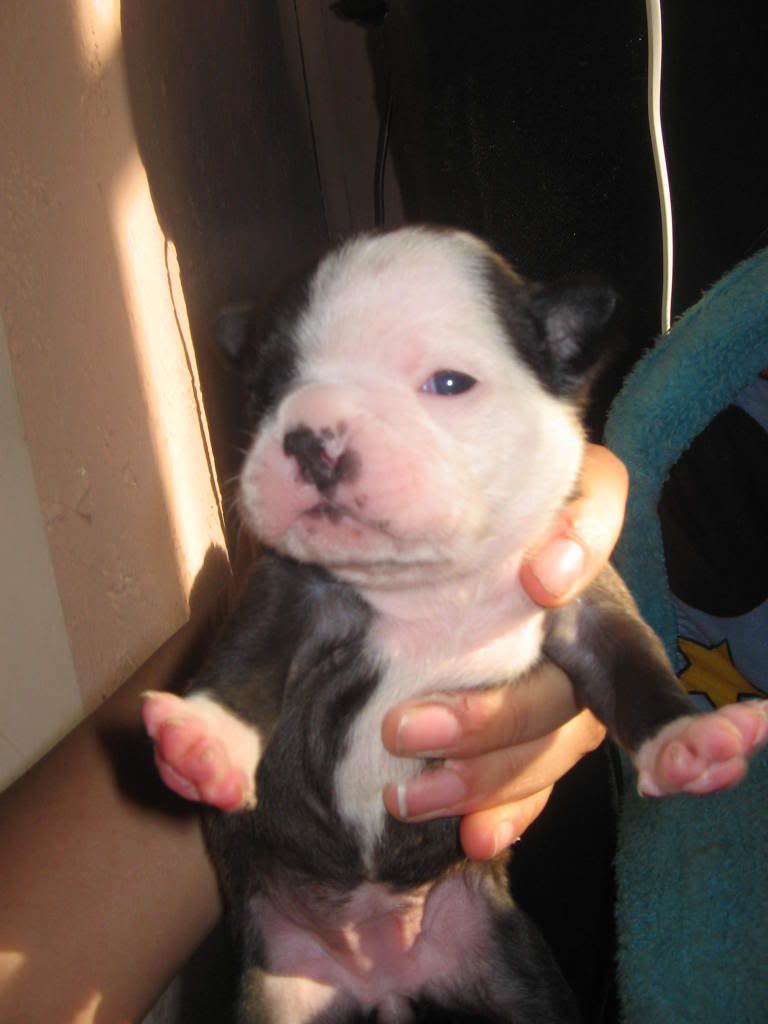 boy with no name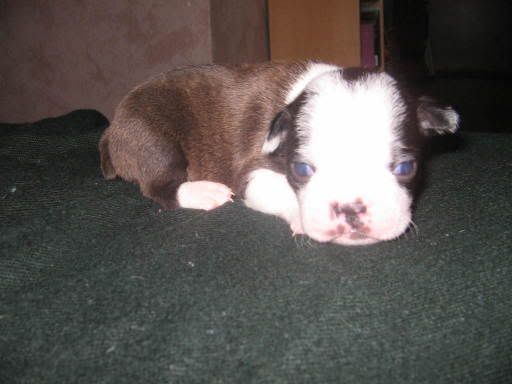 Priya again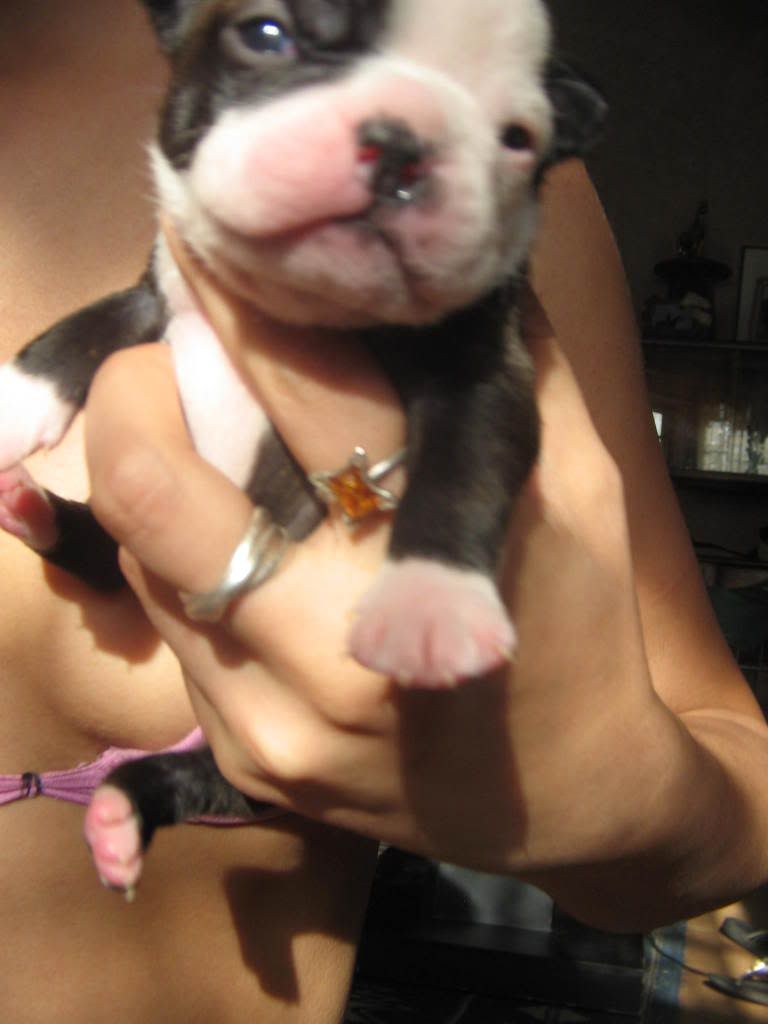 The boys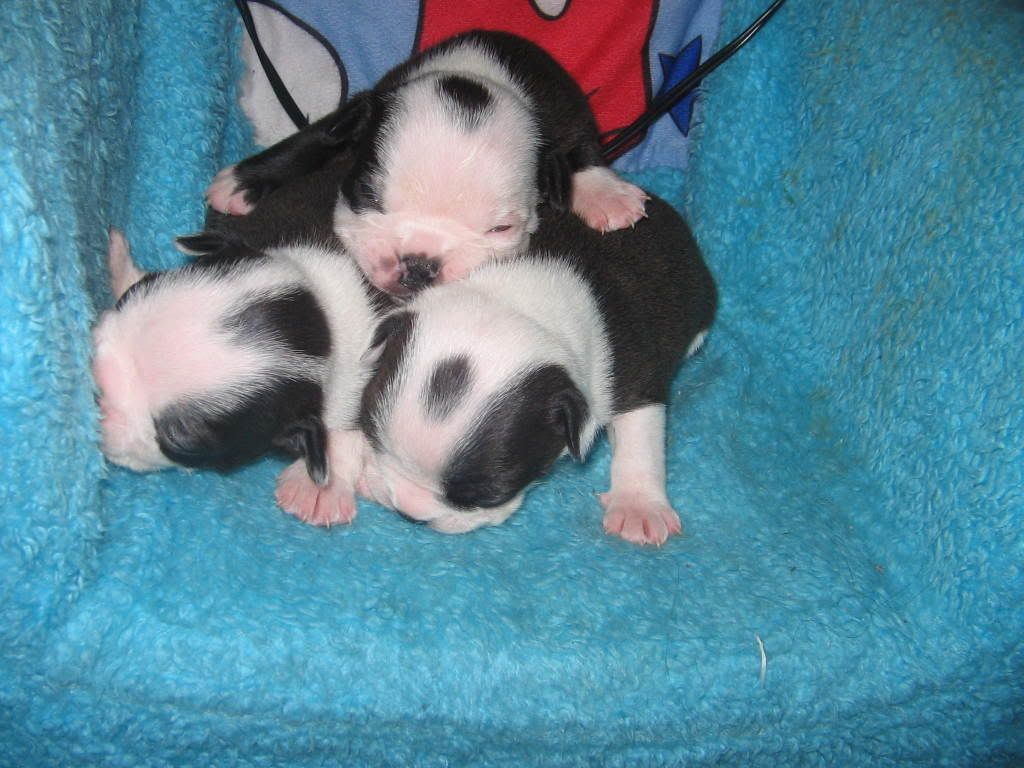 Jack Sparrow the pirate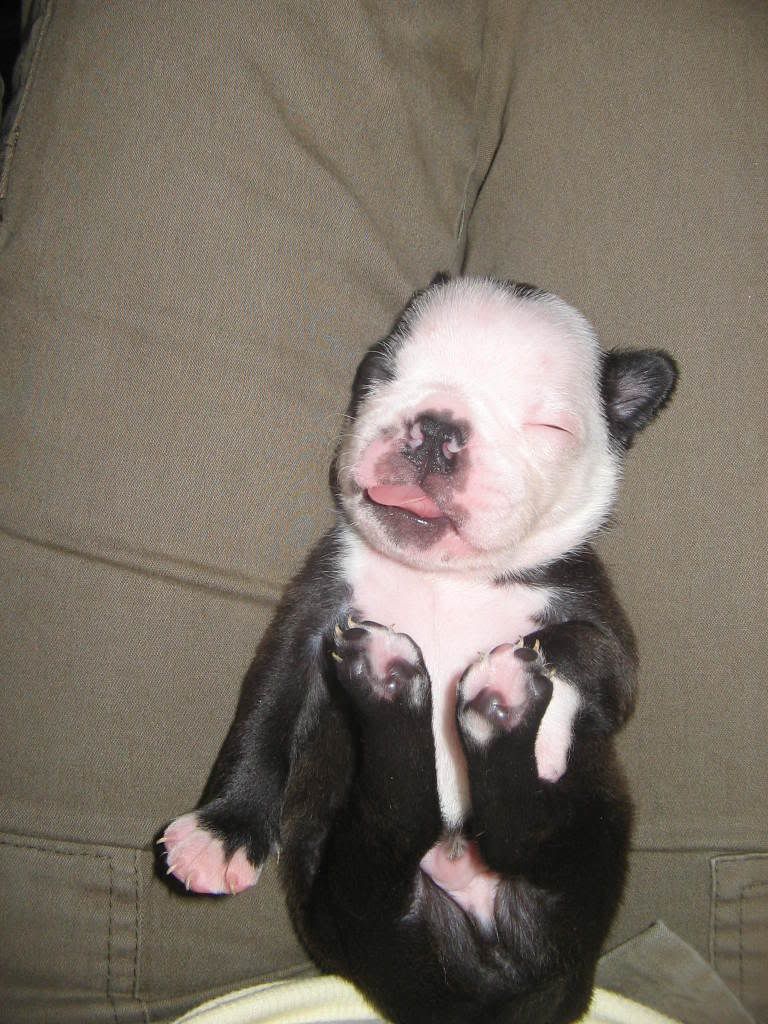 Cash