It's been a while since I have posted any pics of the Deez. Here is one of him sunning out on the porch. I may have posted one like this before, but I just took this one this last week, so I know it's not been posted.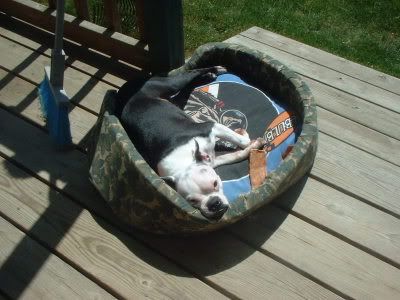 My big boy, just showing off his pretty face!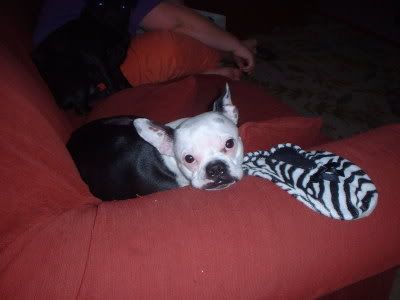 And the Gruesome Twosome! (Ya'll know I have to sneak in one of the Bubsy!)



I love my boys!