Today was my day off so I took Mackenzie (my dachshund) to the park like always and then I took some pictures of April in our backyard being the nut she is.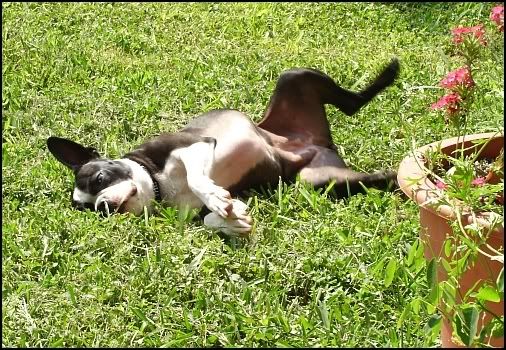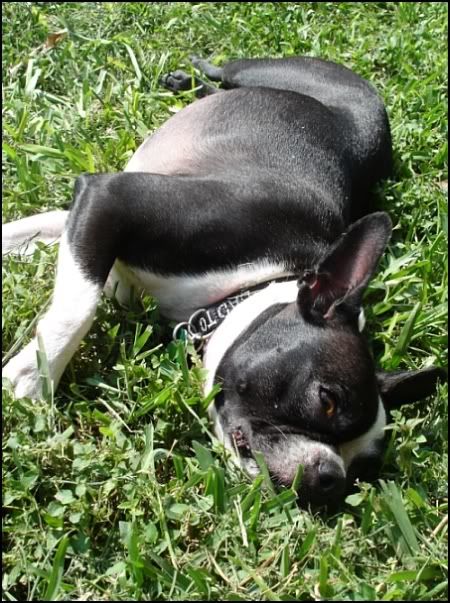 She lays like this for what seems like hours. We always end up calling her name just to see if she is still breathing. Then of course she comes inside with all these red marks and bumps from rolling around in the grass for too long.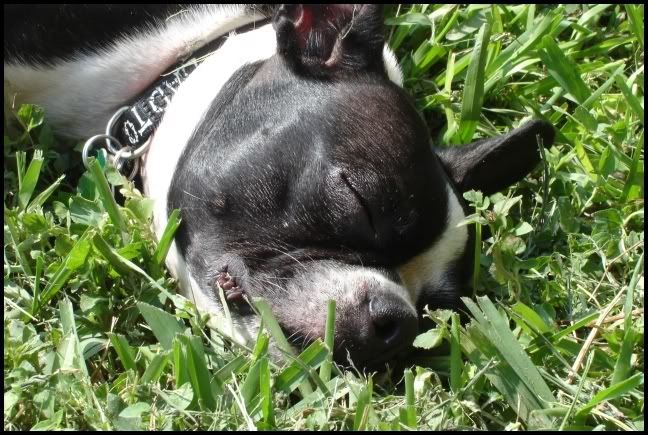 Possibly my favorite picture I've ever taken.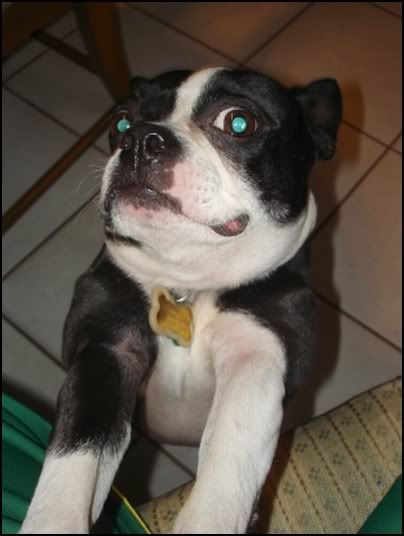 Whenever someone comes home from work or you get her excited she does this stretching thing where she'll put her two front paws on your stomach or legs and kinda streeeetch out. We call it "stretchies" and that's her stretching face! Actually now that I think of it, ALL of our dogs do it... We just notice it more with her because her legs are SO long.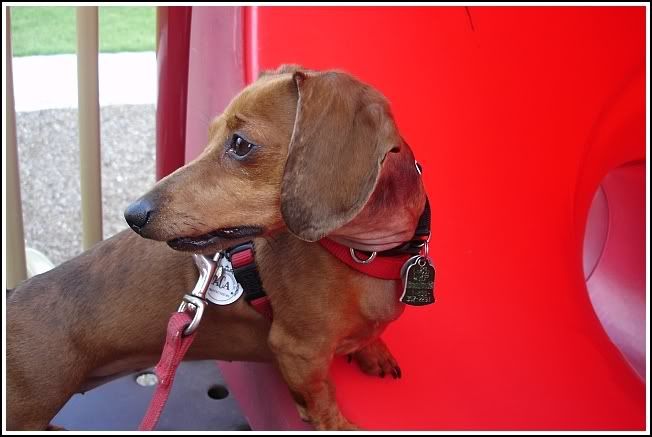 My heart and soul, Mackenzie.