I ended up adopting Bessie the 10 week old boston... now Precious and 14 weeks.

I'm sooo glad i adopted her. I was scared at first. I though i might be biting more than i could chew. But prancer and precious are getting along sooooooo well! They snuggle together, play together, even share the same bully stick. <3

Prancer is totallly content with me leaving the room, where before he would whine when he couldn't see me. now that he has a sissy to keep him company i can leave him in a room alone for hours at a time =) he is so happy!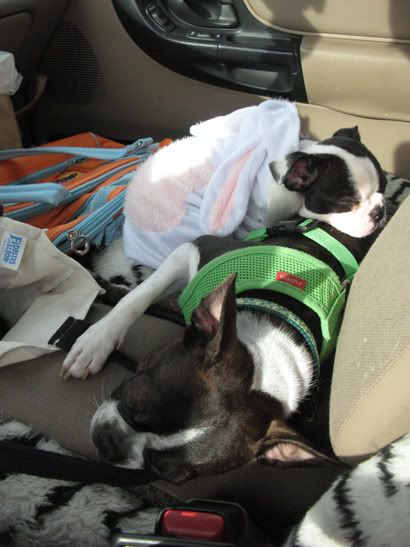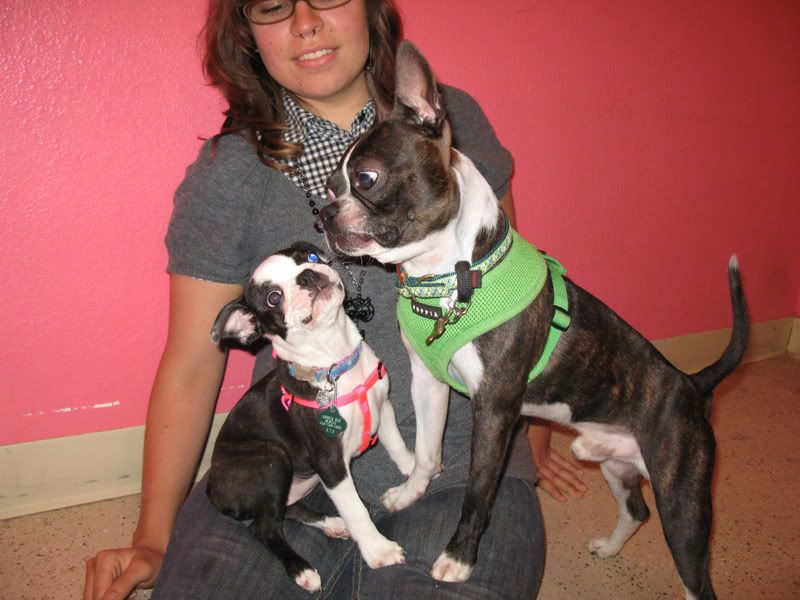 thanks to all that helped me out with second boston advice!!