Hello all! This post is for 2 reasons. 1 is I just started to get into livejournal again and I have very few active friends. Will anyone be my friend!? :D

Secondly...I used to post about Noel who passed away but I haven't talked about Sunny our new dog much. So let me intrdouce you to sunny....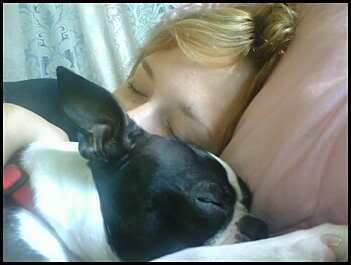 We take naps together.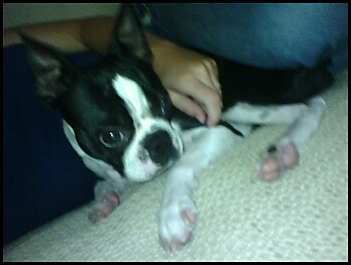 She waits up for me when I come home late at night!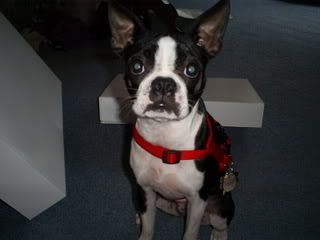 She sometimes sits when we ask her.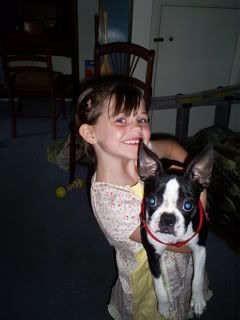 She tolerates torture from my neice.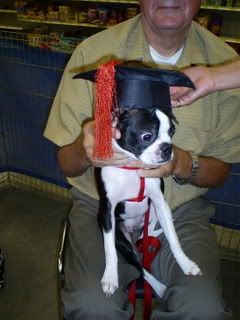 She done graduated from obedience school.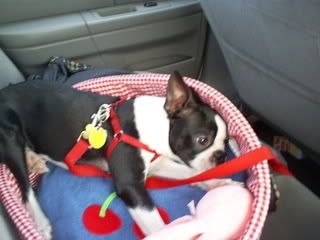 She can take rides in the car no problem!