As you all can tell, I take a lot of pictures of my dogs. This time it was because my brother decided that he wanted either a picture of his new truck OR a picture of the dogs as his personalized address labels. So we tried to compromise...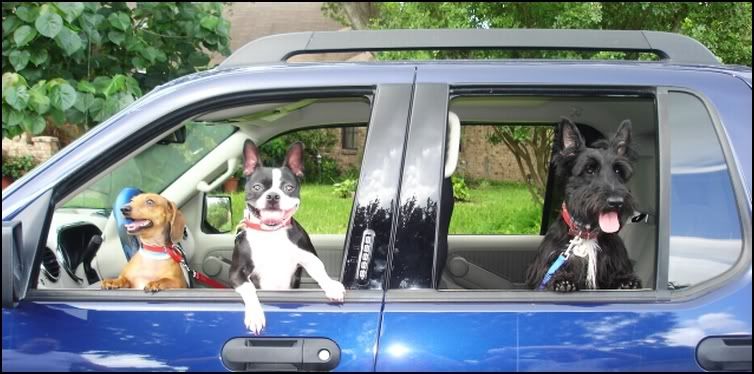 L-R: Mackenzie, April, Spencer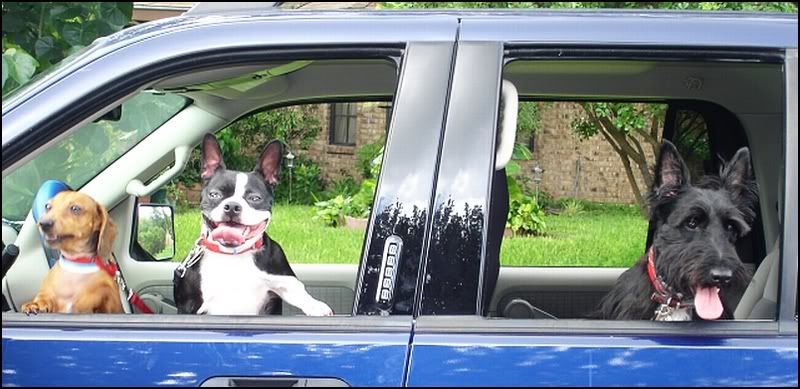 Getting three dogs who LOOOOVE car rides to sit still and look at the camera was impossible. The whole time they were whining at us to hurry up and take them for a damn ride.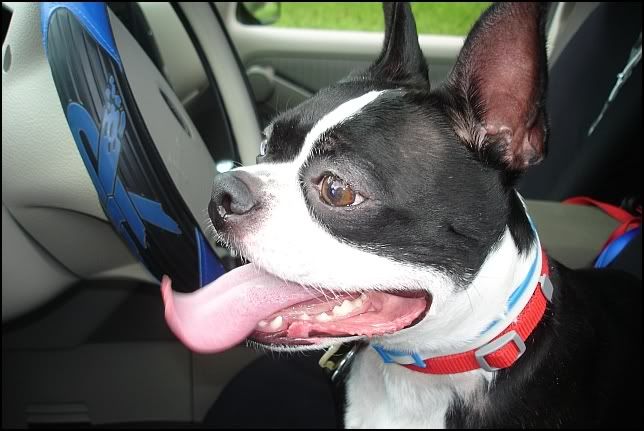 Snorky in the driver's seat.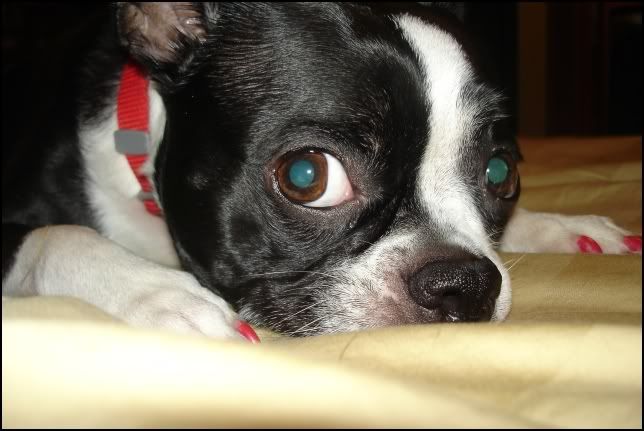 And one of her being emo.