I haven't posted in a while, so I thought I'd update you guys on some pictures! It's hard to believe next Friday he will be one!


He doesn't like "the claw"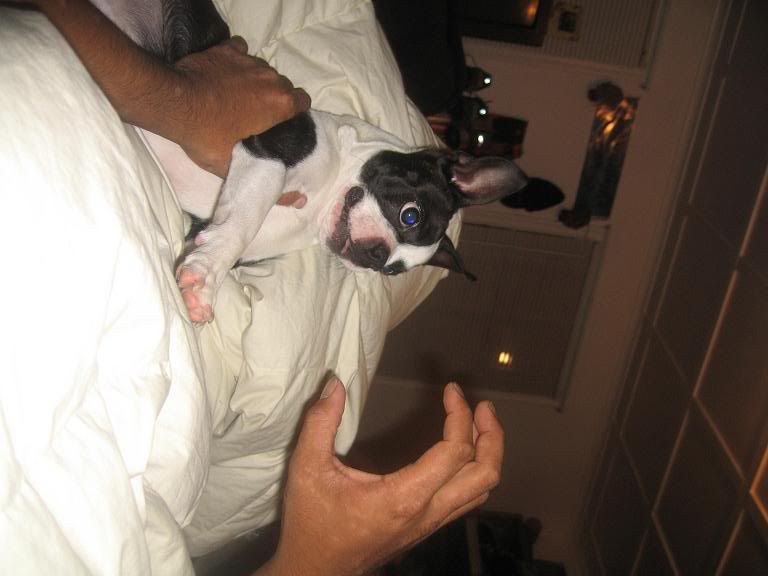 One spoiled dog



This is how he waits, being greety, at the coffee stand - he knows they'll give him a treat, we're a regular haha



His first trip to the beach



He has to make his mark, of course.



After of a while of just backing away from the water, he just jumped right in.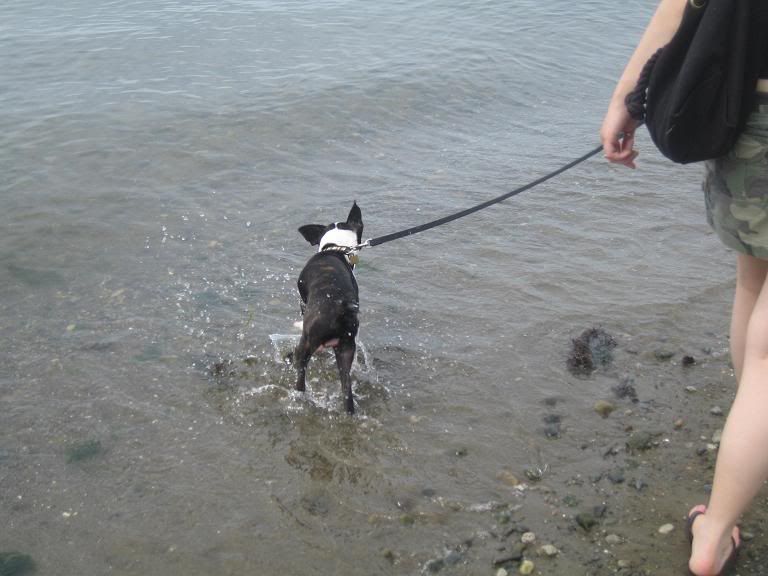 I love the look on his face in this picture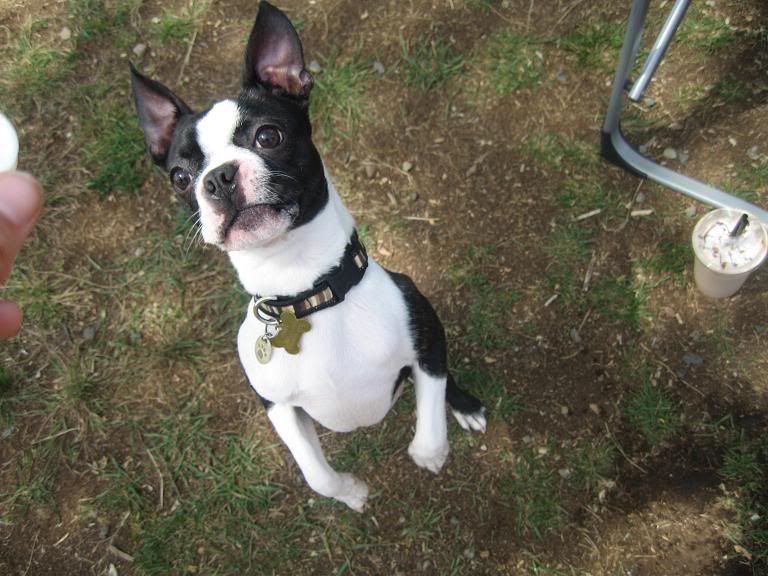 Genma (left) and his sister (from his litter) at the dog park