Well I spent half my night last night emailing back and forth with a breeder here in Florida. Then more time convincing my husband that 1.5 hrs is not that far to go for a dog hah. I know I just posted about my sad pet shop experience the other day but I'm really excited and wanted to share. If it makes any sense this feels so much more 'right'. I love that both her parents are on site so I can see their temperament/looks. I wish we could go see her today but we have to pay a pet deposit to our apartment before we get a dog. So we're paying the breeder a deposit to hold her until Saturday when we can go. Eeep! We're going to shop for puppy supplies sometime this week.

Update 9/4: Sent off the deposit for her today! I think we're going with Capella for her name. I'm so excited the next three days need to fly.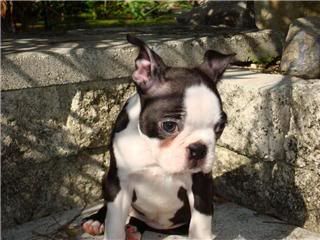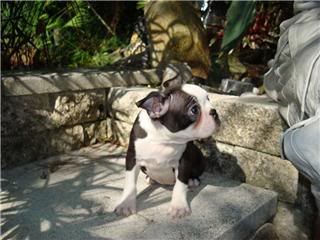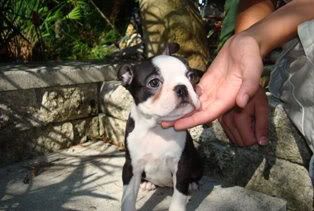 And my favorite so far...


Her eyes look so pretty!



This is going to probably make me sound a little dorky but I couldn't sleep last night thinking about her hah. I really wish we could have gone today. I don't know how I'm going to wait! Hopefully this time next week I'll be posting pictures of her at home with me!