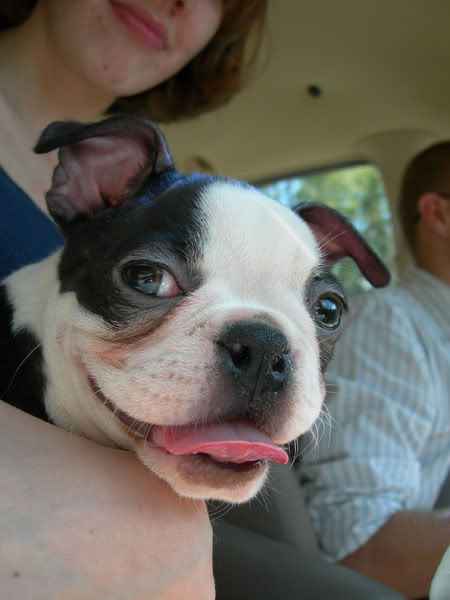 I picked up my baby today! She's so sweet and did great in the car ride home. I'm in love already.









Kissies!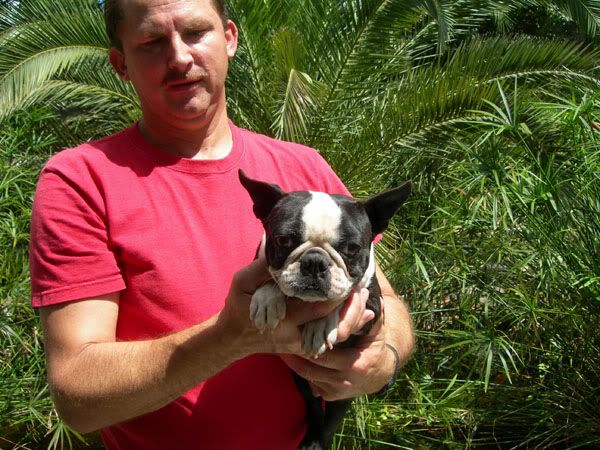 This didn't come out as cute as I thought it was. He looks like a very grumpy bat here but this is her dad. I promise he was handsome hah.



Something about that look makes me feel like something sneaky was going on I didn't know about.




I think with this face Chris will betray his love of cats and come to the dark side soon enough.

Alright all that modeling is hard work now it's nap time...




Somebody's snoring in my lap!