Here is Bailey's entries for this year's calendar!

January-"Gimme a kiss!"



February-"Best friends"



March- "Cake.. mmmmmmmm"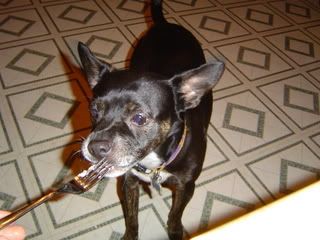 May-"I love hanging out with my aunt during the summer."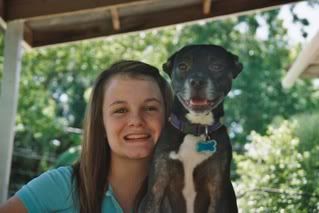 July-"This bandana is stupid.. whatever, its all for our country!"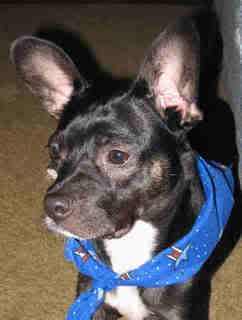 August-"How I love the summer grass!"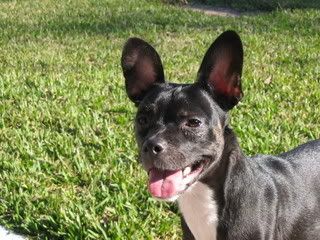 September-"It's not time to get up and go to school yet!!"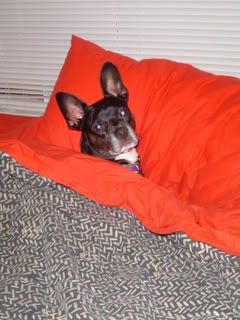 December-"Christmas is great with my sisters!"