I don't know if this is allowed or not. :P

Behind the cut: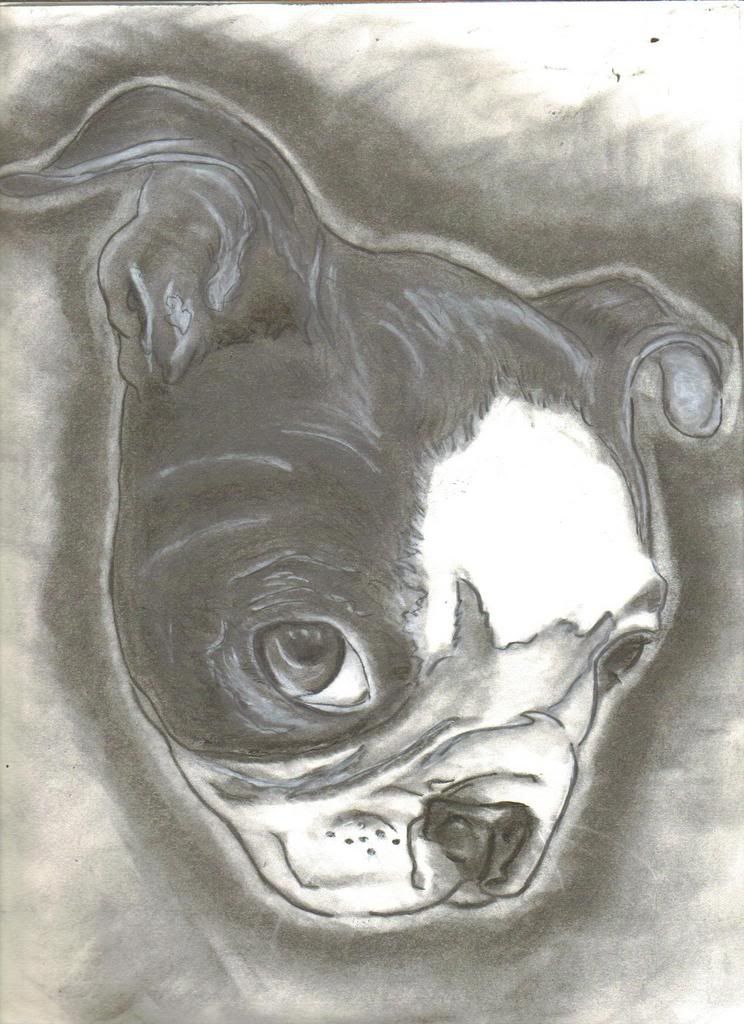 A winter month, I'm thinking. Maybe...oh, January?

Anyway. Also, if I owe you something and have not gotten with you, could you please email me at lakinicoyote AT gmail DOT com, please?
The email server I was using is now defunct and I lost EVERYTHING.