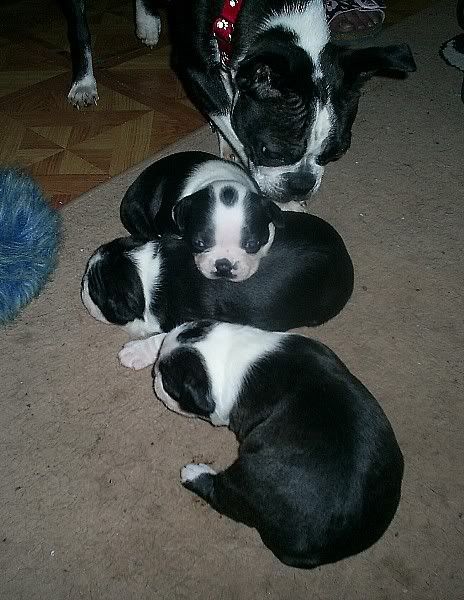 I haven't posted in a long time. Duue to aggression issues with the mama dog, we ended up taking the whole litter when they were 4 weeks old. They're now 8 weeks old and one girl has gone to her new home. The boy is headed to Boston, MA next week(we're in Alamogordo, NM) and I'll be keeping the other girl. I figured I'd update you with some pics.
Jim, the male puppy. He goes to his new home next week and I am go to miss the little spud sooooo much. I'm probably going to cry like a baby, but I'll try to be brave. He's going to some really wonderful people.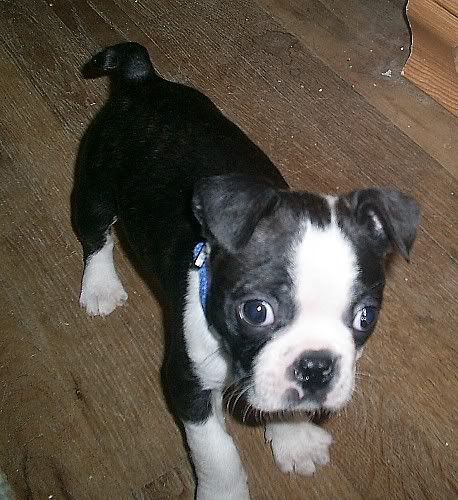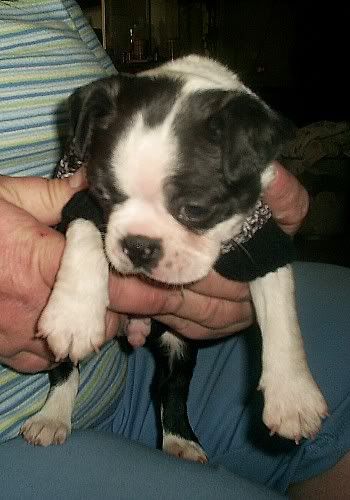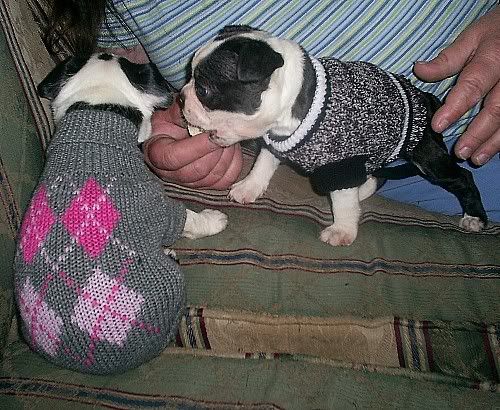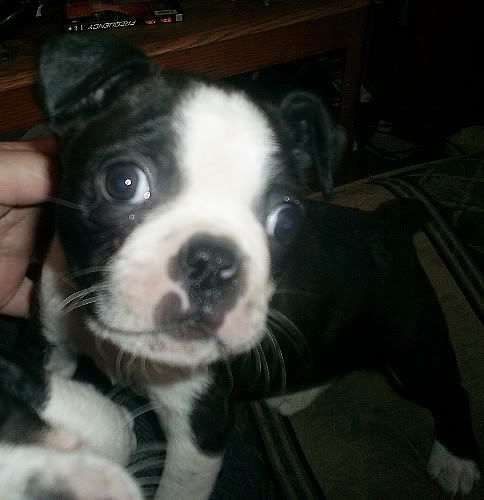 And Emily, my keeper. She's a royal bitch in a puppy suit. Her feelings don't get hurt and she's totally fearless. It's cute, except when it isn't. She's already started some serious manners work.