ok so i ATTEMPTED to take a christmas picture of bella for her grandma [ MY MOM !] to have.

ughhhh! she would NOT sit still.

i got ONE half way decent picture...and its still not the greatest !
but here it is.....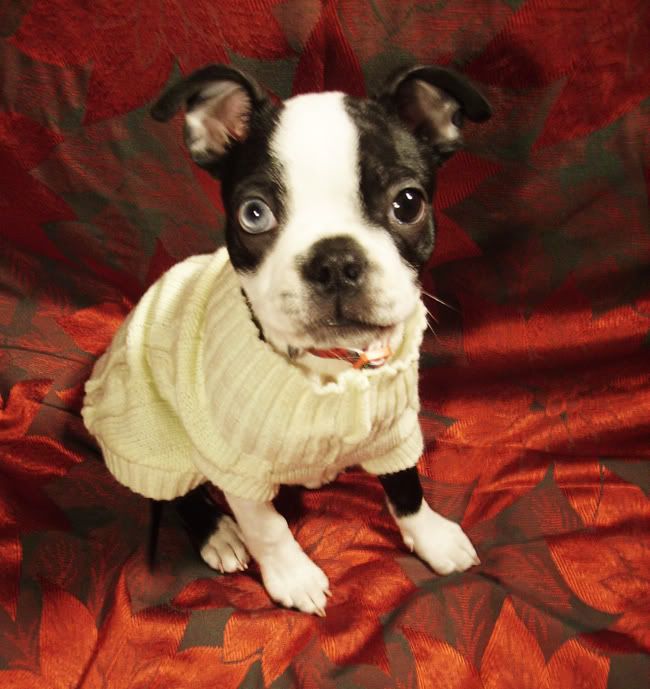 HAH. im also happy im getting a better camera for christmas !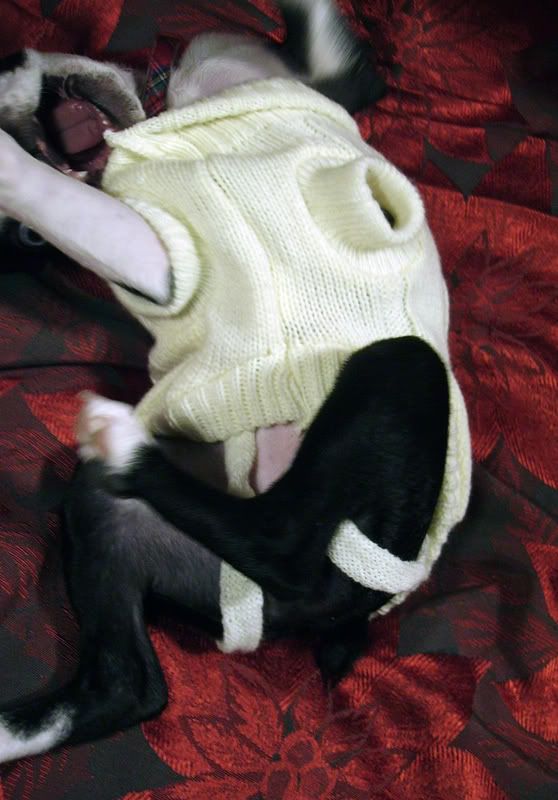 she reallllly hates wearing a sweater.
but when we go to ohio on christmas shes gonna need it !!!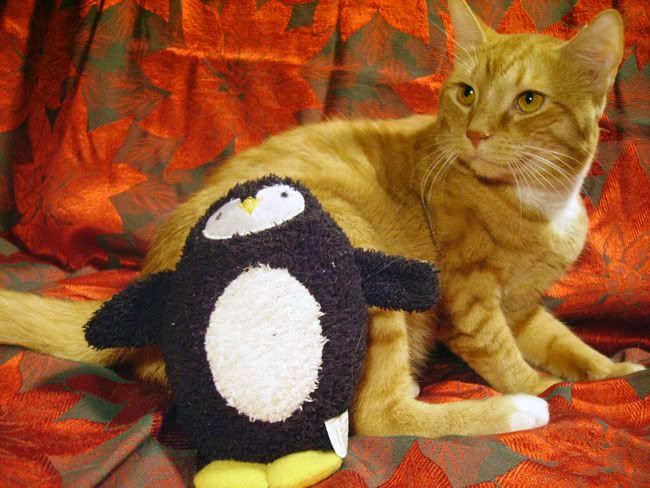 yeah so hes not a boston BUT hes still cute !!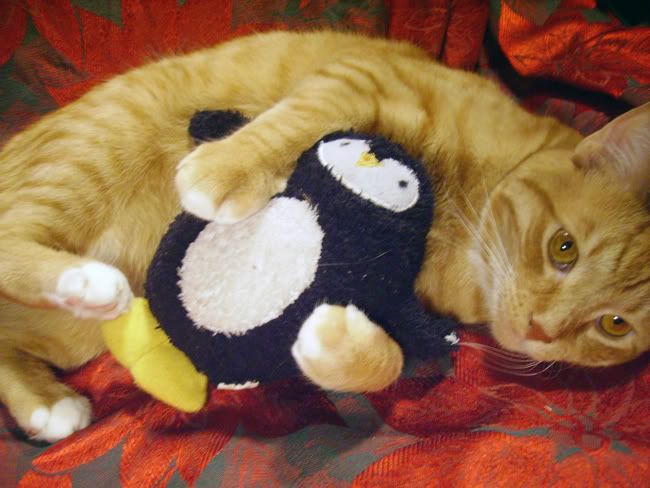 like i said....cute !!

and heres a real bad picture of our family: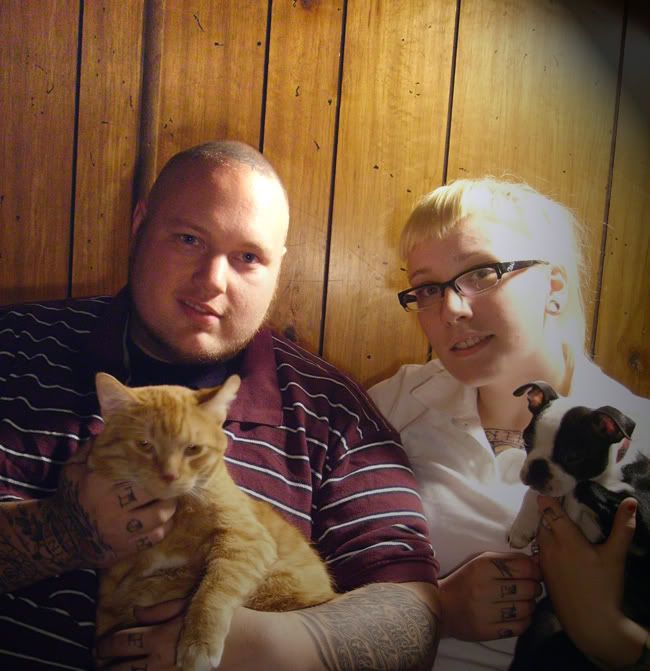 anyone with a boston in the charleston, WV area ?
bella needs some friends.