bella got to meet her ohio families this christmas...which was her first christmas ever !!

im one of THOSE dog owners who takes tons of pictures of their dog and wants to show everyone !
ohhhhhhhhhh welllllll right ?!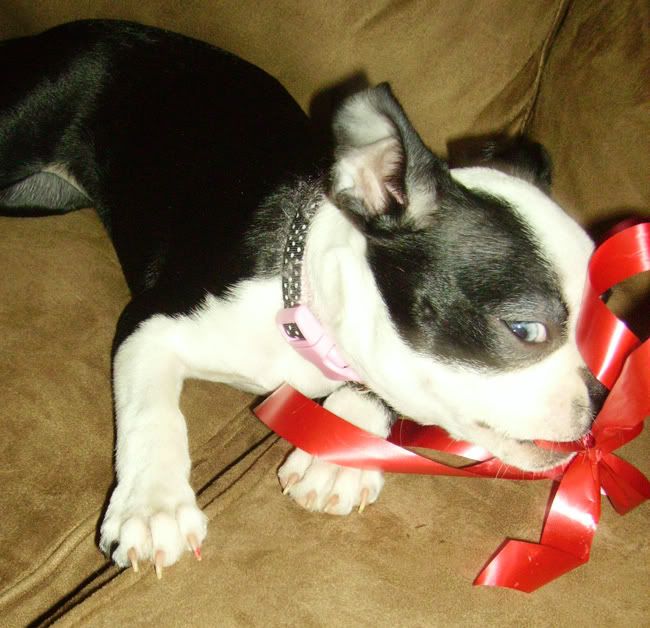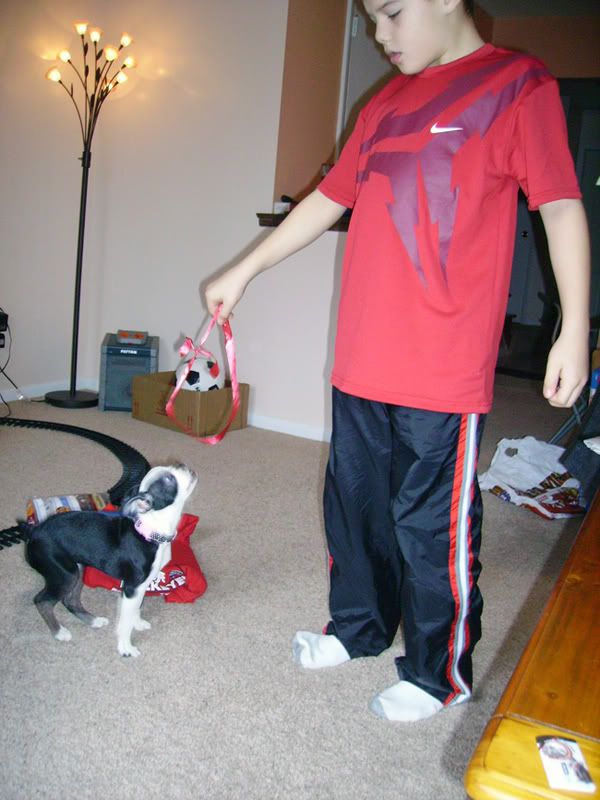 bella and my nephew damon !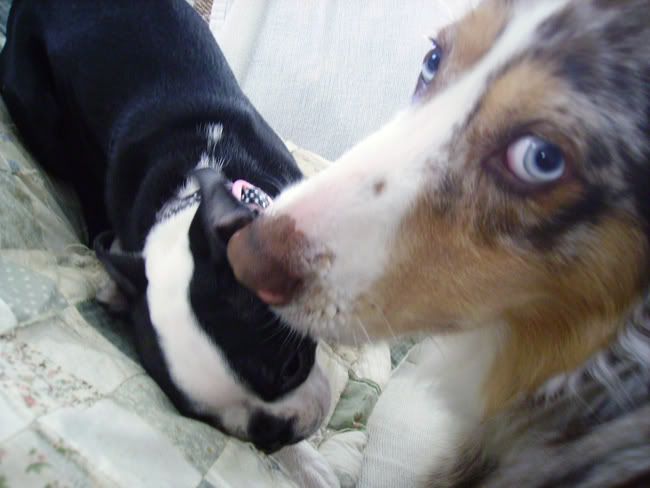 bella and her cousin vinnie HAH.
she was SO SO afraid of him.
she cried so loud when he came around her at first.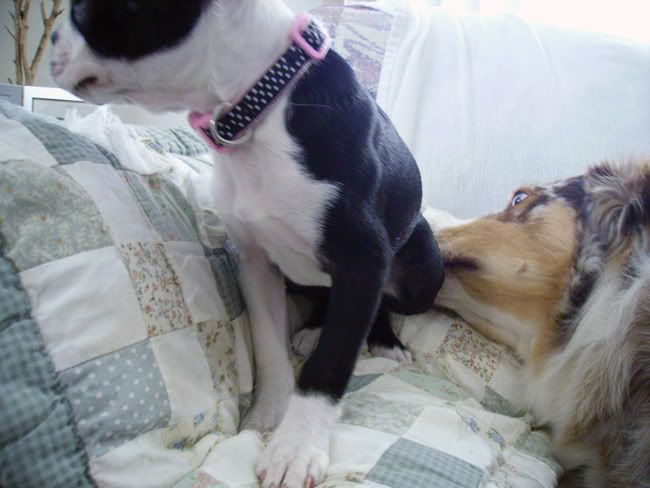 some friendly sniffing haha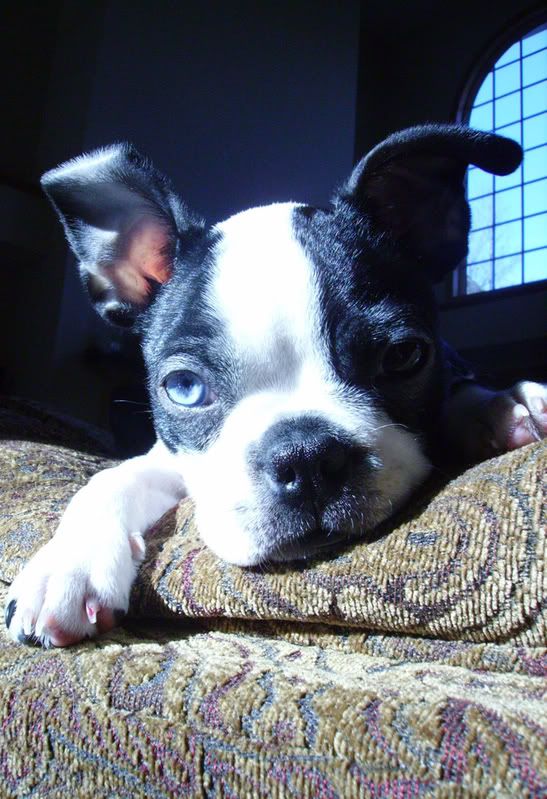 glamour shot of the day.

hope everyone had a good holiday !