heres the latest pic of bella and her ONE standing ear.
i feel like a nerd for getting so excited about her ears standing.

oh and heres a silent video [ i had my camera on mute on accident HAH] of bella and her new play mate 'killer'...
he lives next door.
hes a chihuahua mix and just a few months older than her!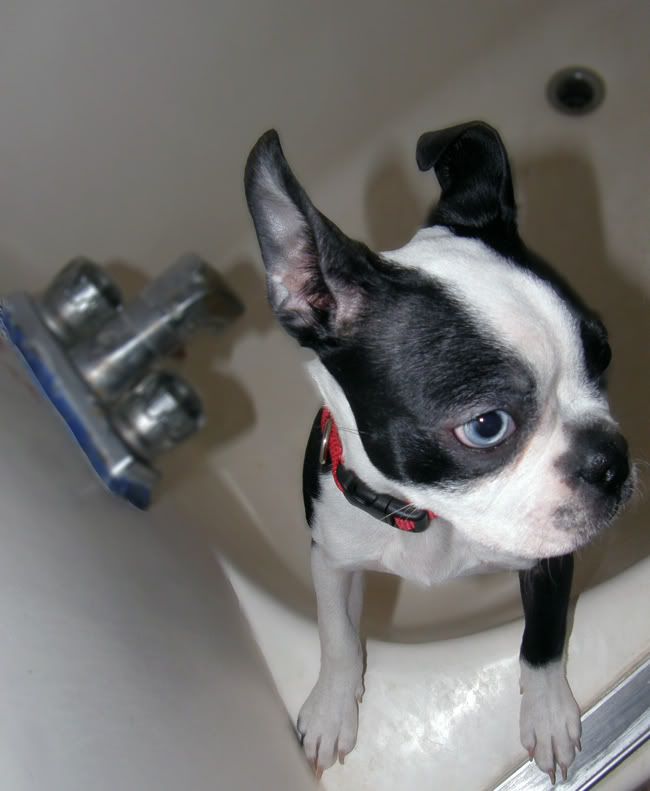 i know its huge. SORRY !!! hah



also, we are moving to columbus at the end of march.
any boston buddies out that way ?!?!