Hey all, I haven't posted here in forever as I got engaged and focused on getting my body ready to walk down an aisle in a big white dress so my free time has been limited. Here is a ton of pics to make up for the past year or so I've been absent from my journal!

Some may be repeats? I'm not even sure when the last time I posted was. Enjoy anyways!

(Just to warn you, there may be some non-BT dogs in the pics too as we have 4 dogs now and it's hard to get one without them all scrambling to make sure they're not missing anything!)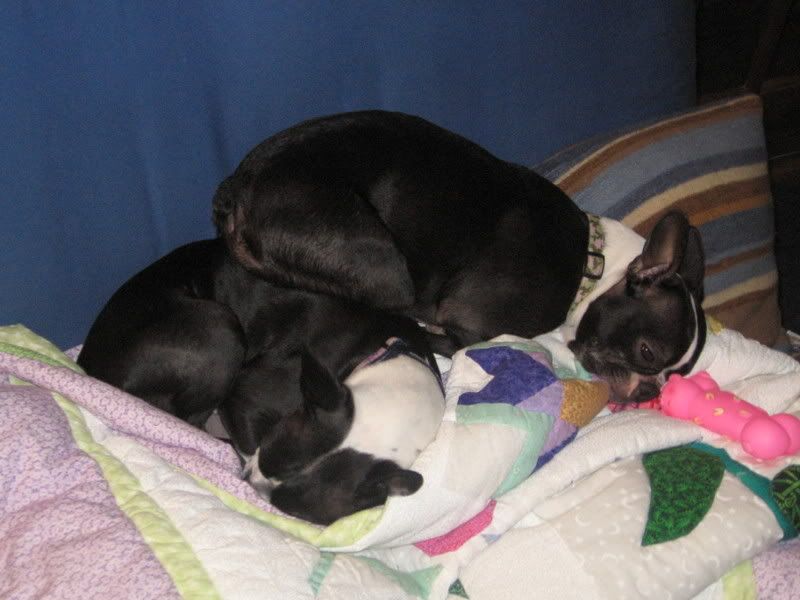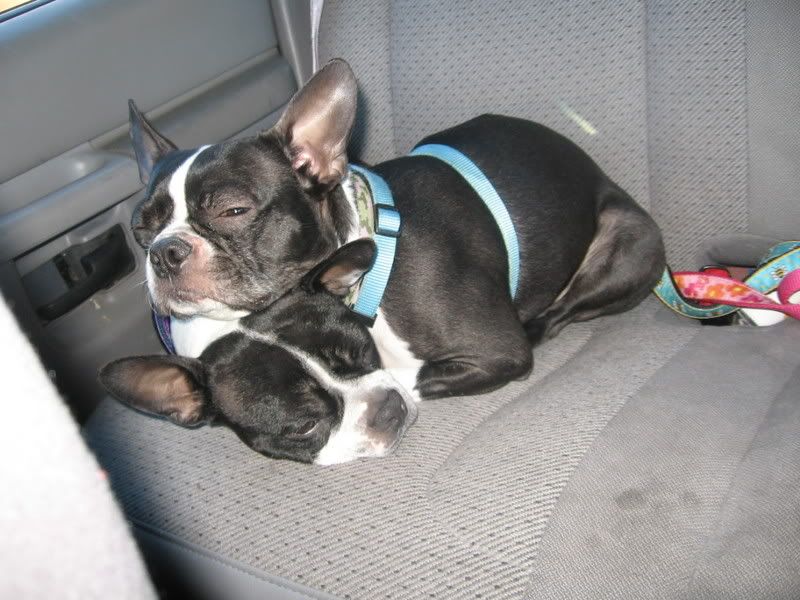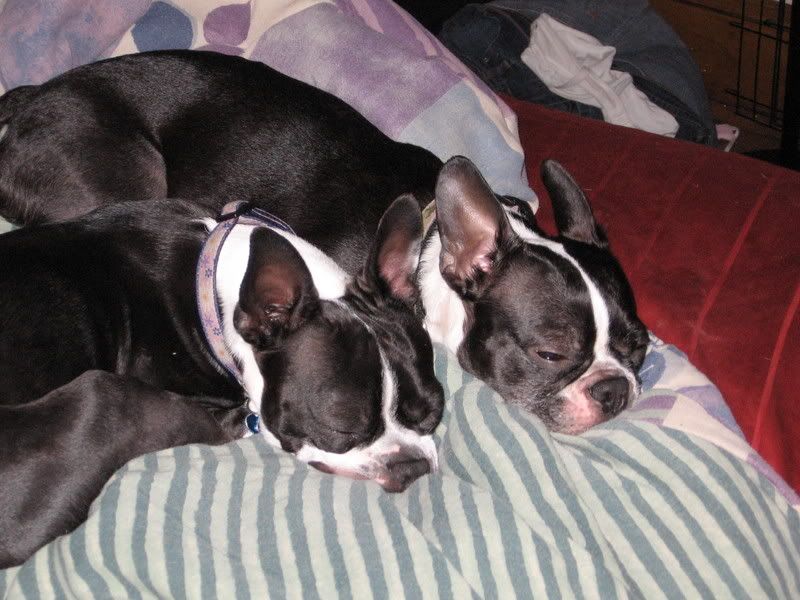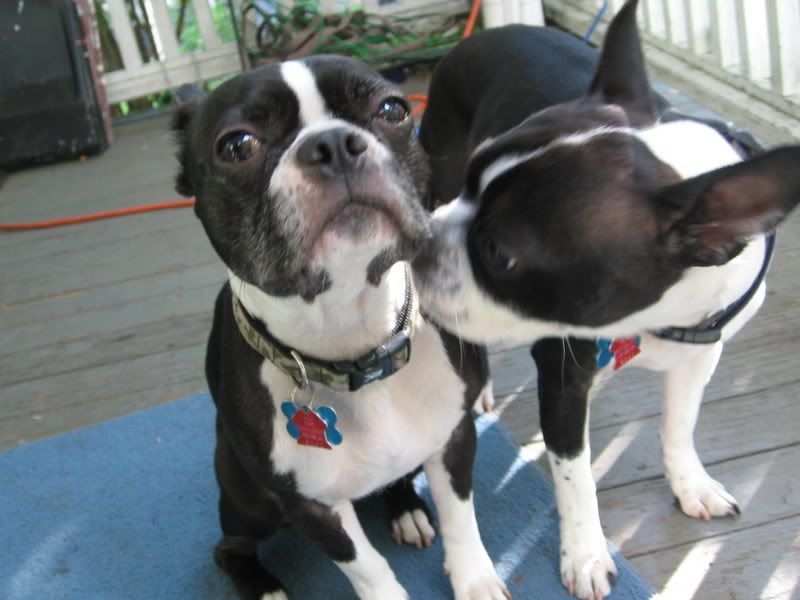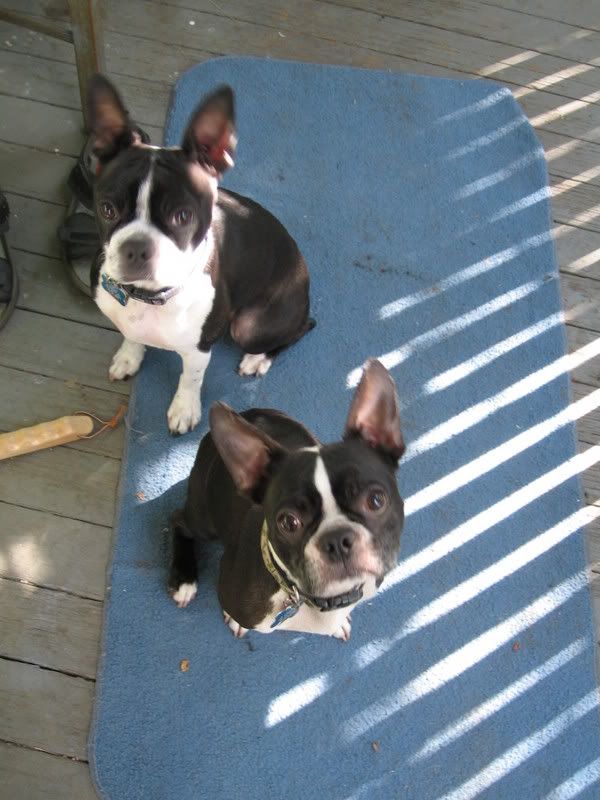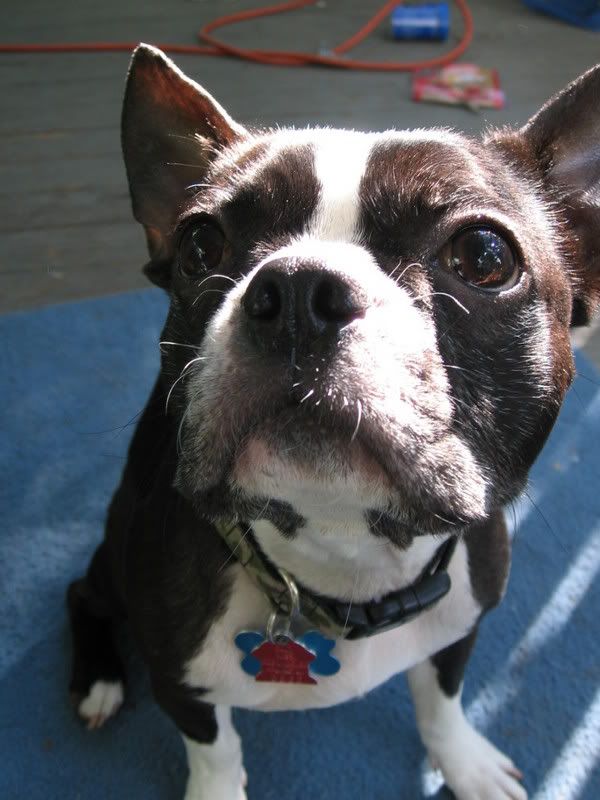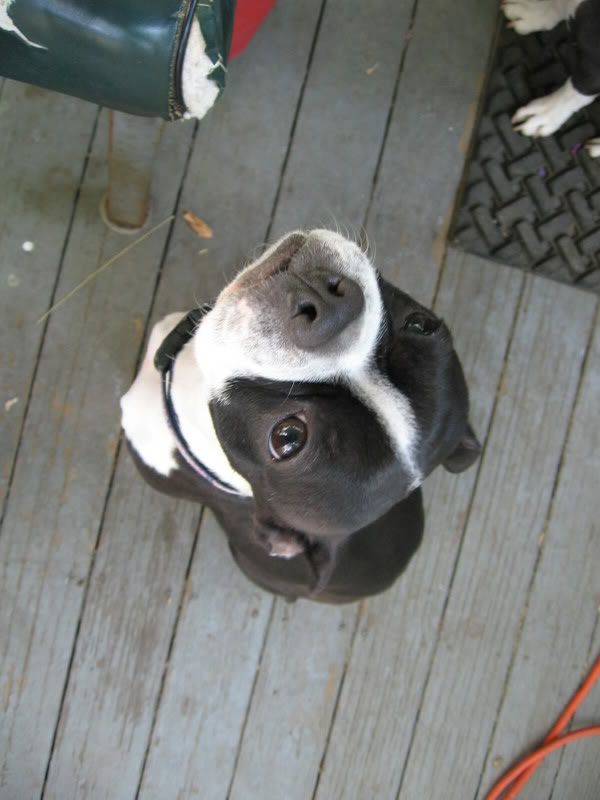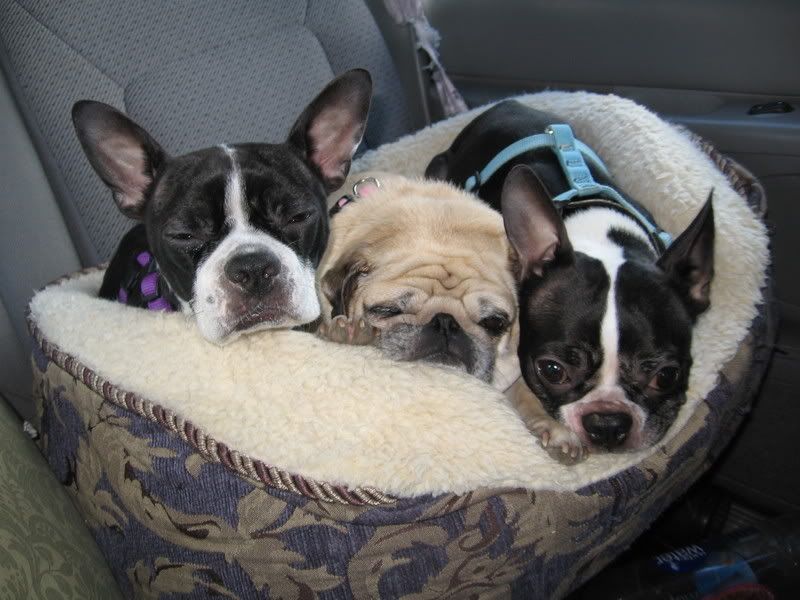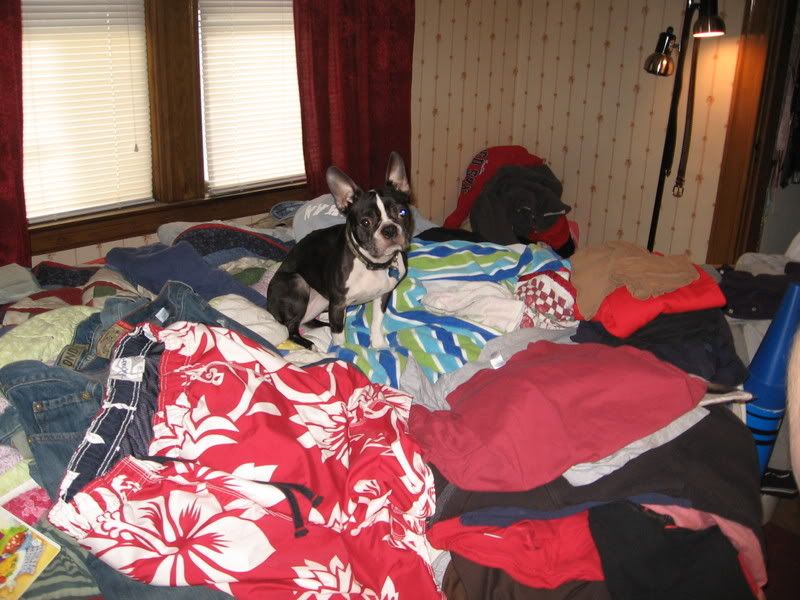 Roxie is helping with the laundry.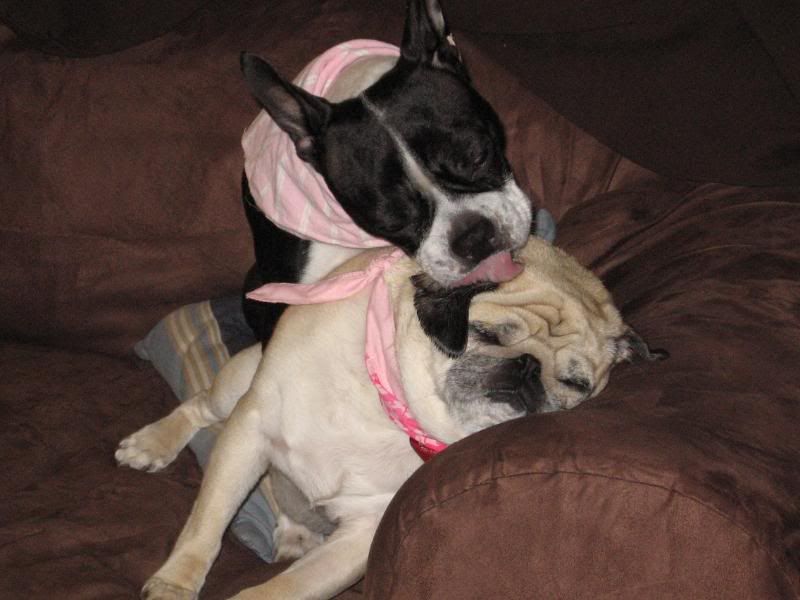 Kahlua (BT) does this *every night* to Daphne (Pug). We say she's mothery smothery.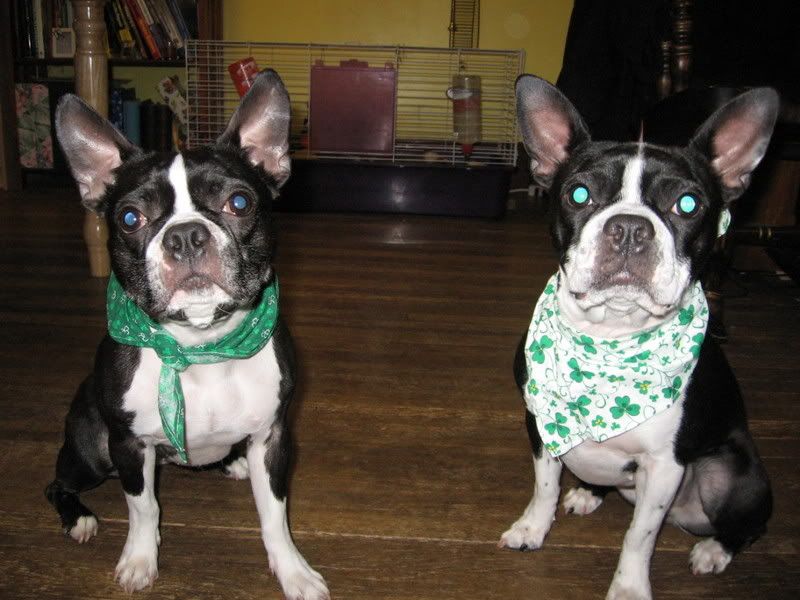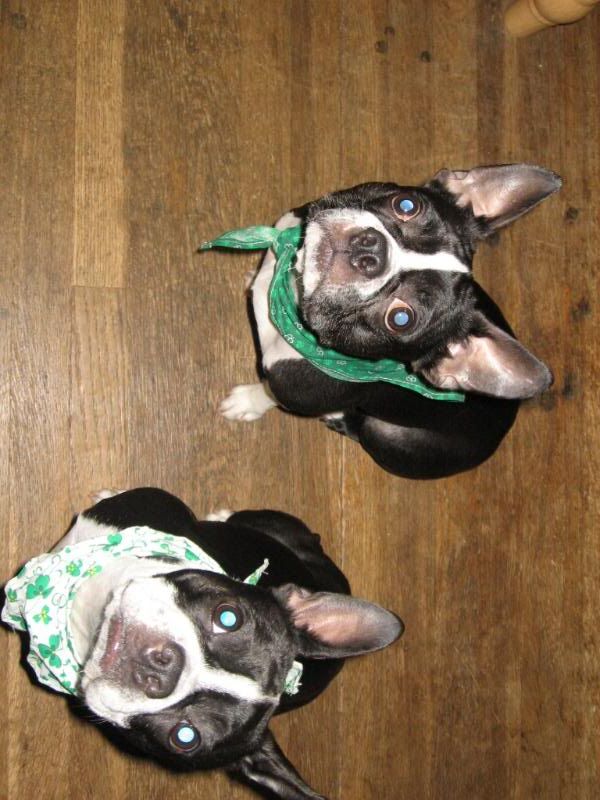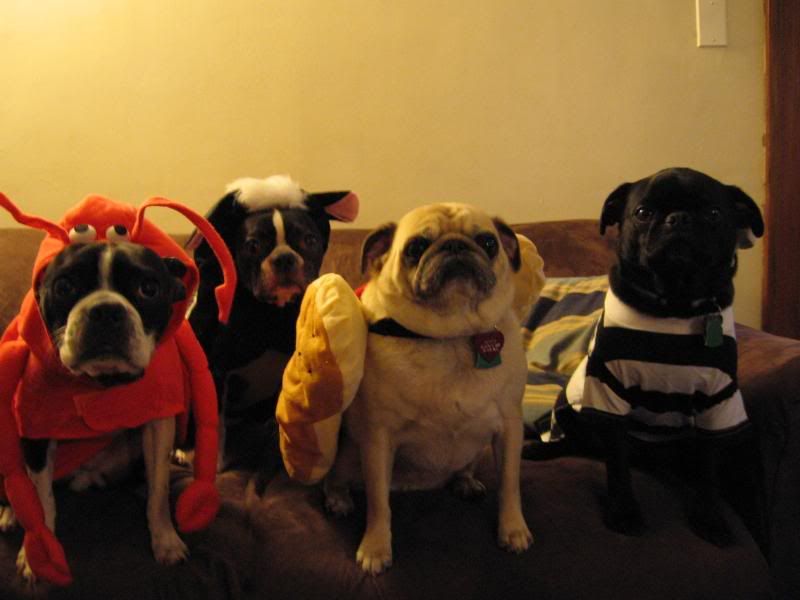 This is everyone dressed up last Halloween.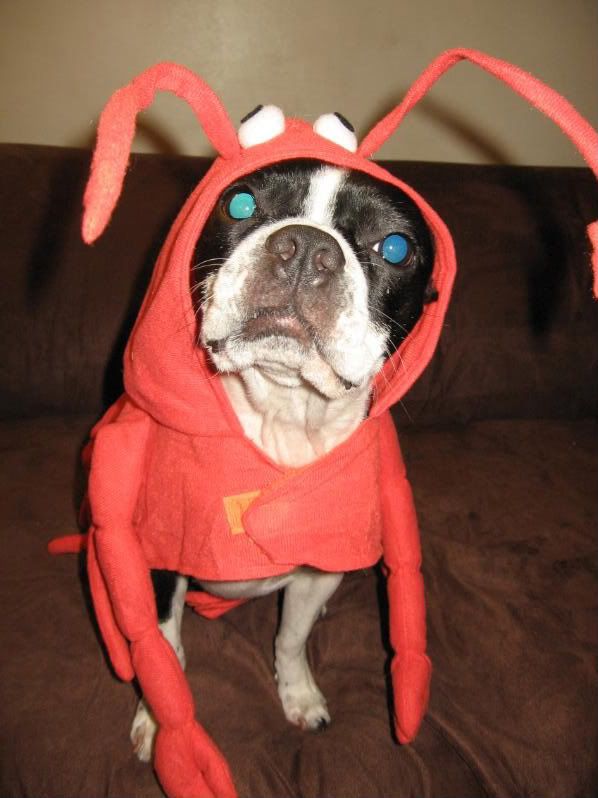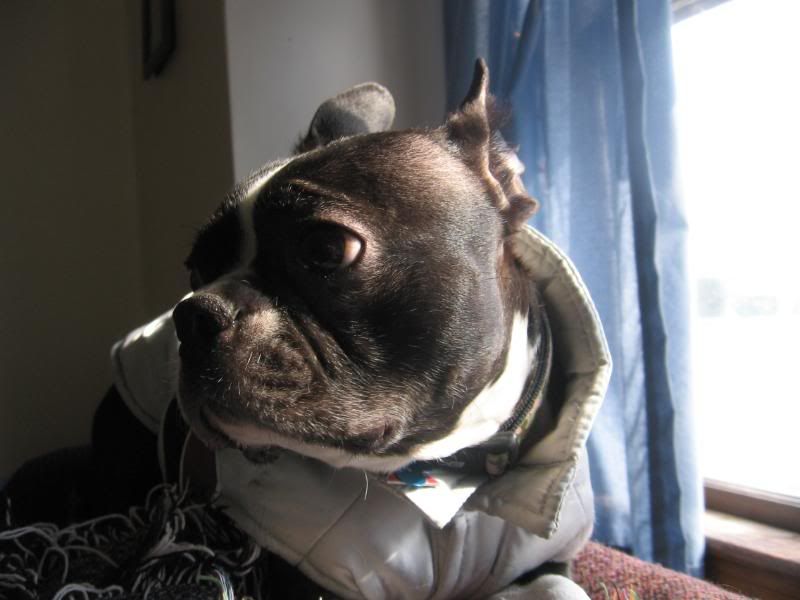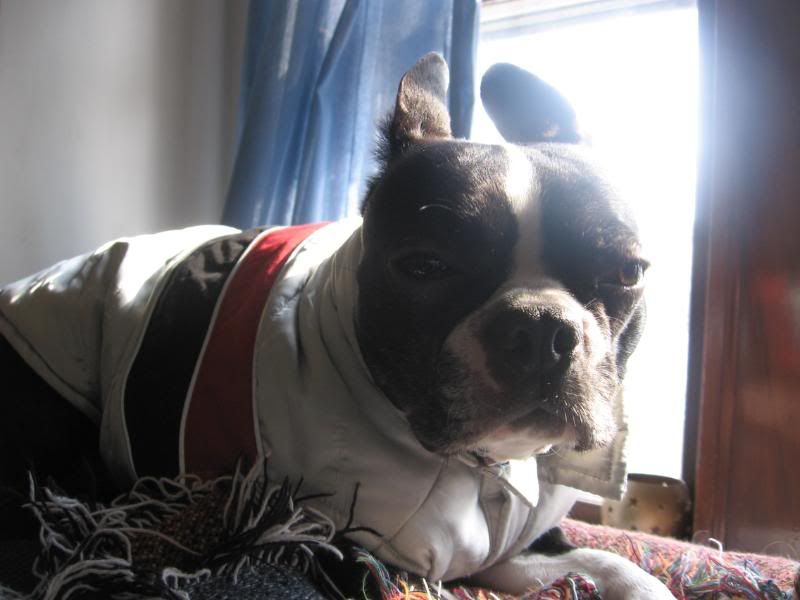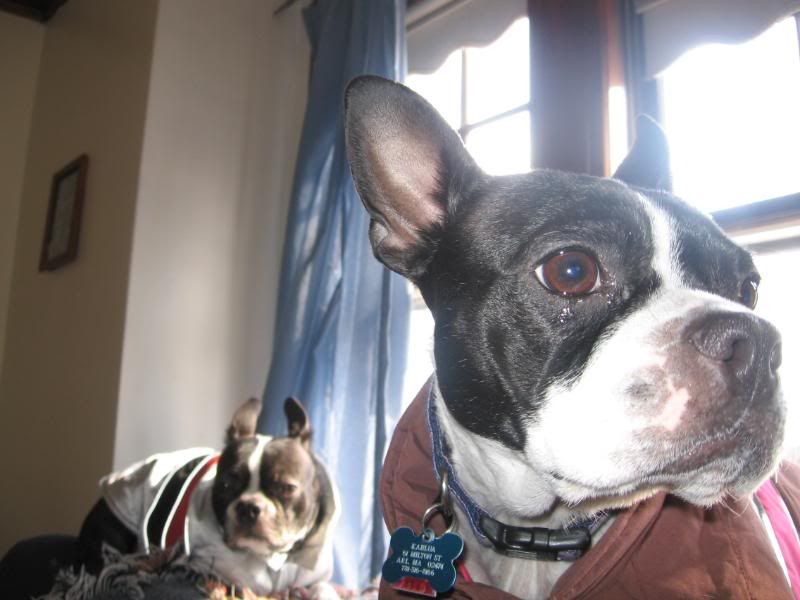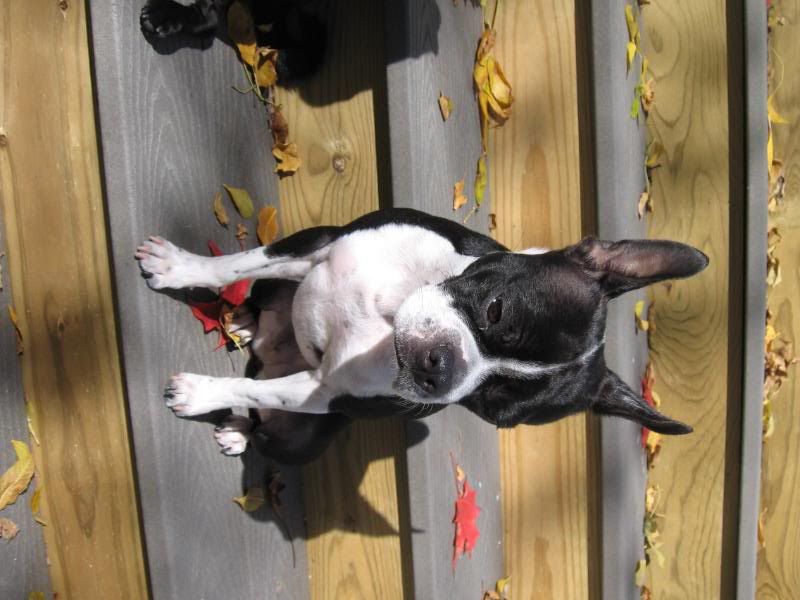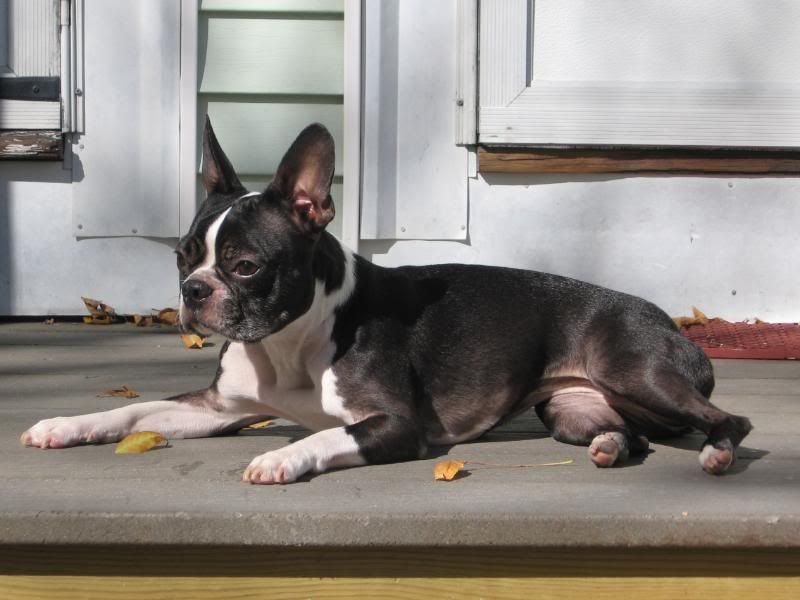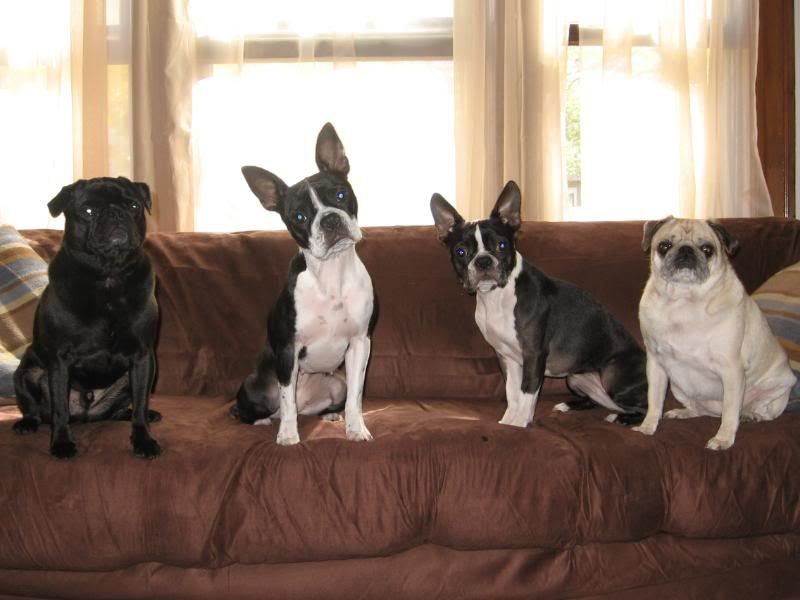 Fin.

(cross posted to
petbulls)