So it's been about two weeks and it's time we posted pictures of our Oopsie Daisy. She's starting to get along with Gambit although there is still a lot of bitey-face, there is also a lot of actual playing with the same toy without killing each other, and even LYING NEXT TO EACH OTHER WITHOUT ATTEMPTED MURDER OF THE SIBLING. So I consider it a huge success. Here are some shots of princess pouty-face - she ALWAYS looks sulky, except of course when making bitey-face.

(lots of pics for those with slow computers)



My pretty baby: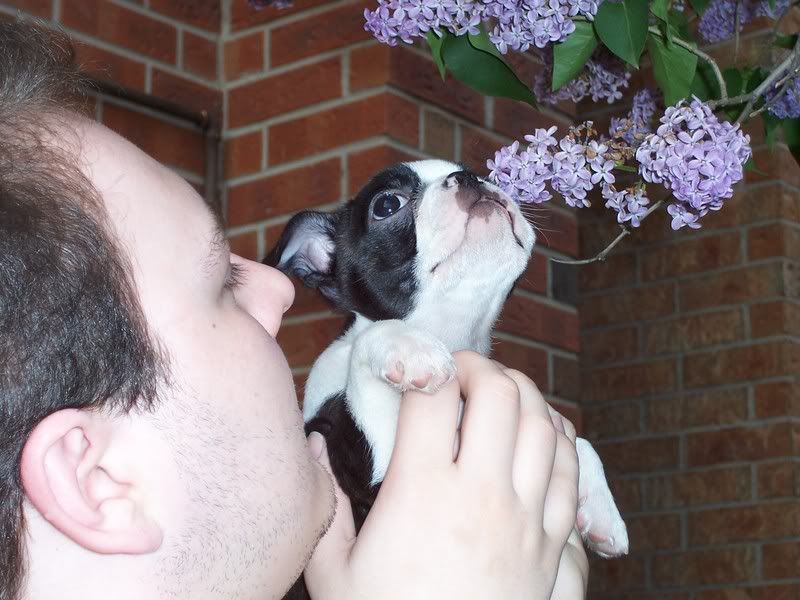 She is so wee!



C'mon, play!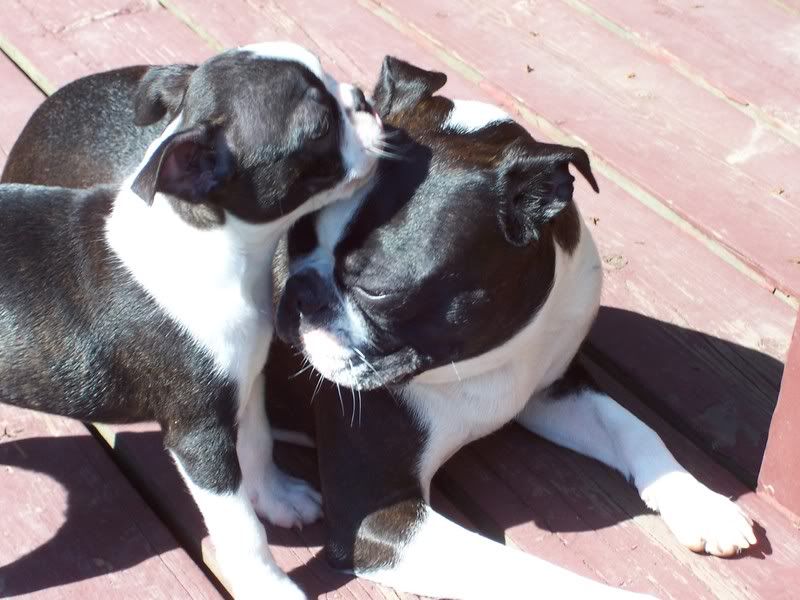 This is my favourite- "*I* was the baby before YOU got here!"



Bitey-face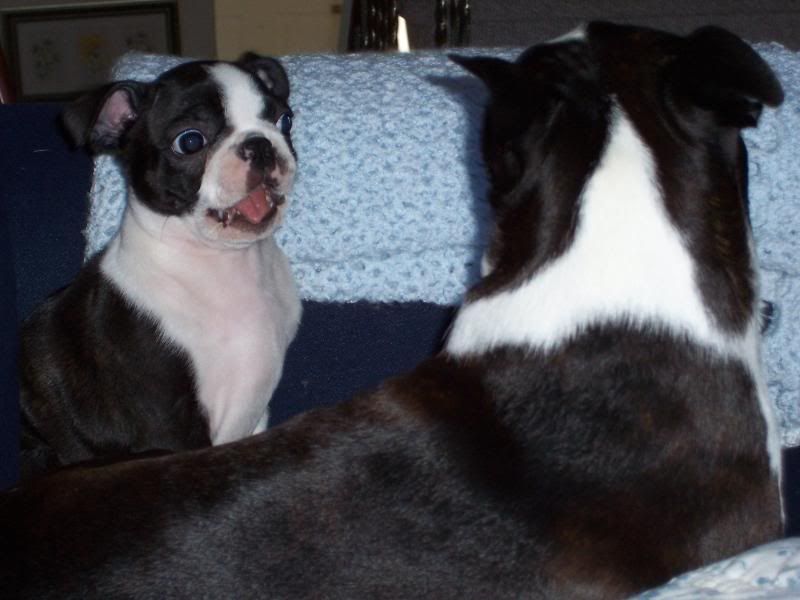 These dogs are coming to play with you!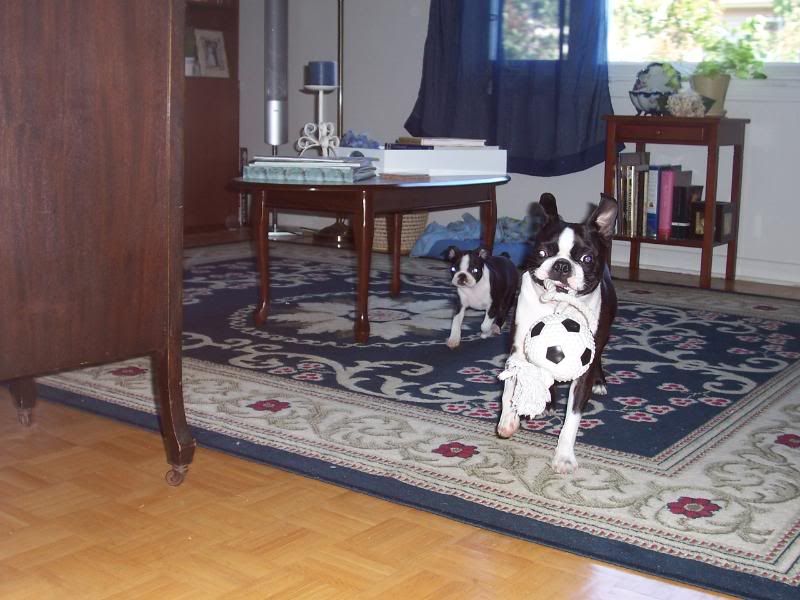 Not fighting!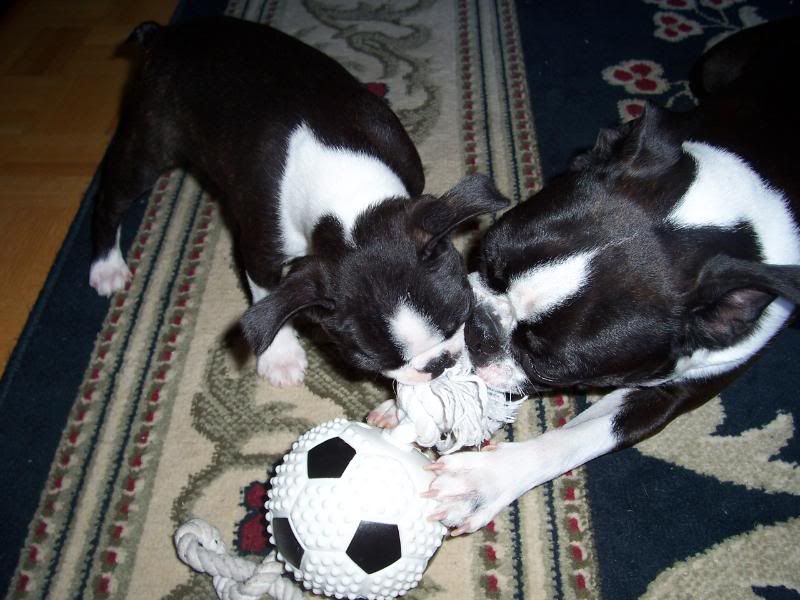 Synchronized Snoozin'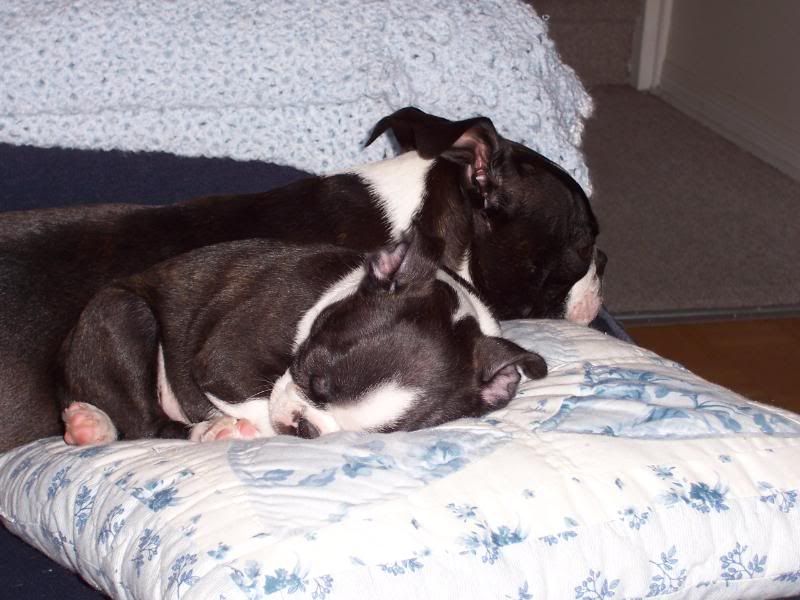 I'm sorry to wake you from your nap, your highness...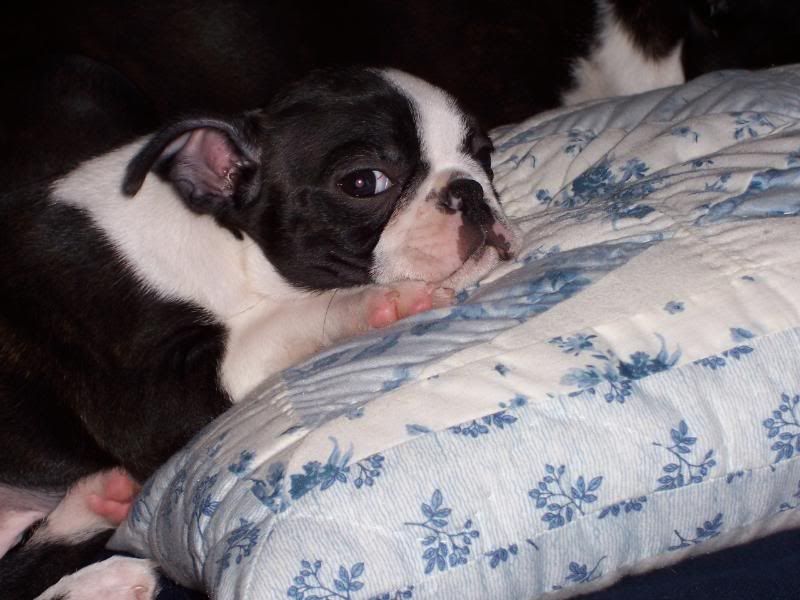 Gambit watches out the kitchen window for Daddy; Daisy watches the floor for any crumbs I may have dropped.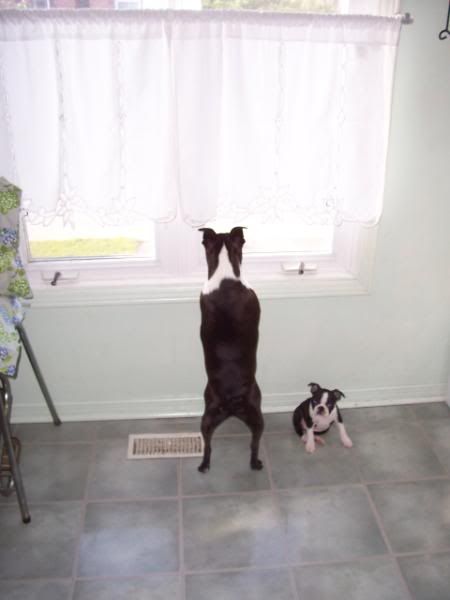 And that's my baby girl!