I (finally) had a chance to load up some pics of my rescued baby, Griffin! I got him about four months ago, and I am so in love with this boy.

well, cutest in my biased opinion, anyway.

here he is, looking completely innocent of all messes that may or may not have occured.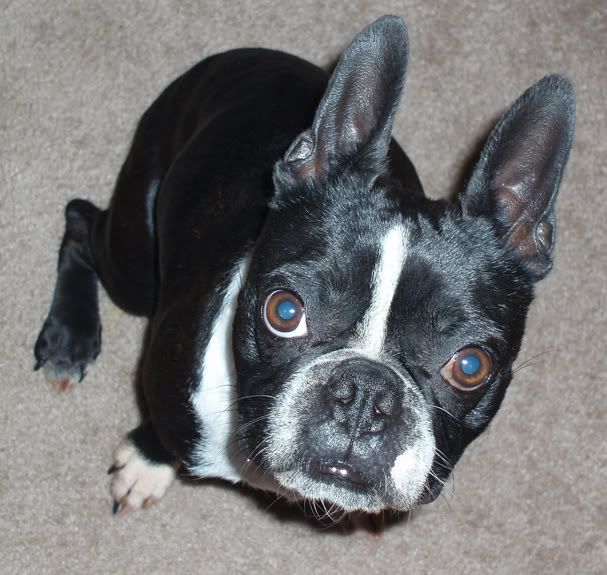 and then I asked him to smile big for the camera. CHEESE!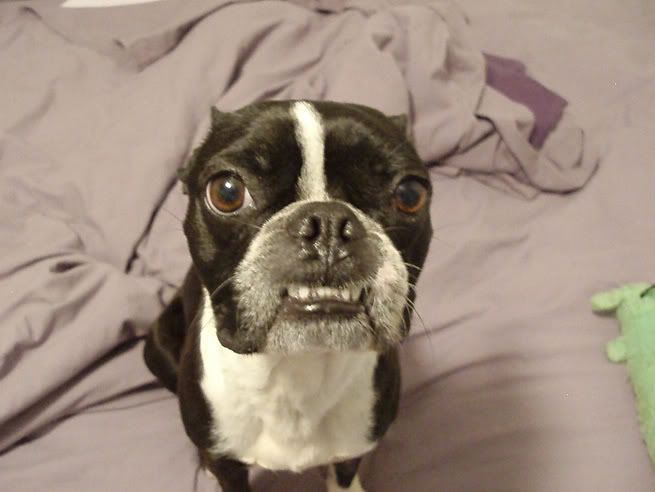 he thinks he is too sexy for this post, lol.