I'm not sure if this is allowed or not, but I have Boston Terrier/ Jack Russell mix :) not sure if I'm allowed to post pics or whatever if its not a pure bred, but I will this once, and then go back to watching the community :) All of your Bostons are absolutely adorable!


Say hello to little miss Ava Bean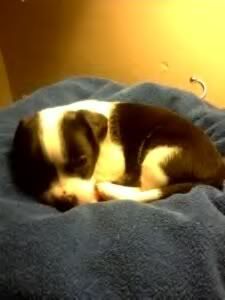 That was right when we got her home. She had a long drive, so she was pretty exhausted. About an hour later, she was up and ready for playtime.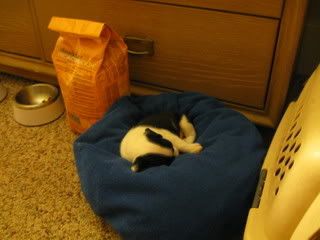 That isn't even her bed. It was a pillow I had that fell on the floor, and she claimed it as soon as she got into my room.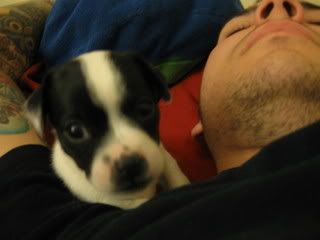 She's got a lot of traits like Bostons, like her body type and she has a shorter snout, but has the Jack Russell tail, and the Jack Russell attitude. Haha!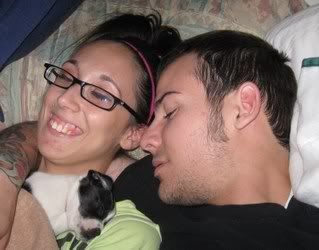 Thats all of us. I have big gums in that picture, but you can see how teeny she is. Thats the point, actually.