Can you tell I just uploaded a ton of pics?
This first one is Daisy being a burrito on a chilly fall afternoon. You can tell she is lazily plotting her takeover of the Metropolis.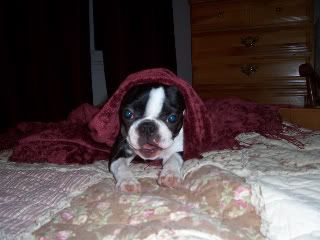 And this one is one I like to call "Drivin' Miss Daisy - or - Miss Daisy, Drivin'."