Prepare for CUTE OVERLOAD!!!


We went back to the mainland for my birthday. Here's our family!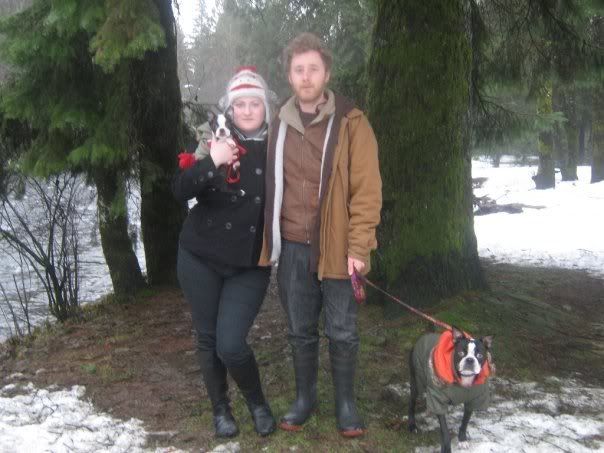 Deedee borrowed one of Bobbi's outgrown hoodies for the snow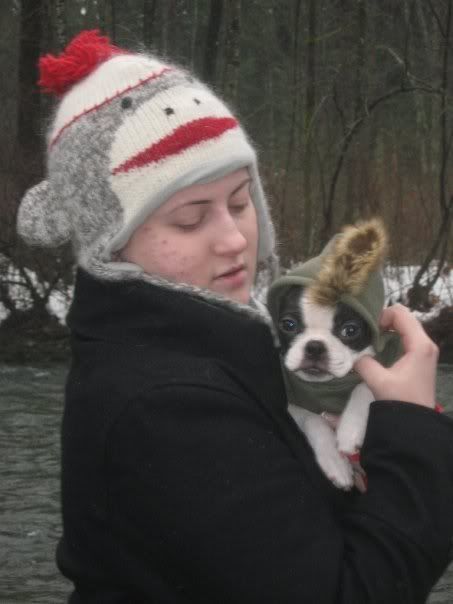 Sam wore his handsome christmas present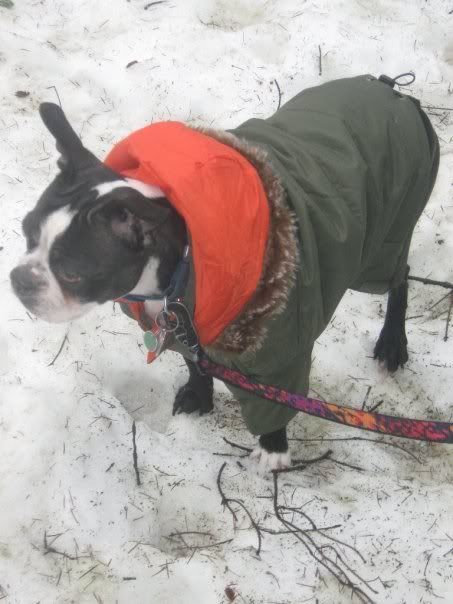 While we were at home, Deedee modeled some of Kiwi's clothes, this was my favourite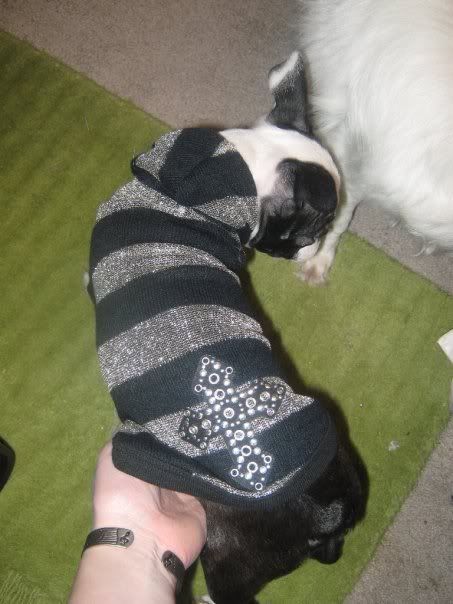 I remember buying Kiwi this Barbie jacket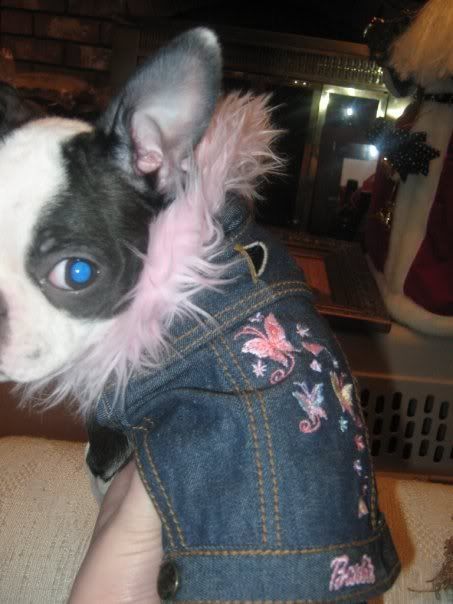 My Mum's friend brought this back from a trip to Japan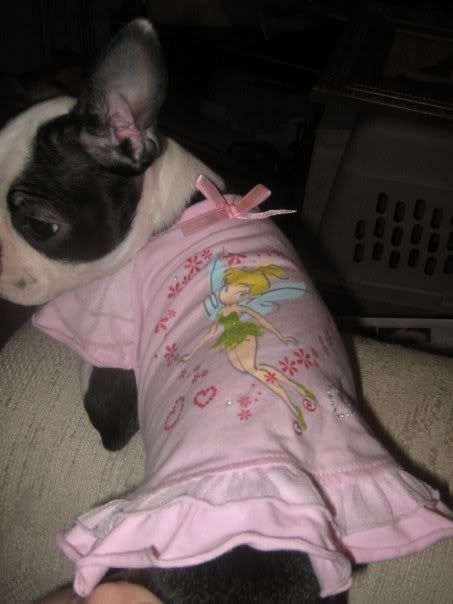 I really like this one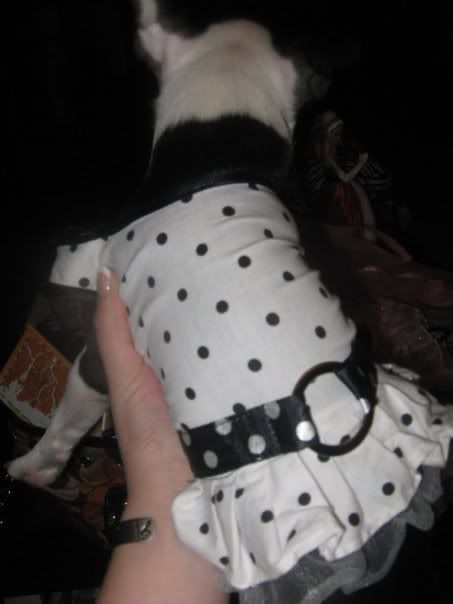 Since Sam is gay, we decided to buy him something snazzy to wear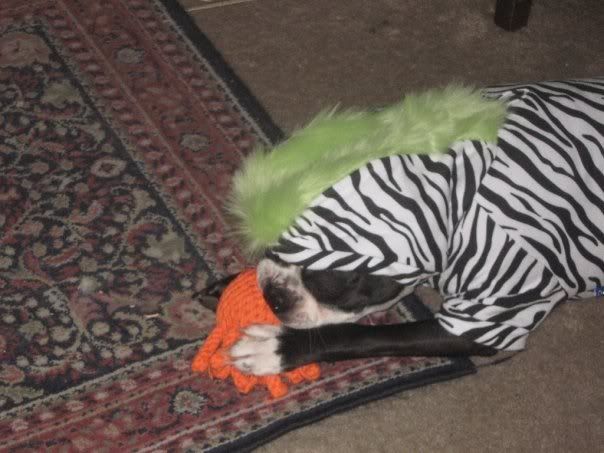 Going home. You know how hard it is to walk on the ferry with a trolley full of boston?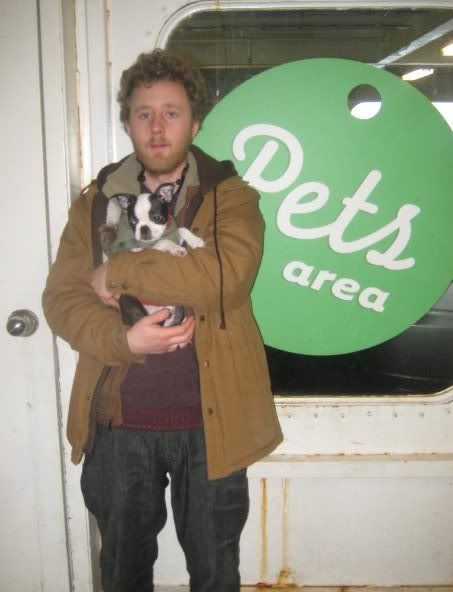 Sam's a nervous wreck, as to be expected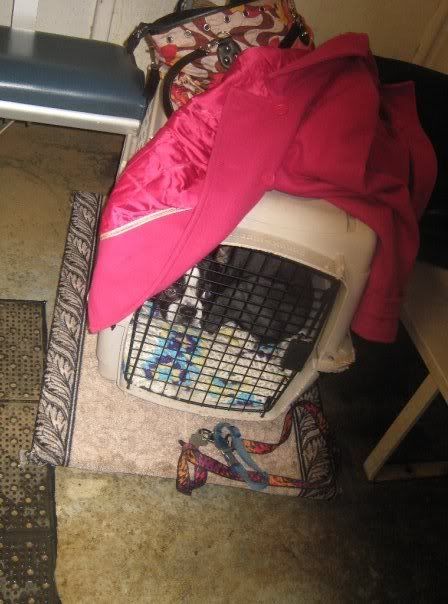 Worn out and tired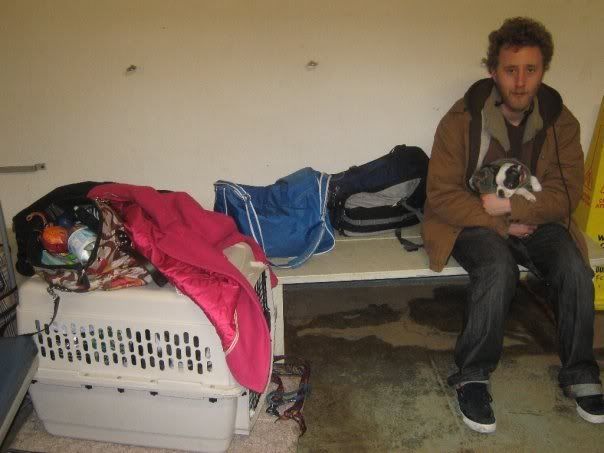 Deedee was happy to be in her bed again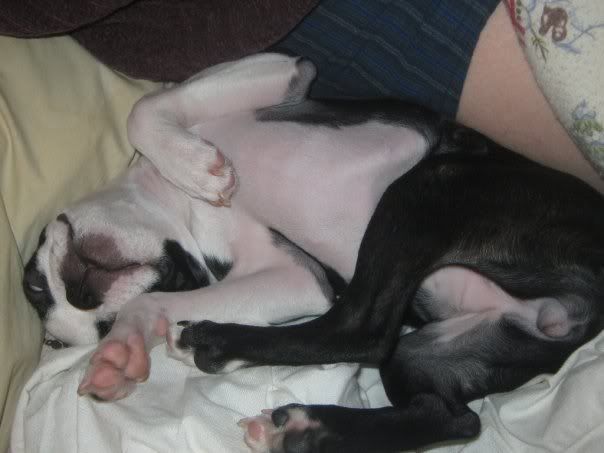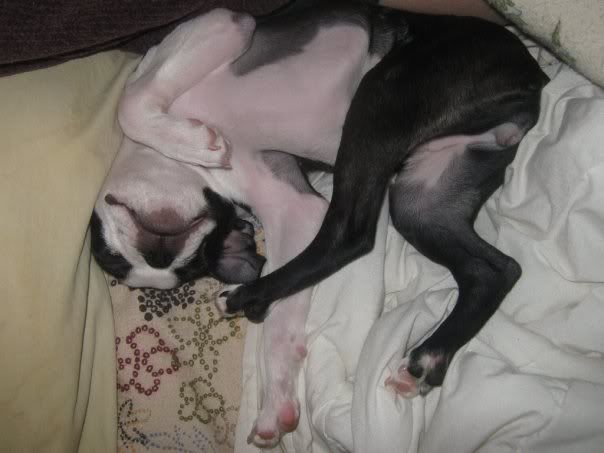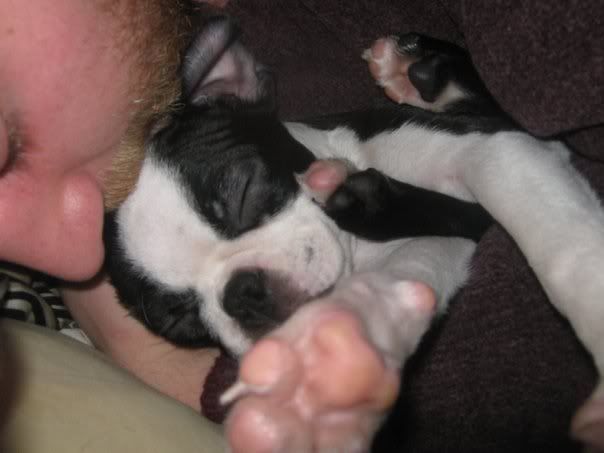 So was Sam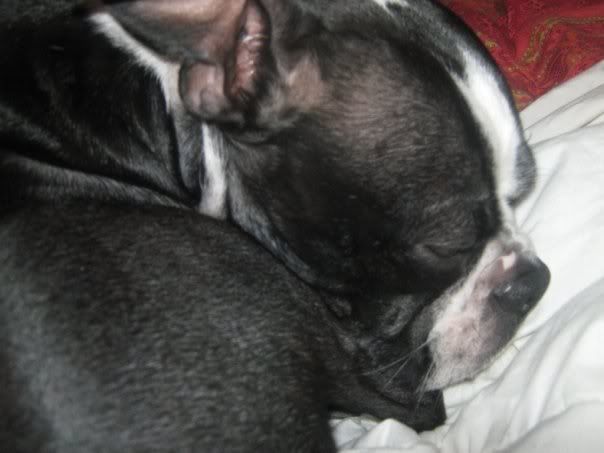 This was my birthday present from Adrian. It's a necklace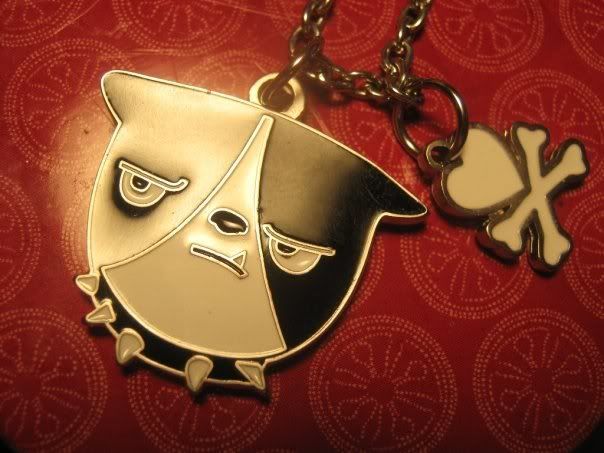 And my mum made this for me.