PLEASE SOMEONE HALP ME!!!!!!!! DEEDEE IS SO CUTE I'M GOING TO EXPLODE, I JUST CAN'T HANDLE IT ANYMORE, SHE'S SOOOOOOOOO CUUUUUUUUUUTE!!!!!!!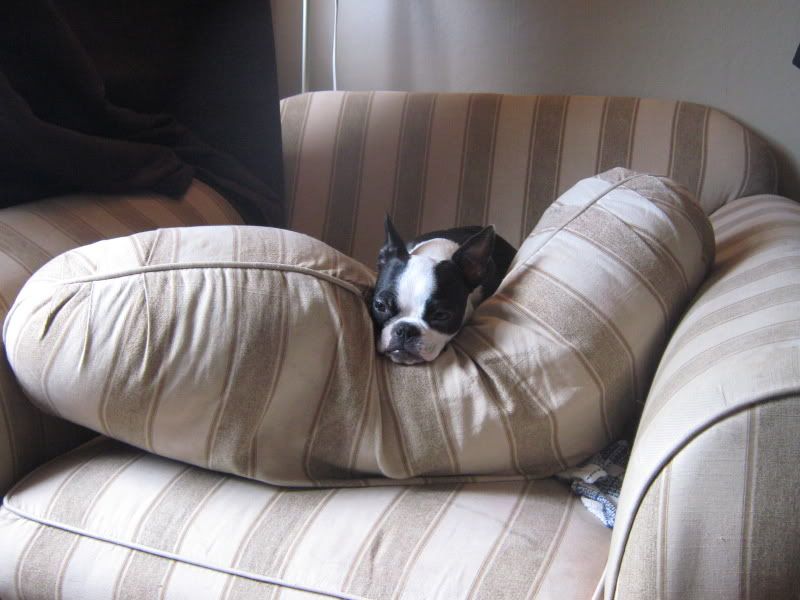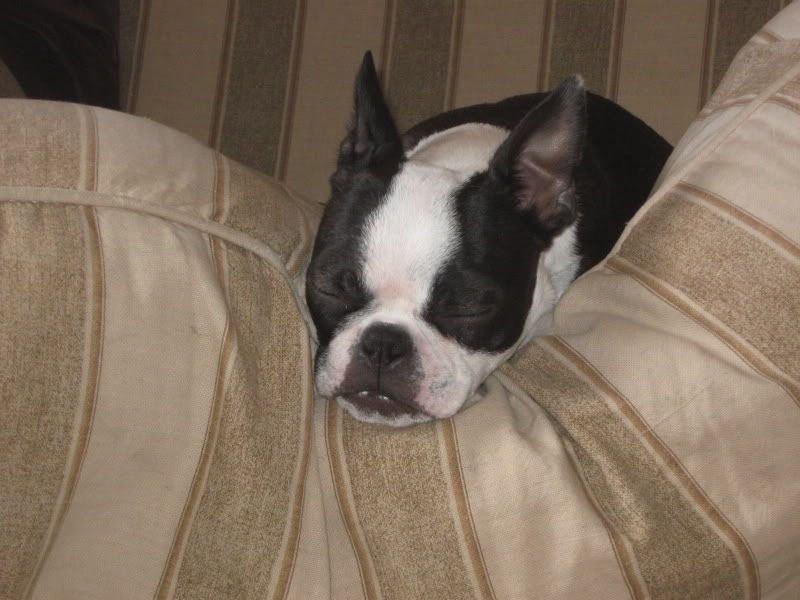 I mean, I've been sick in bed for a week, and she comes up to the bed and smacks her feets on the bed cause she "forgets" how to jump up. I'm such a horrible mummy, I'll see her sleeping and she's SO DAMN CUTE that I HAVE to pick her up and squish her. She's a real rag doll baby too, so I just drape her all over myself like those magic bean bags you heat in the microwave (she's great for the neck!)


Can anyone help me? Is there a support group?