So it's Deedee's first "ladytime" and all us gals know what that's like...

"Mummy, why do I feel so crappy?"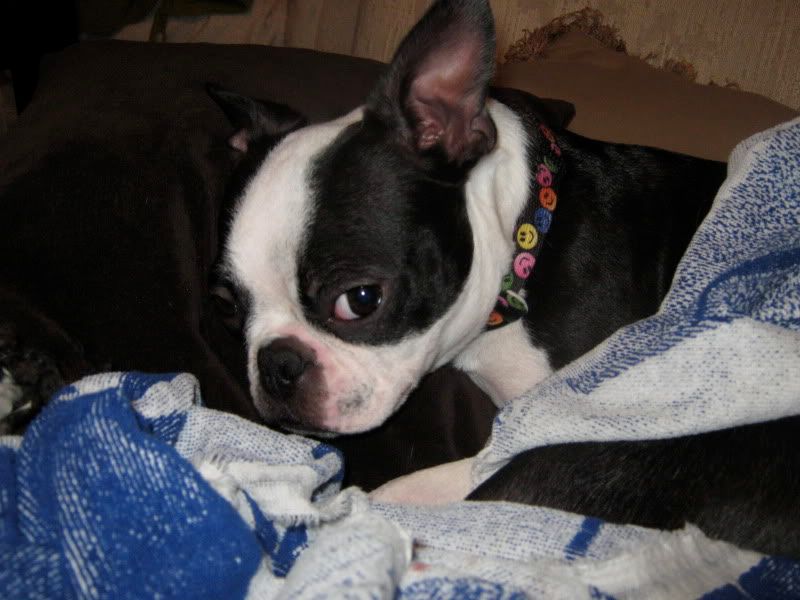 She sleeps a lot (probably the "cramps")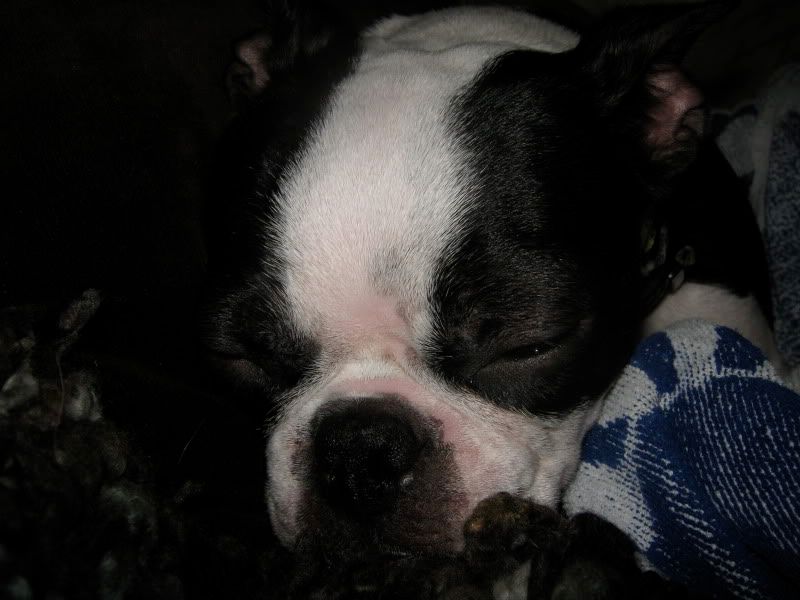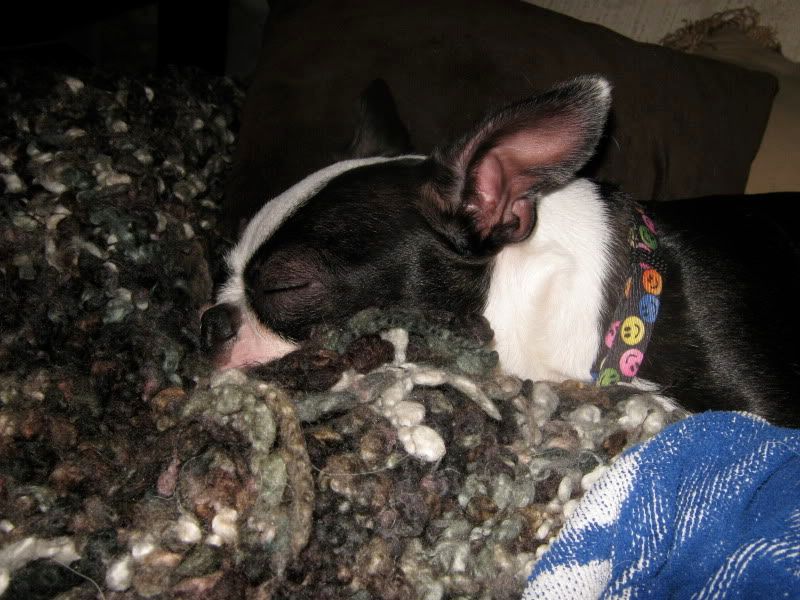 She's learning the "indignities" of feminine hygiene products.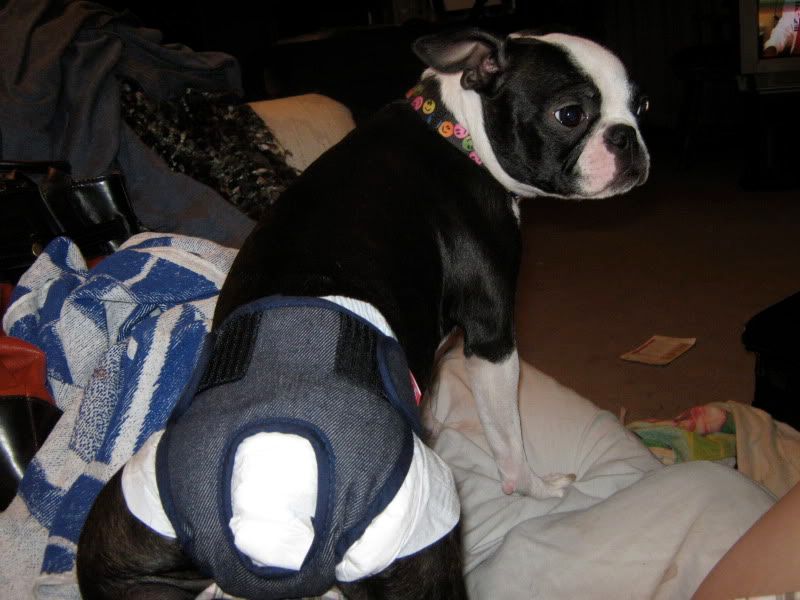 "Mummy, how am I supposed to sit properly with my diapers on??"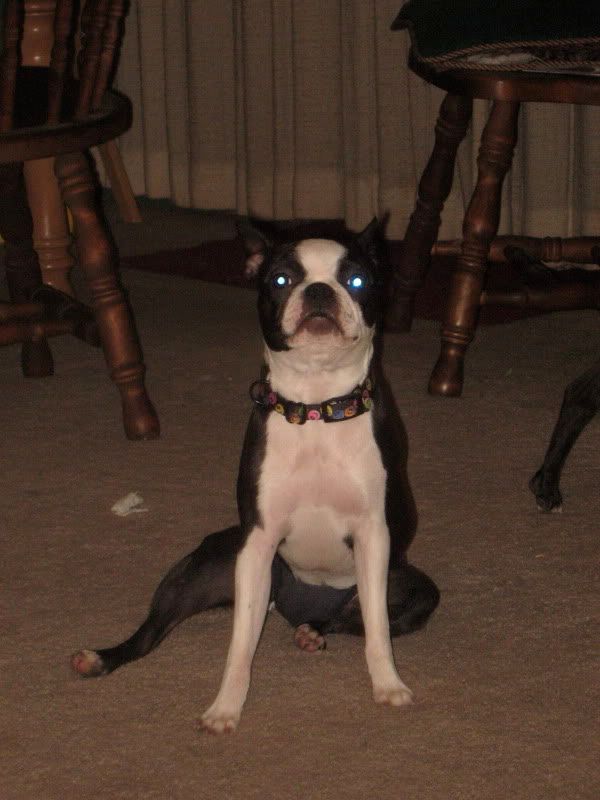 She also has to sleep a little lopsided with her diapers on too.