Hi! I just found this community so I figured I'd introduce myself a little. :)

My name is Sheila, I'm 19 years old, a full time college student, and life-long Boston terrier lover. My family always had one around when I was growing up, so it only made sense that I acquire my own one day.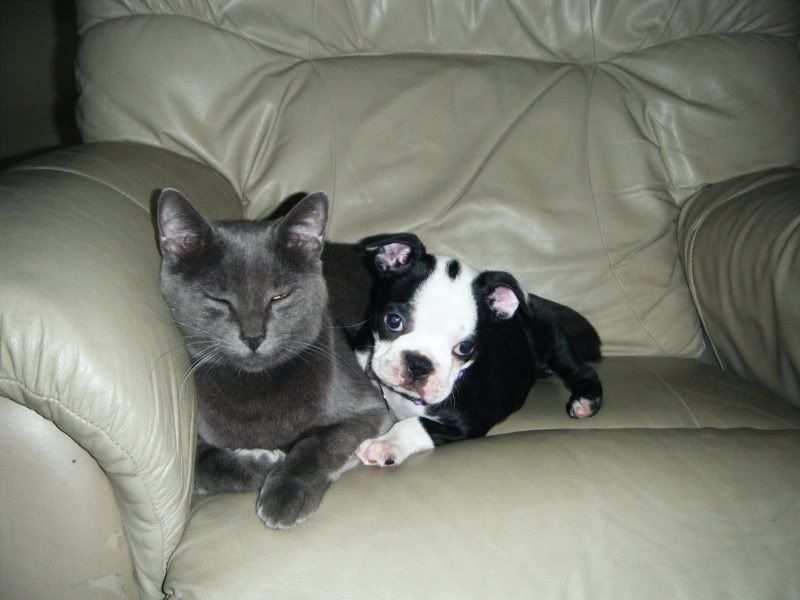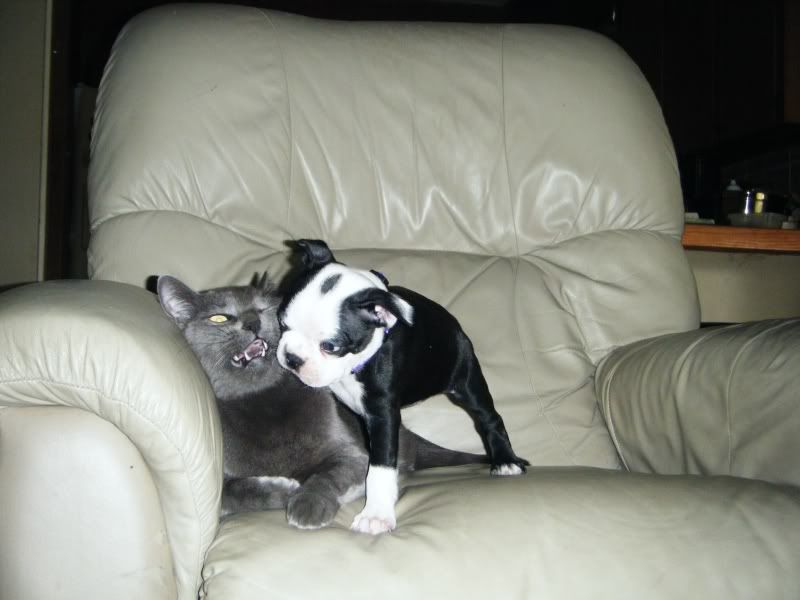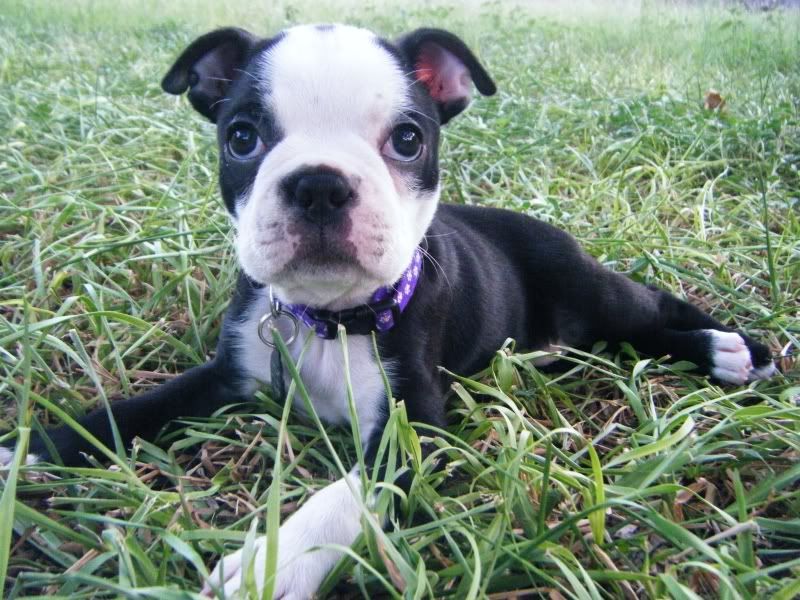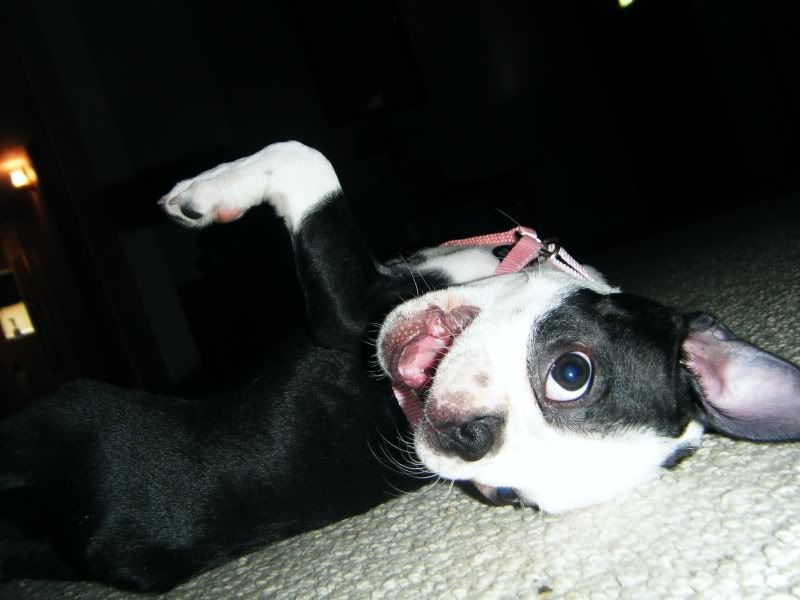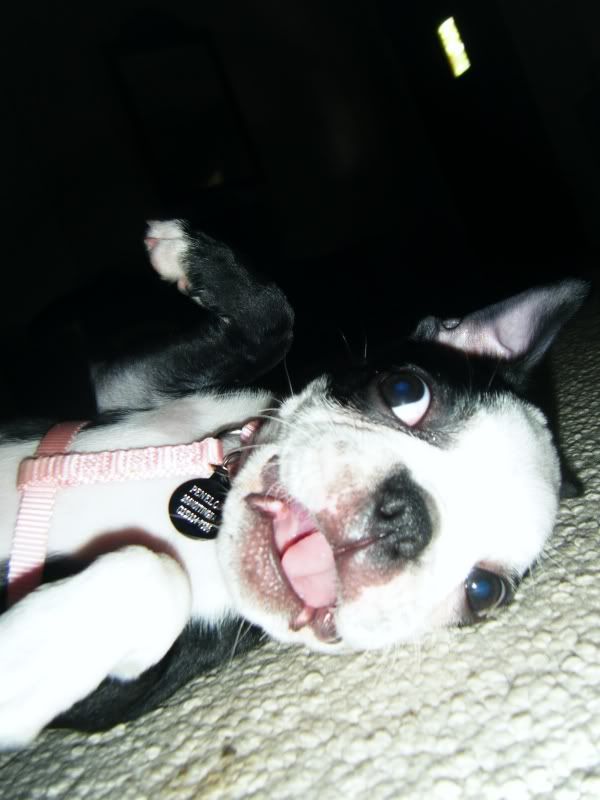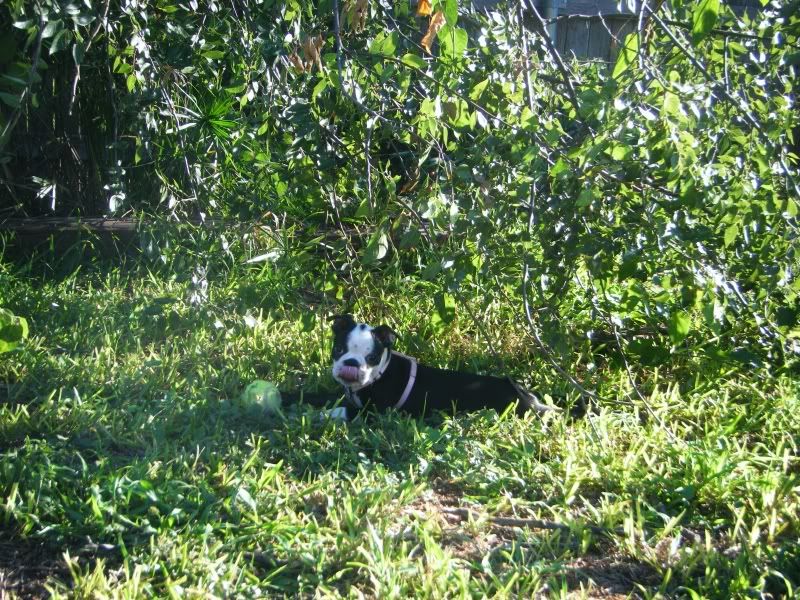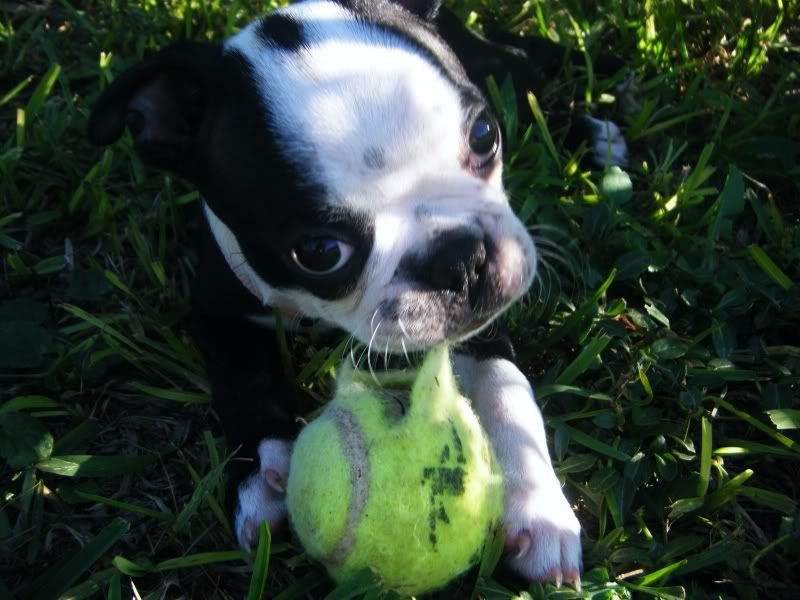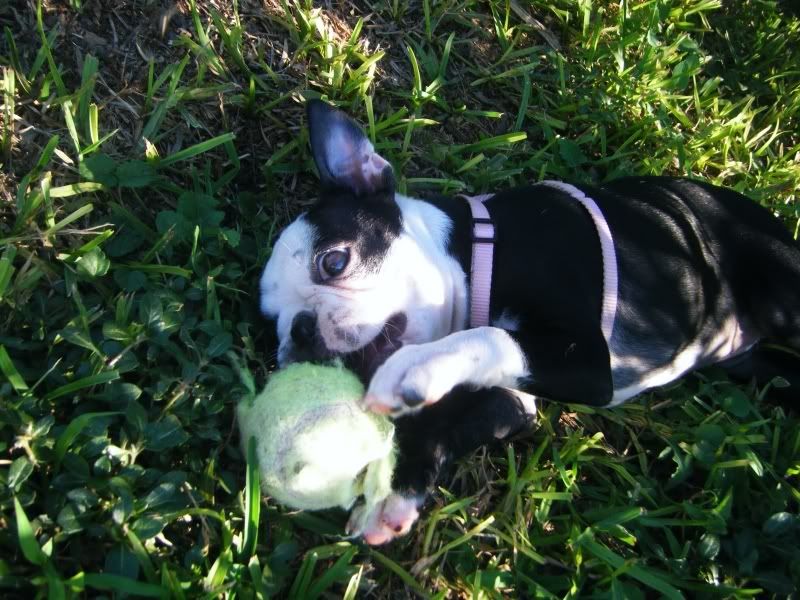 I think my cat is secretly plotting a way to get rid of her, as he wasn't too pleased when I brought her home, hahaha.