Albus went outside this morning to 21 inches of snow. He saw this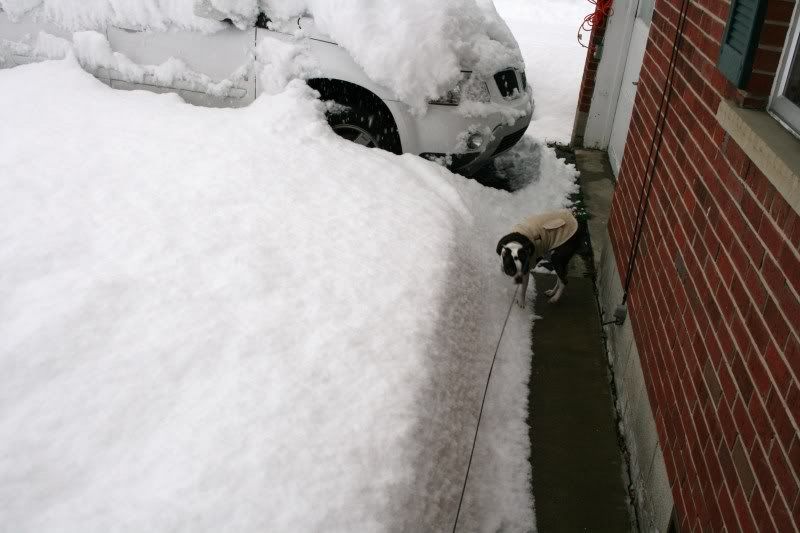 so he did and this happened!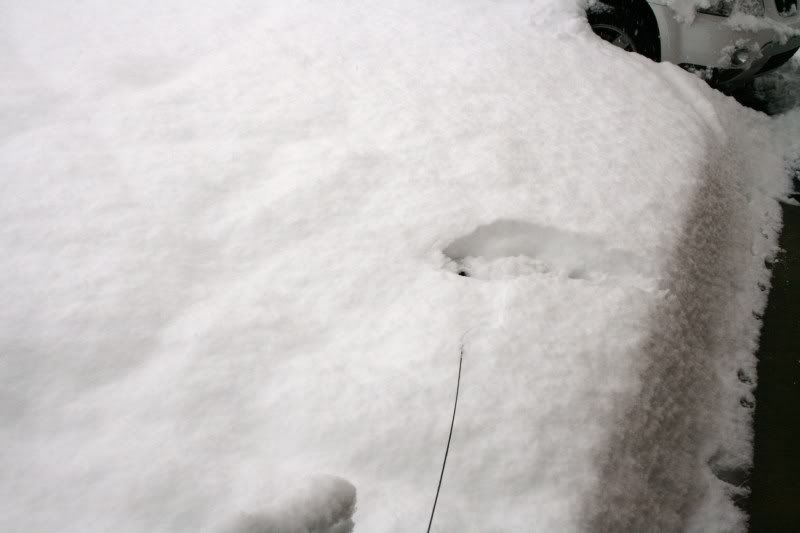 Where did Albus go? Oh there he is!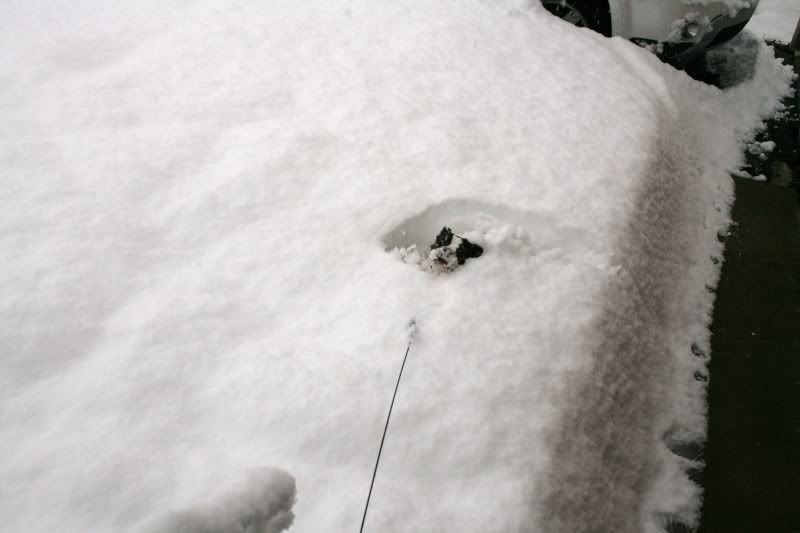 Now by this time I'm laughing too hard to actually help him but he finally figured it out.


He still acts very offended!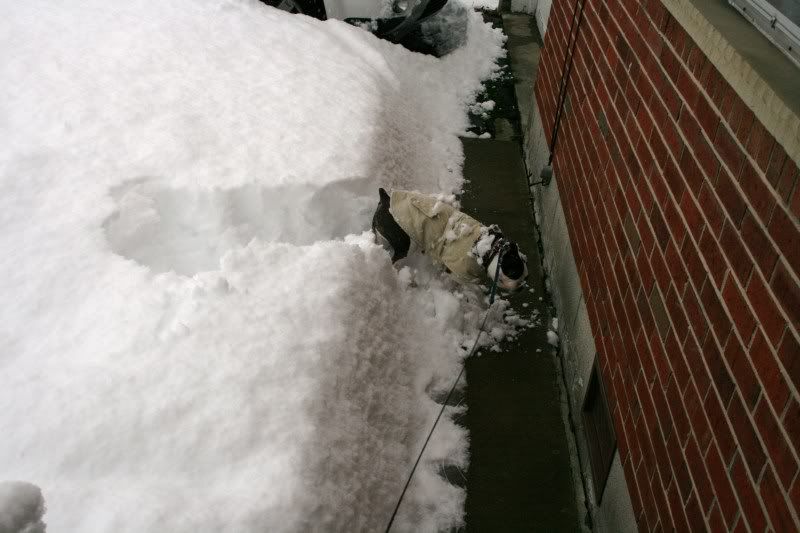 I'm STILL laughing. He rared back to jump and was in mid air while I was yelling Albus don't do that! The look on his face was priceless.