Just a little update.

The boys are getting so big. Honeyduke is now 5 months old, and Rudy is 4 months. Rudy is SO much bigger than my Honeyduke.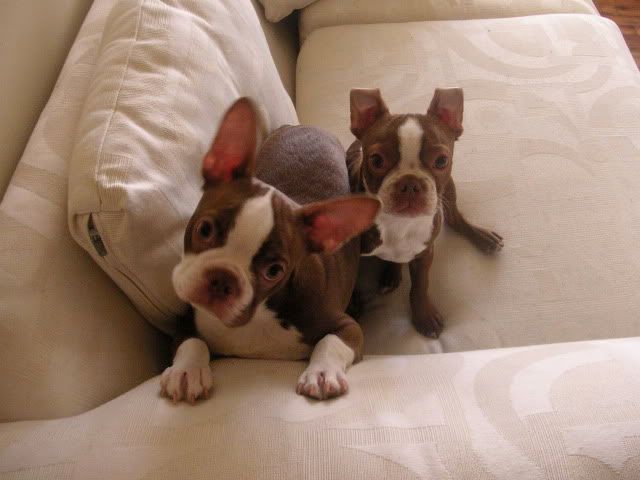 Rudy & Honeyduke.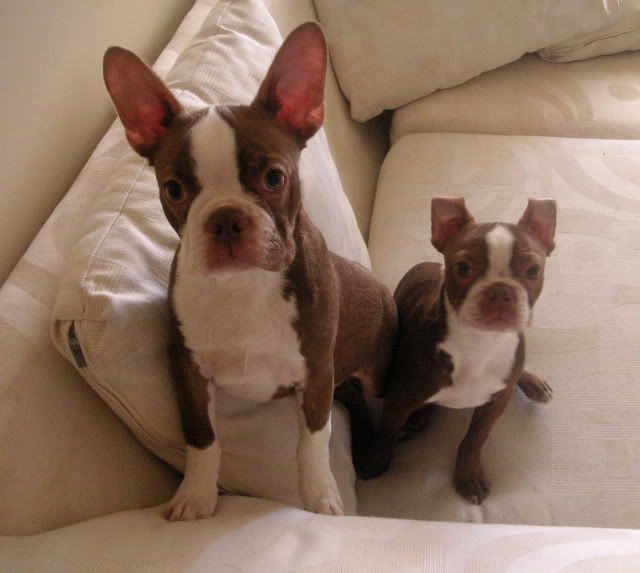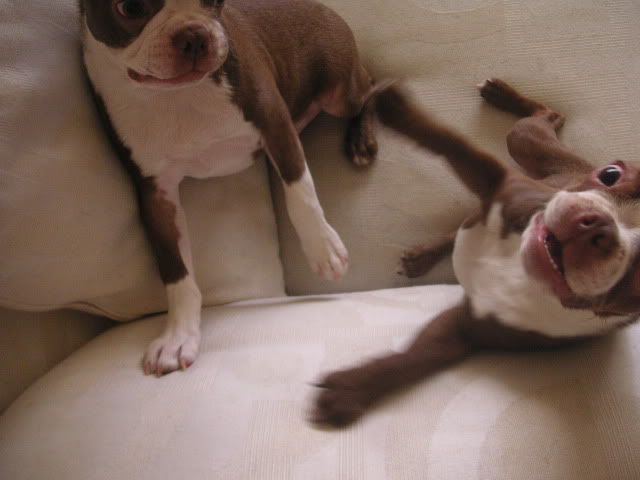 After my birthday party.
No honeydukes were harmed. :)

...and some videos


The terrors being... cute.

The Duke from Ronnie Erwin on Vimeo.

My boyfriend shot this before my birthday party.
Honeyduke Showin' off. :) Hope you're all doing well.