I got up early (ok 10am) to put out Albus' christmas stuff. He got a stocking of toys, and I had to get it open and put them all out for easy access.
Toys as they peacefully lay waiting.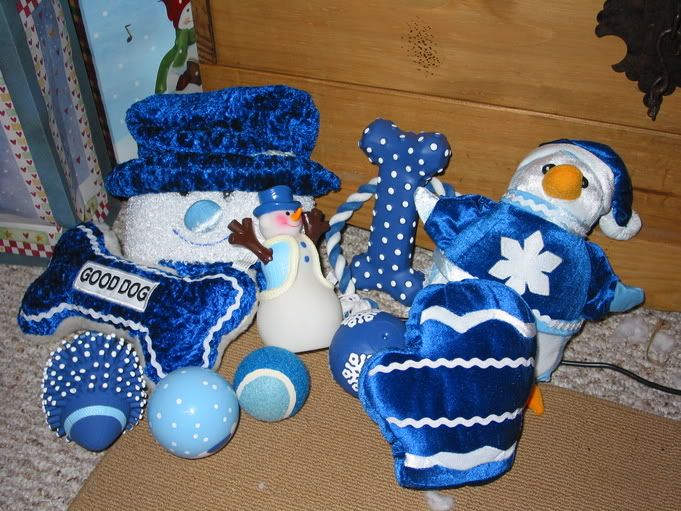 One squeak and the child was out of bed checking out the goods.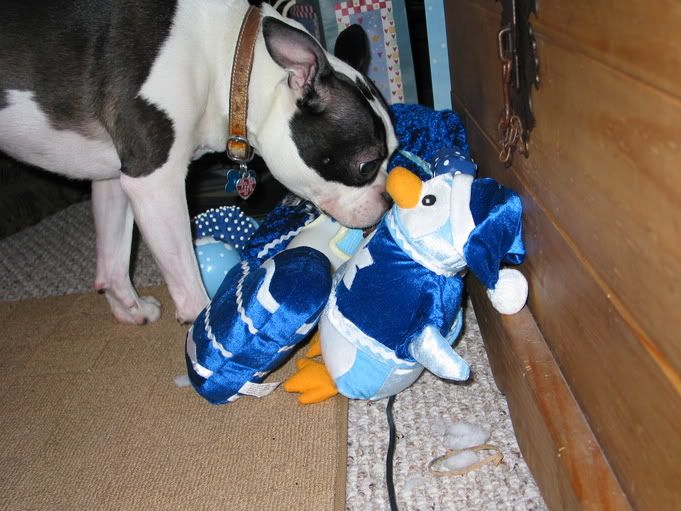 ( Collapse )