a parody on Justin Timberlake's song: "Damn Girl".
He apparently loves Britney's bald new look
.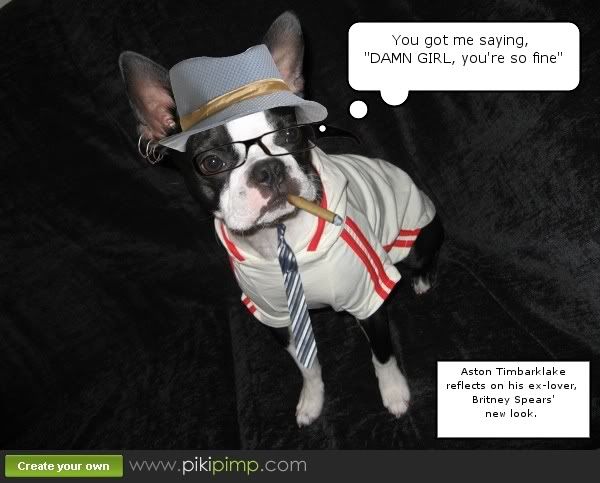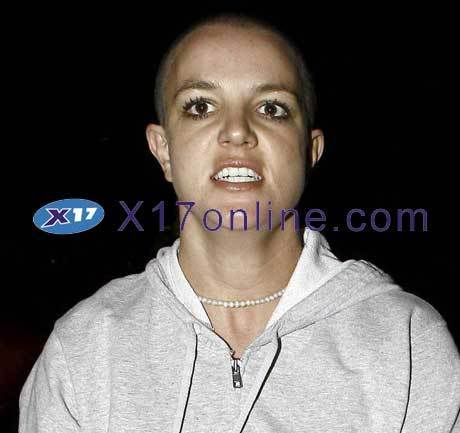 Beverly Ulbrich was on the news this morning. I thought everyone would benefit from her tips/advice. Check out her website.
http://www.poochcoach.com/index.html
Let me know what you think. :)
reba is doing much better! however we should know by tomorrow for sure what is going on with her... her blood platelets rose from 40,000 to 90,000 :)! mac loves his sister and here they are passed out on the couch!!