how's a dog supposed to take a poop in this?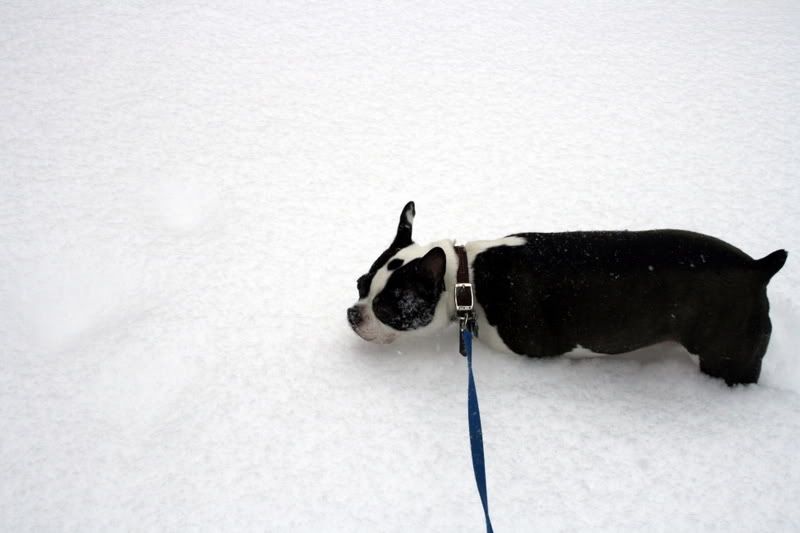 his one year anniversary with me is here! it's been a great 365 days!!!
My mommy doesn't get a chance to update too often since she's finishing up school and because I'm always sleeping. But I wanted to have her post some pictures of our Christmas, since it was the first Christmas that my mommy and daddy have been engaged.
This was the present I got to open on Christmas eve...it's my brand new bed and I LOVE IT! It also came with a blanket for me since I like to burrow under blankets to keep warm.
(
Collapse
)