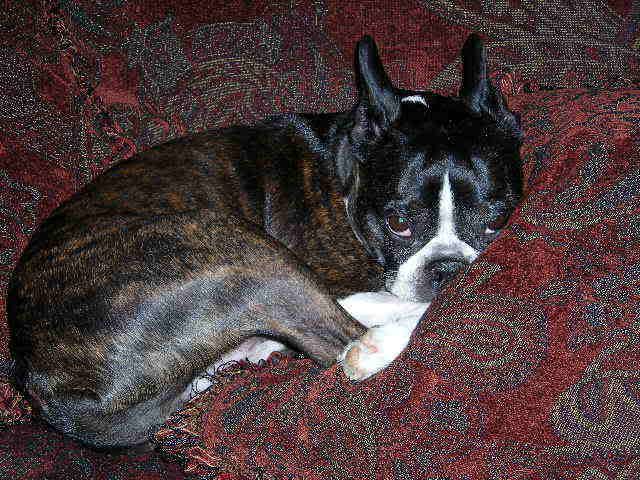 I haven't been on here in forever but I didn't want to miss the calendar. For those of you who have never purchased this calendar - YOU REALLY need to. It's excellent quality and it's a lot better than the kind you get from a calendar kiosk of bostons you don't know.
Please don't get nasty if I'm posting this incorrectly. I'm an old lady that's a little computer challenged. I'll only post two today to make sure I'm doing it right.
One more thing....To CAJUNSUNSHYNE - I am EXTREMELY appreciative of all the work you do to get this accomplished. You're awesome!
This entry is for Boo (aka "devil dog") - January