Gee, looks like we're all getting to know each other all over again! Makes you realize just how many members there are!
Guess I'll jump in and share!
I'll let Deedee do the talking...
Hi everybuddy!! My name is Deidre, but my bestest name is DEEDEE!! I'm almost 5 MONTHS old, which is practically a grown up boston really, here's me!!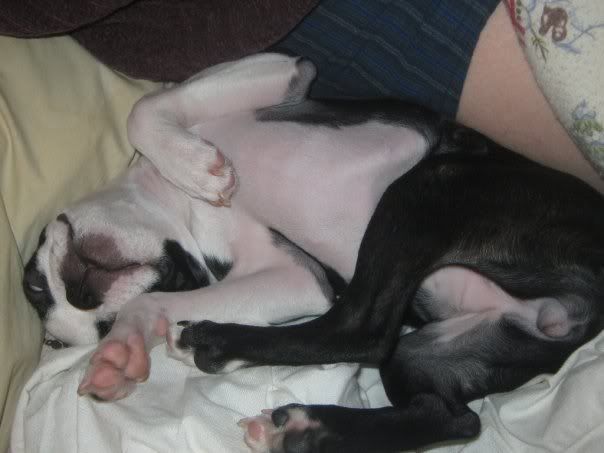 ok I'm back, I just got spanked and sent away for peeing on the computer desk. But ANYways, I have a big bruther, and I beat him up lots, his name is Sammy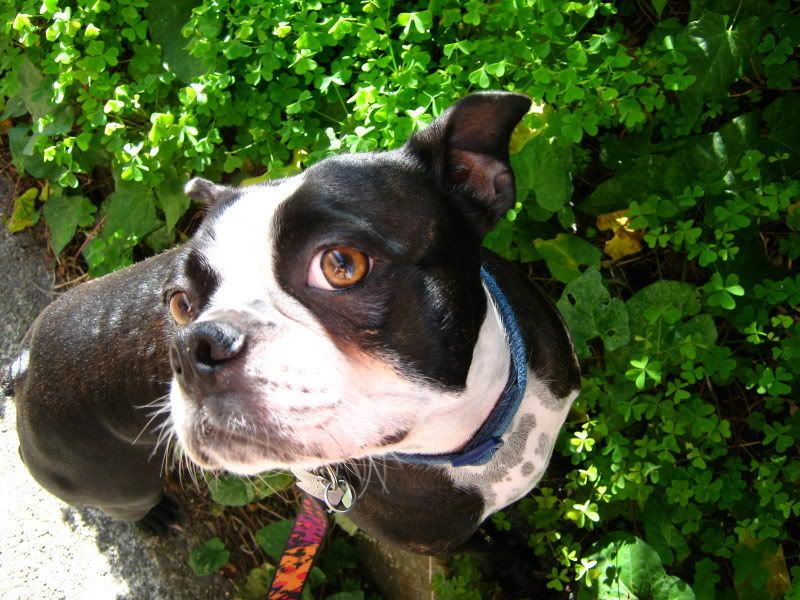 Mummy has an angel boston too, I never met her, but I bet I could have beat her up too! Oh wait, mummy's telling me something, oh she's saying Beasties would have eaten me for breakfast.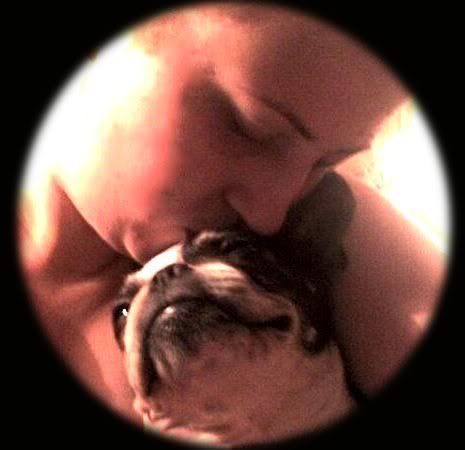 I have a Daddy who loves me lots and spoils me more than my mummy, that makes my mummy mad, cause she says that he's teaching me bad habits.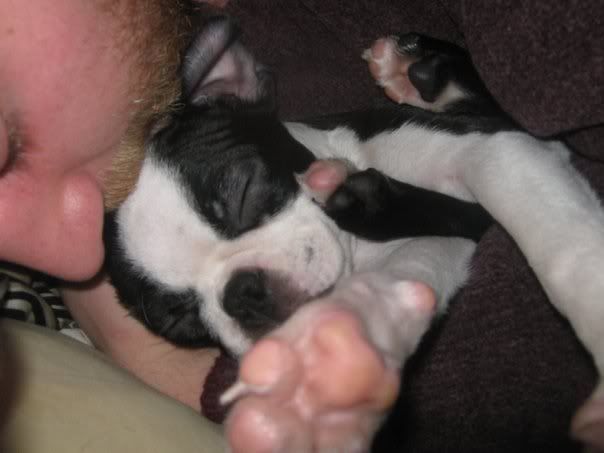 This is our whole family, Mummy says to ignore her fat thighs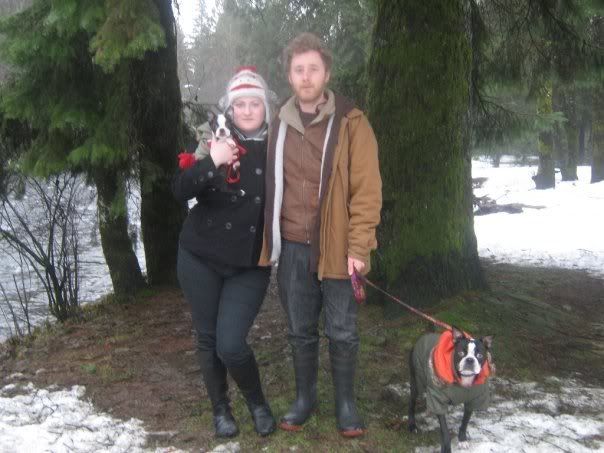 Anyways, more about me, look at me when I was a baby!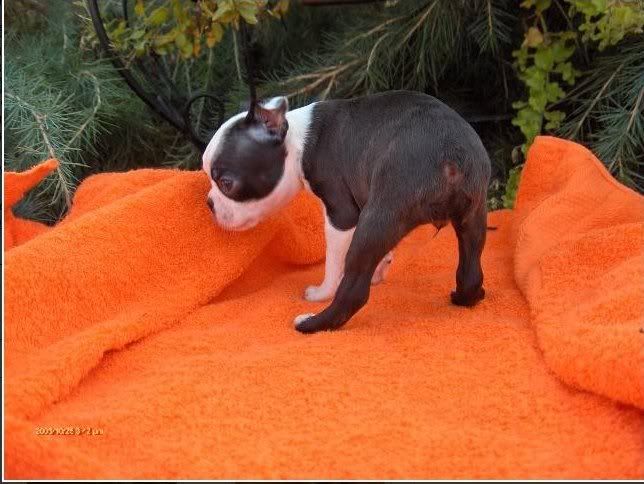 And look at me tonight!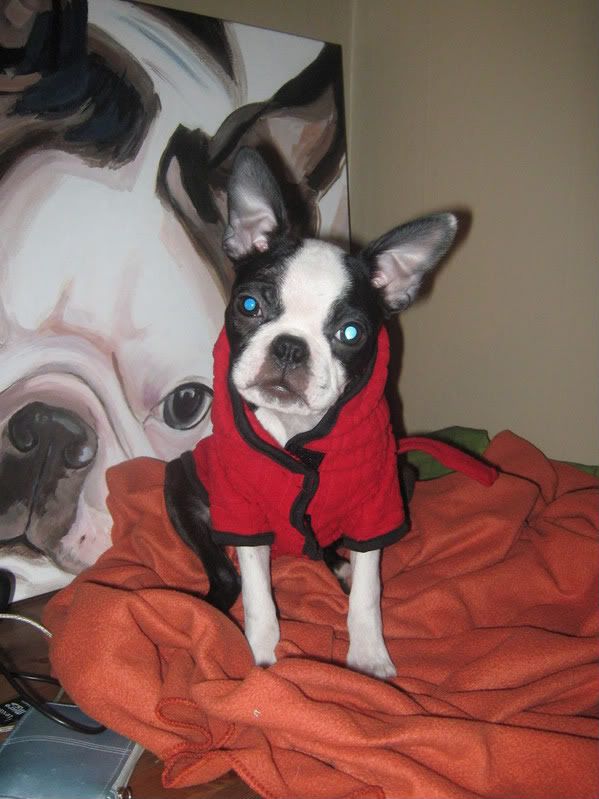 Mummy wants to show off the little fuzzy bathrobe she got for me today from Tabi, the old lady store, it was on sale and it comes in blue too!