Just a little update.
The boys are getting so big.
Honeyduke
is now 5 months old, and Rudy is 4 months. Rudy is SO much bigger than my
Honeyduke.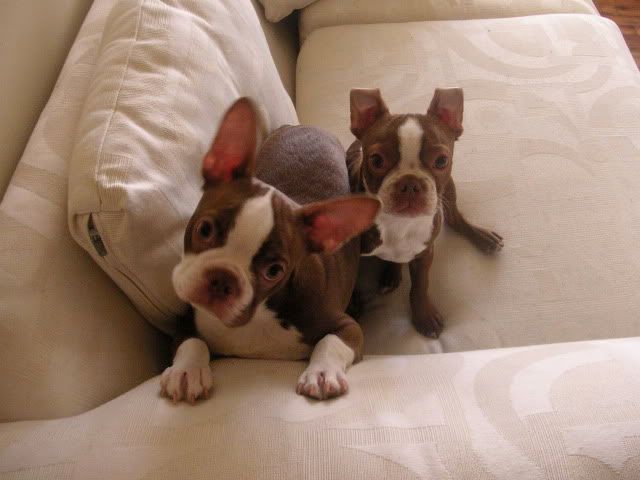 Rudy & Honeyduke.
(
Collapse
)
:) Hope you're all doing well.
The New Orleans Saints won the Superbowl!! I've never been so proud to be from Louisiana. :)
Anyway, the reason for this post: Harvard got a new jacket!
(
Collapse
)