Hey everybody! We're back after a long absence, I got rid of internet so I wasn't a regular anymore. I have a few of you on my facebook, so I've kept in touch that way. Things are reasonably well, but Deedee's anal gland exploded 2 weeks ago :( she's mended quite well though. Sam is becoming a lovable grumpy old man, although he's just coming up on 5 years in February.

And me! I finally found my fellow and we're are planning to get married :D He loves bostons sooooo much, he decided he couldn't be without one, so in a few weeks, we'll be adding a baby boy to our family!

White ribbon pictures are infant pictures
Green ribbons are the most recent.

We don't have a name yet, we're just calling him Mayor McCheese.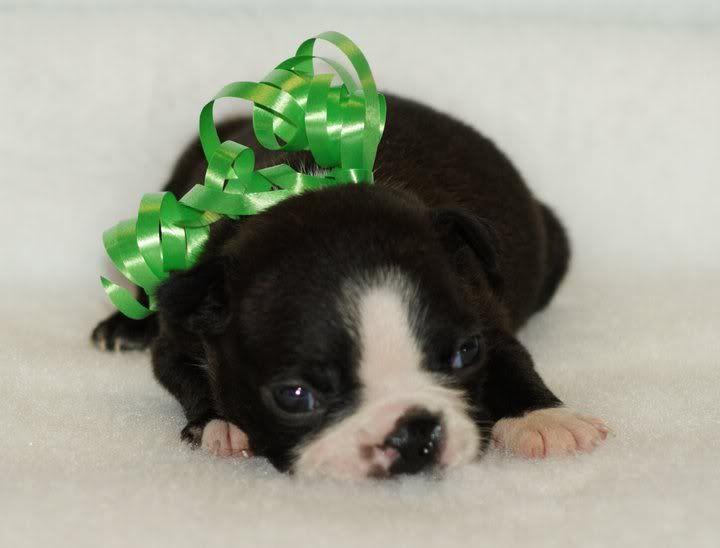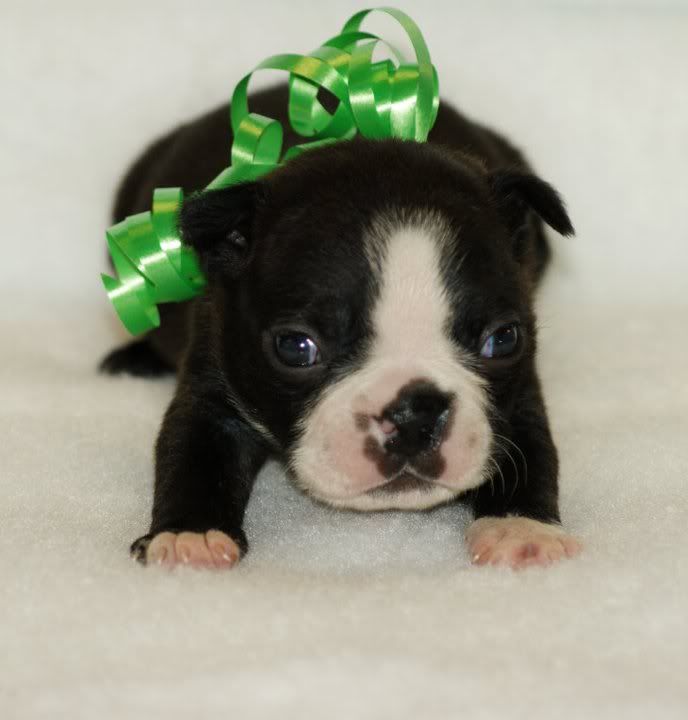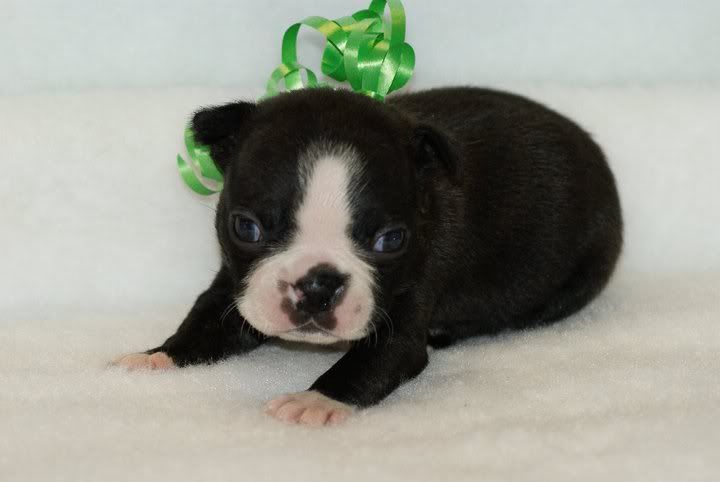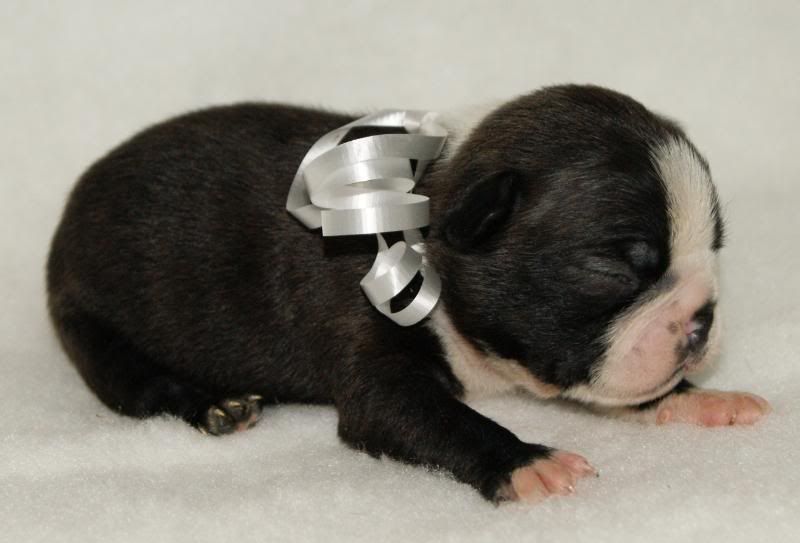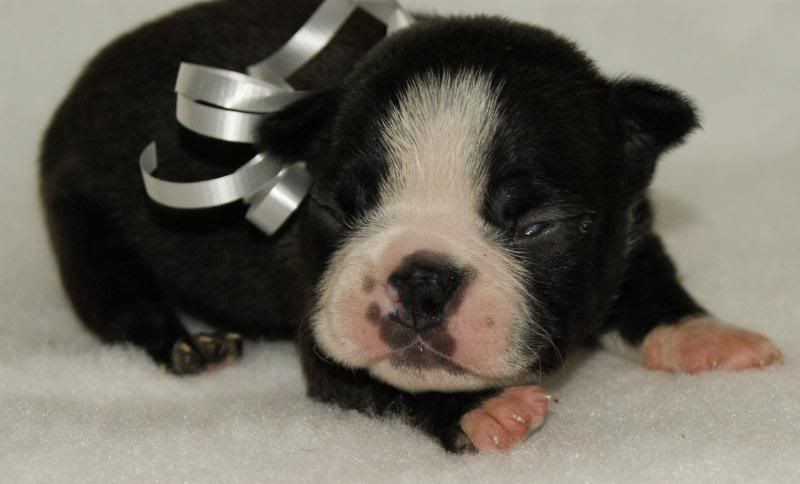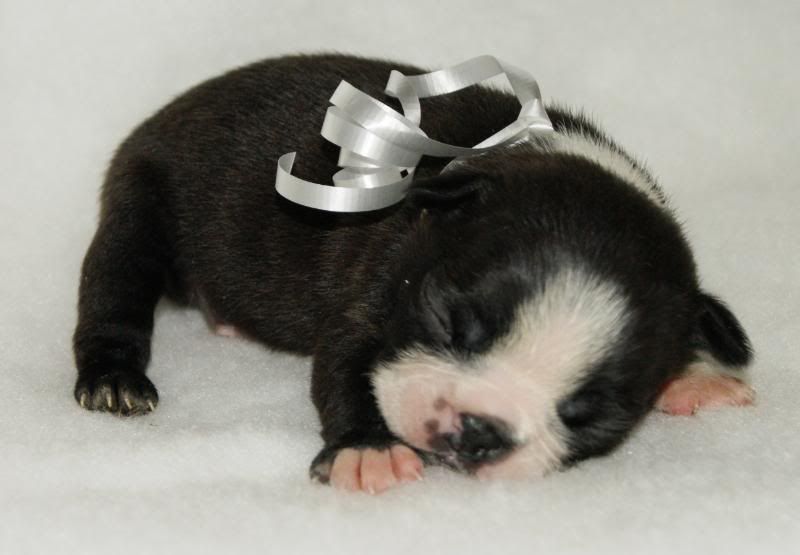 I've also included our Christmas card pictures!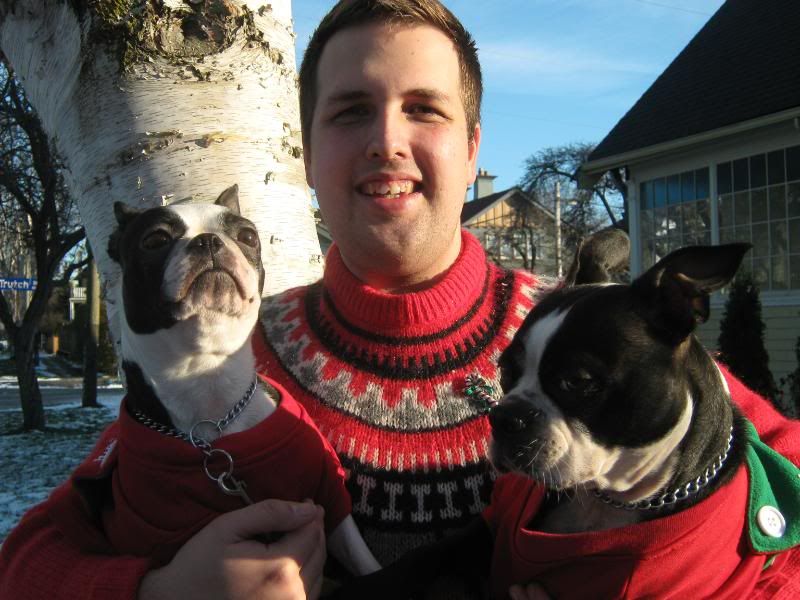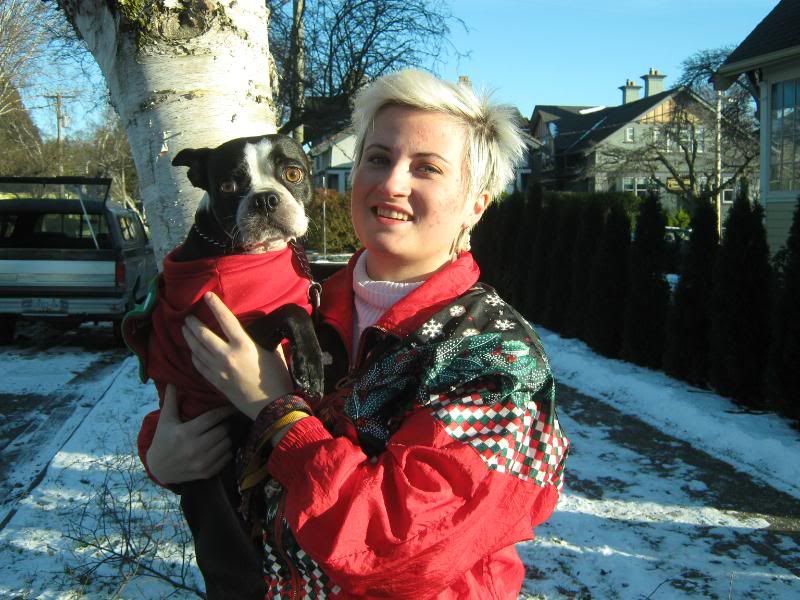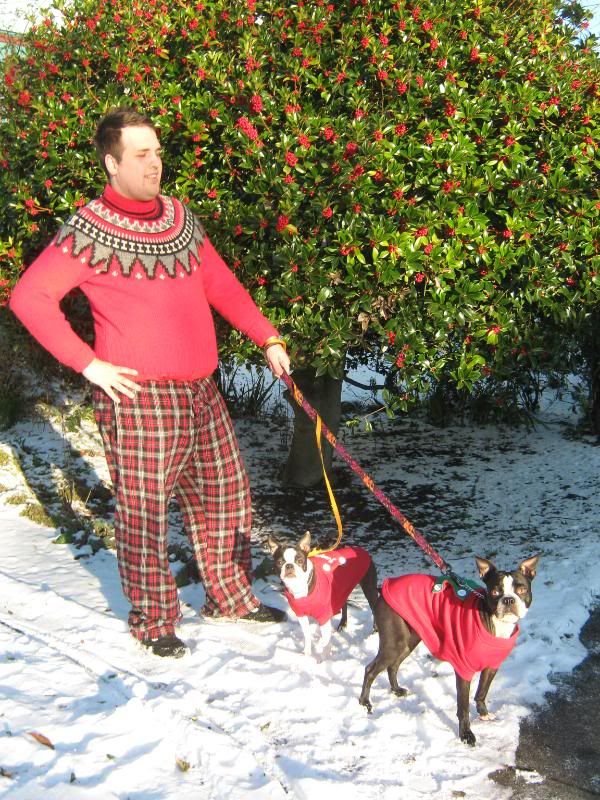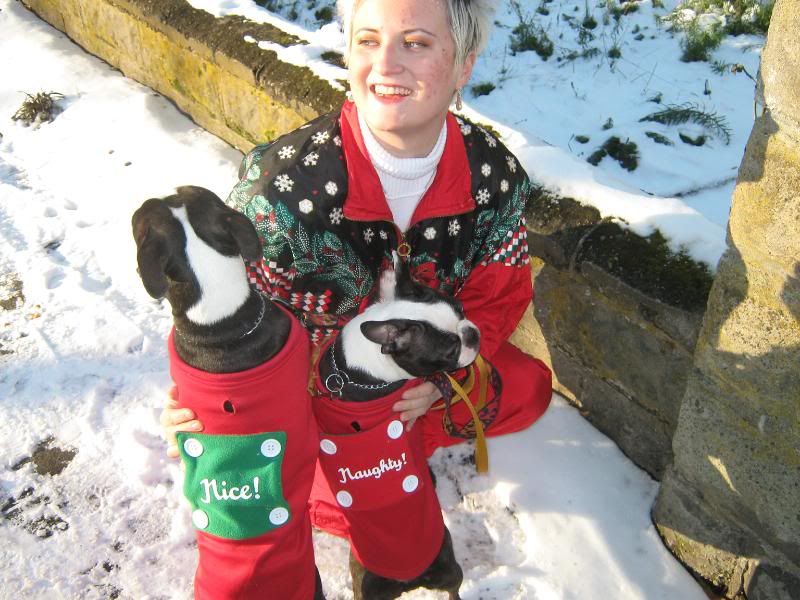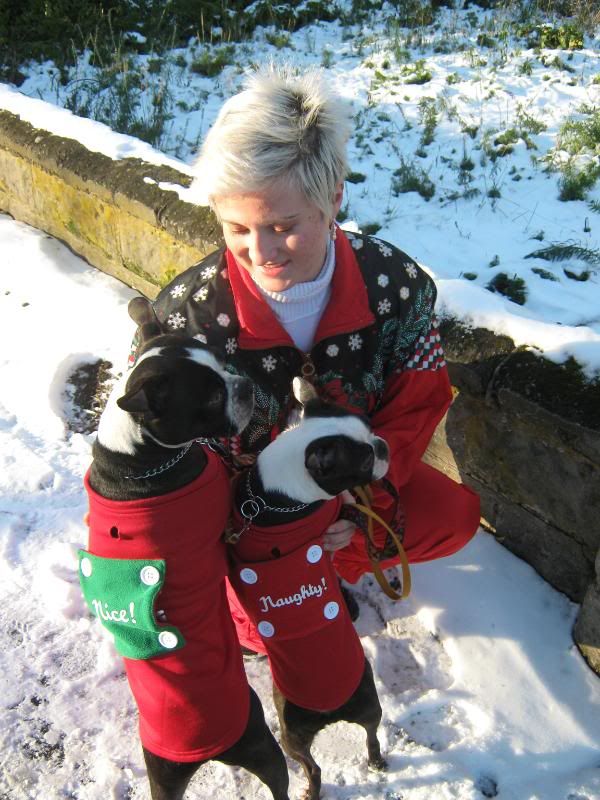 Also, LaSenza has boston terrier printed undies and pajamas for christmas right now (6 undies in shades of gray, black and red and 3 thongs including baby blue) I bought all 6 undies and will get the pajamas http://www.lasenza.com/eng/products/sleeplounge/pajamas/flannel-pj-set?231001-192/PJSets later. I know they are technically a frenchie but close enough. Adorable.