It doesn't matter to me what month these are submitted for.. So whichever month has the least entries, feel free to use mine for it, since they really don't have a theme.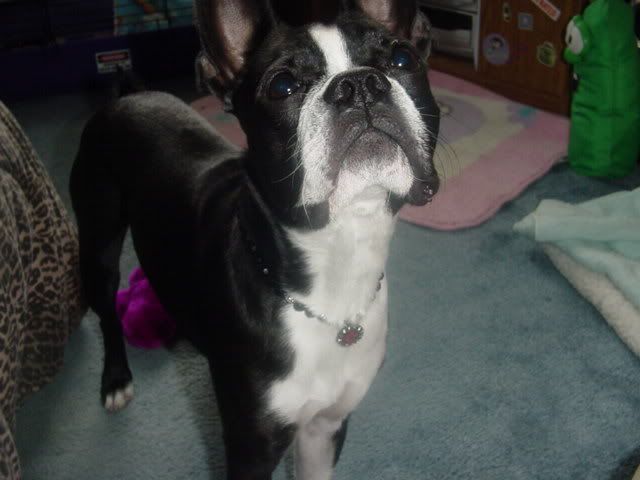 I love this picture, because of his expression. He's got that intelligent, dignified BT look. No he is not a cross-dresser, I forced him to model the first doggie-necklace I ever made :).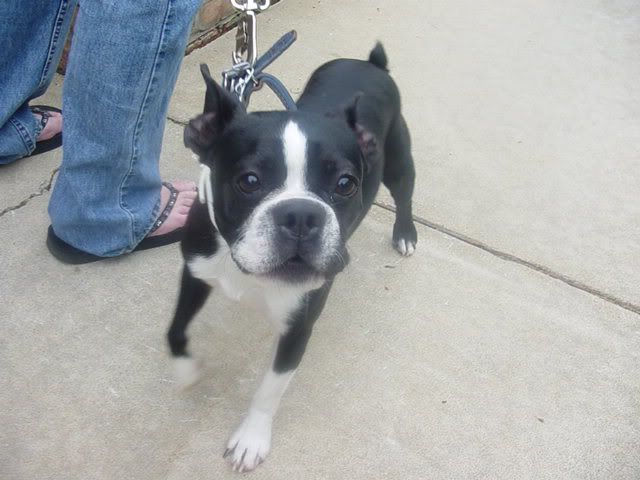 I had to enter this one, because his face just looks so cute and friendly in thos one. I want to grab his squishy face and give him a big old kiss! hehe.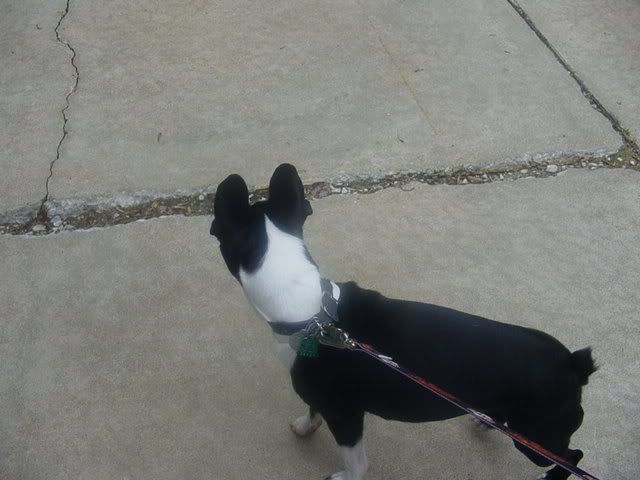 He is fearless!! :)



Behold THE EARS in action: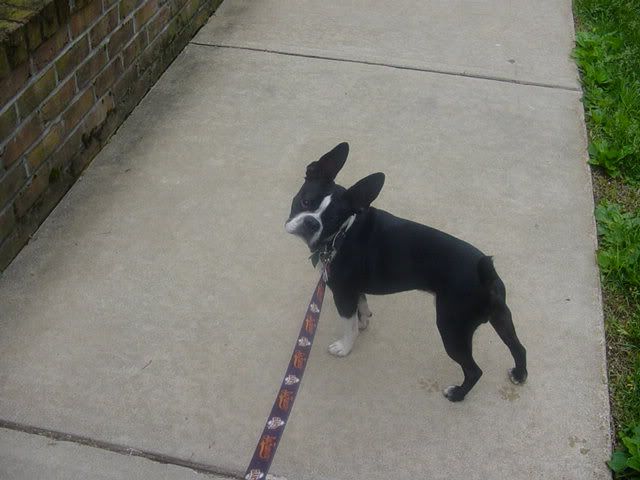 (these are mostly just for fun, but if you like them for the calendar I won't stop you from voting ;)!)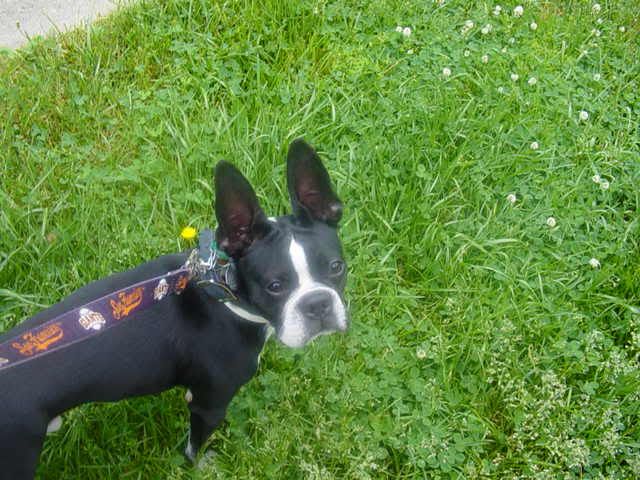 I think I've posted most of these before, but I just love this calendar idea so I thought I'd give it a try. Can't wait to see how it turns out!
I am feeling:
excited