Joey got a new toy, that I fully expected him to tear apart in 5 minutes. However the pig had other plans...





He tried to go straight for the squeaker, the best part of any toy.



He wrestled with the pig, trying to kill it.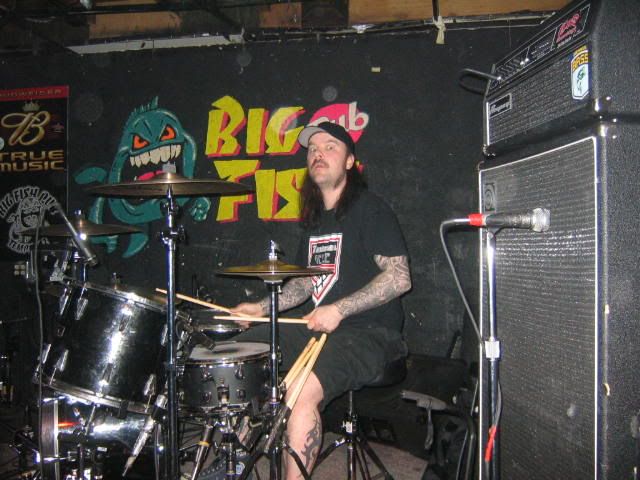 This pig was not going down easily!!



Joey stared at him in anger and amazement, why wouldn't he just give up the squeaker!!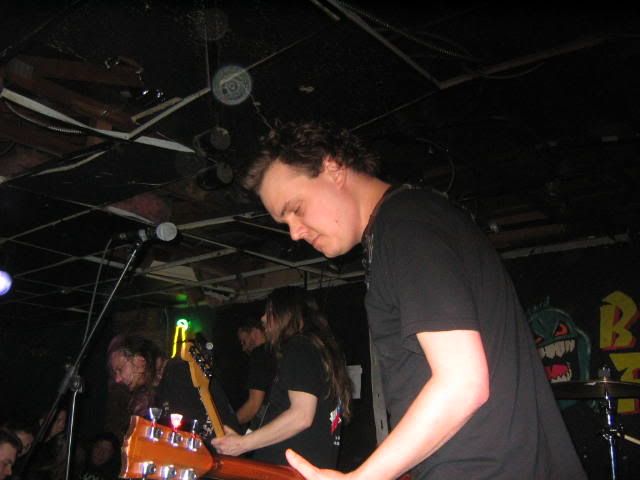 Then he looked at me in angst at puchasing a toy that he could not destuff in less than 10 minutes



He even tried to get dad's help. But the pig was staying strong...so he had no choice....



He had to become friends with the cowboy pig.