I visited my parents and my Basil baby this weekend!! I was extremely happy to see him and extremely sad to leave :/. I can't wait until the day that I can have him with me permanently and get to snuggle under the covers with his snoring, farting self ;). Anyhow, onto the pics!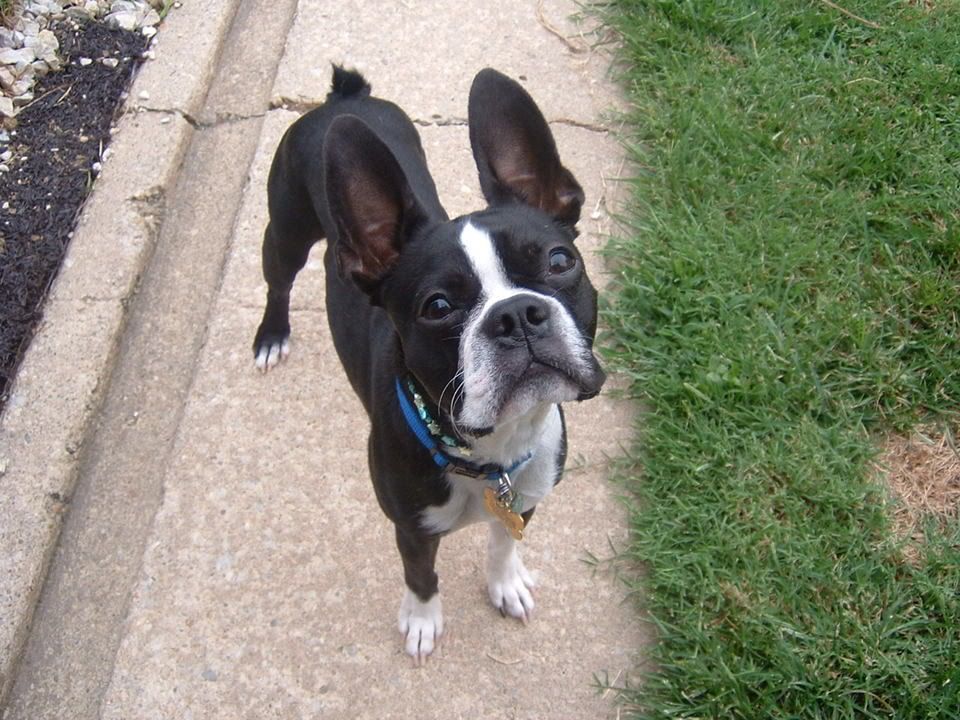 Favorite pic of the weekend :). So handsome and smart!




Squinty, but adorable!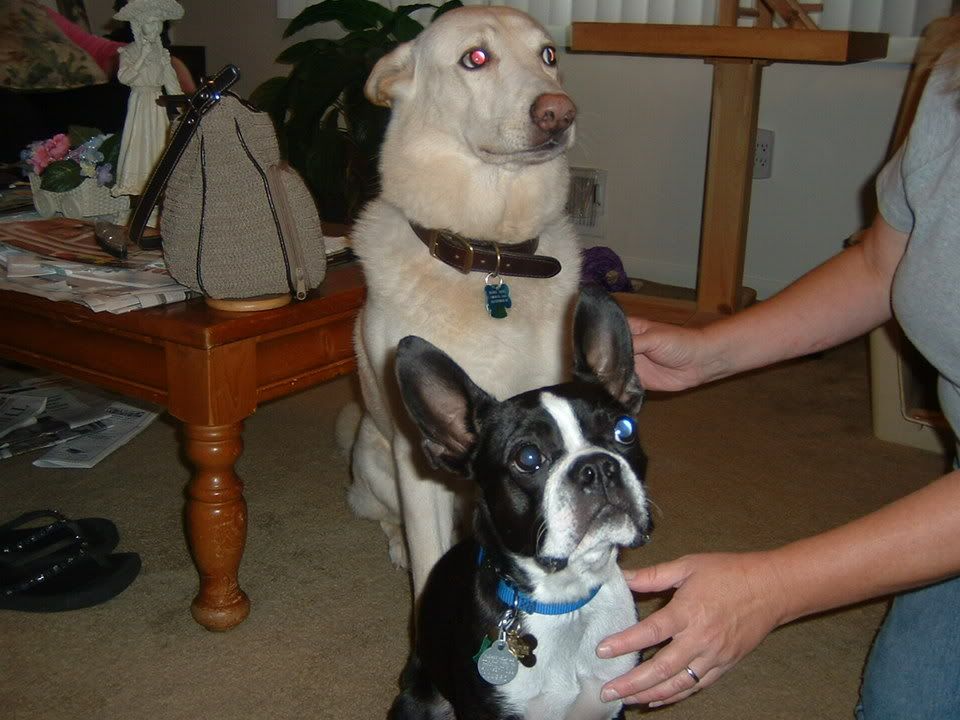 Basil with his big brother, Buddy.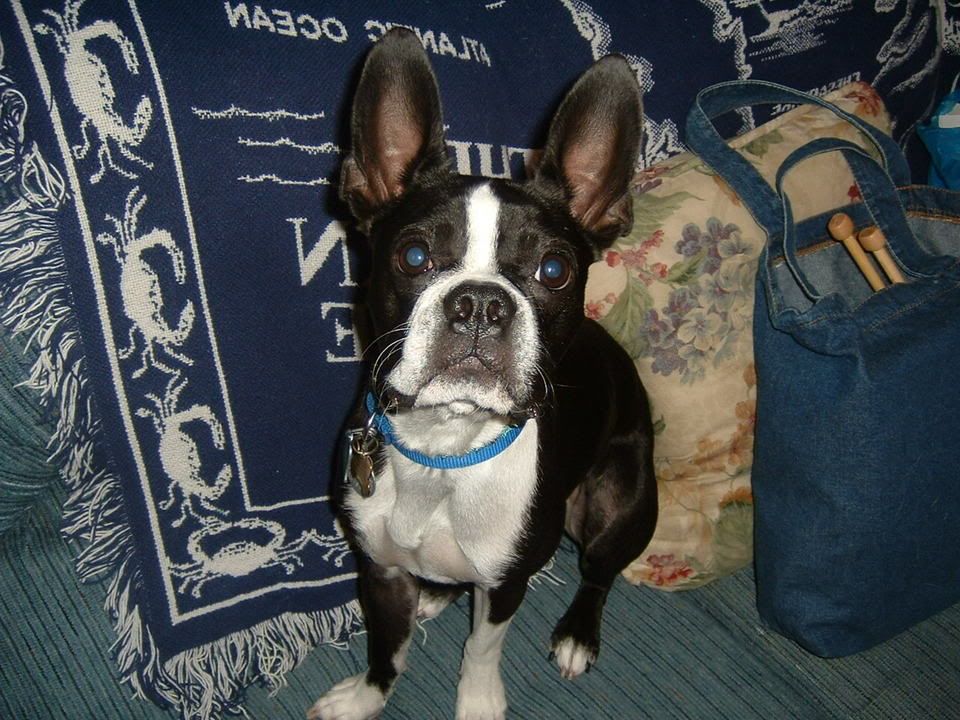 My parents claim they don't let him on the furniture. As he poses on the couch! hehehe.




Goofing off with my bestfriend, Katie.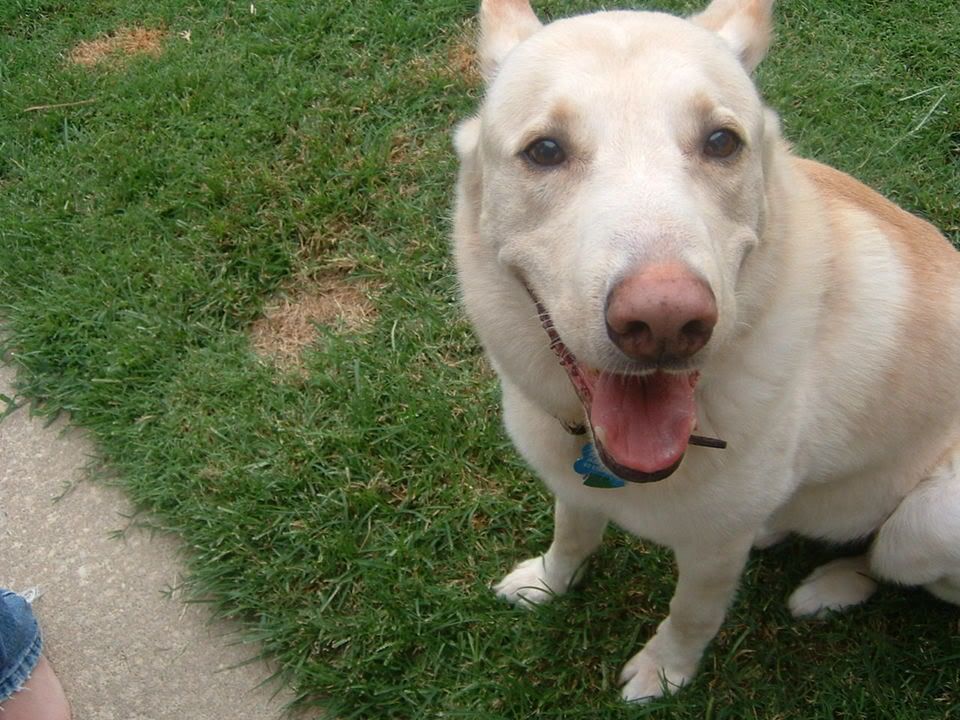 Buddy always smiles for the camera :)



Lastly, Look how SAD he looks when I get ready to leave :(



<img border="2" src="